Inside / Outside
Holly Andres
Jeff Brouws
Debbie Fleming Caffery
Charles Clifford
Tamas Dezsö
Elliott Erwitt
Oliver Gagliani
Richard Gordon
Karel Hájek
Tibor Honty
Kenneth Josephson
Dorothea Lange
Helen Levitt
Emila Medková
Josef Sudek
Drahotin Sulla
János Szász
William Henry Fox Talbot
Brian Ulrich
Edward Weston
Michael Wolf
past Exhibition
July 12 — September 29, 2012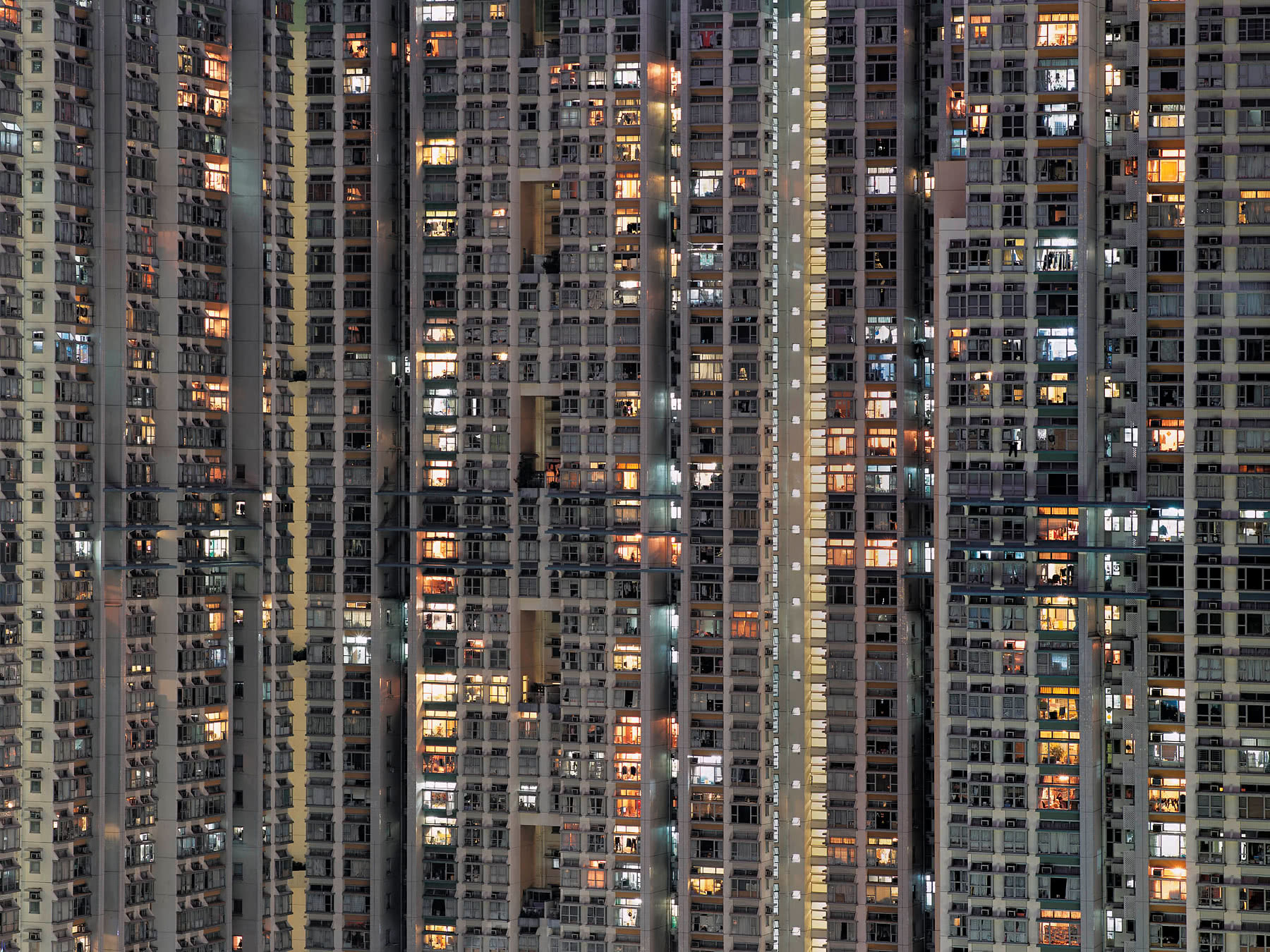 Inside / Outside
Holly Andres
Jeff Brouws
Debbie Fleming Caffery
Charles Clifford
Tamas Dezsö
Elliott Erwitt
Oliver Gagliani
Richard Gordon
Karel Hájek
Tibor Honty
Kenneth Josephson
Dorothea Lange
Helen Levitt
Emila Medková
Josef Sudek
Drahotin Sulla
János Szász
William Henry Fox Talbot
Brian Ulrich
Edward Weston
Michael Wolf
---
past Exhibition
July 12 — September 29, 2012
---
Robert Koch Gallery is pleased to present Inside/Outside, a group exhibition of contemporary and vintage photographs that explore the rich motif of the window as the threshold between interior and exterior worlds. Metaphorically, the window, or portal, carries a multiplicity of meanings, as a permeable boundary between public and private, a doorway into the psychologically unknown, and a self-reflective reference to the viewfinder and lens of the photographer's camera. Bringing together an international selection of photographers from the 19th century to today, Inside/Outside addresses the threshold between ourselves and the world around us.
The photographers' interest in drawing these opposing physical and psychological spaces together is a longstanding exploration of the medium. Inside/Outside includes examples of 19th century photography where the window or portal is utilized as negative space in the formal structure of the photographic composition. Dorothea Lange's Funeral Cortege, End of an Era in a Small Valley Town, California, alludes to an inner, individual solitude in the face of historical changes, while similarly, Hungarian Tamas Dezso captures a lone night watchman cocooned in an RV trailer, sheltered and cutoff from global shifts. The exhibition features a grid of Michael Wolf's Tokyo Compression portraits of subway riders, windows into private worlds in the midst of the commuter crush, along side his signature architectural images that address voyeurism and the density of urban life. The photographer's own window is explored in Richard Gordon's image shot from Robert Frank's window, and Josef Sudek's poetic, emotionally laden series photographed from inside his studio.
Inside/Outside will feature a selection of contemporary and vintage photography by the artists Holly Andres, Jeff Brouws, Charles Clifford, Tamas Dezso, Elliott Erwitt, Debbie Fleming Caffery, Oliver Gagliani, Richard Gordon, Karel Hajek, Tibor Honty, Ken Josephson, Dorothea Lange, Helen Levitt, Emila Medkova, Josef Sudek, Drahotin Sulla, Janos Szasz, William Henry Fox Talbot, Brian Ulrich, Edward Weston, and Michael Wolf.
Featured Work
Featured Work