Words Matter
Jeff Brouws
Hugh Brown
TR Ericsson
Elliott Erwitt
Steve Fitch
Robert Heinecken
Shai Kremer
Jan Lukas
Bill Owens
Brian Ulrich
Michael Wolf
Alexander Zhitomirsky
past Exhibition
February 19 — May 30, 2015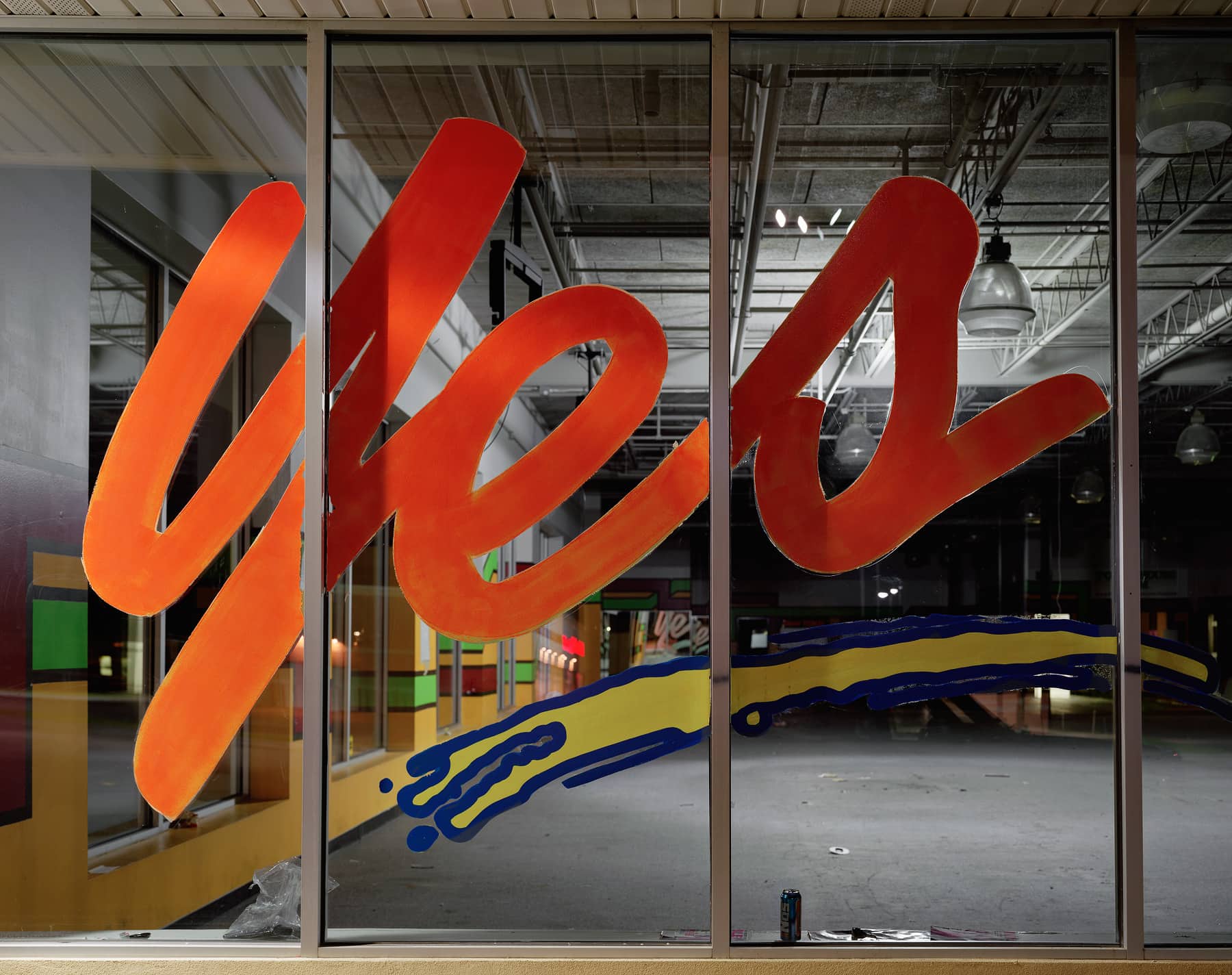 Words Matter
Jeff Brouws
Hugh Brown
TR Ericsson
Elliott Erwitt
Steve Fitch
Robert Heinecken
Shai Kremer
Jan Lukas
Bill Owens
Brian Ulrich
Michael Wolf
Alexander Zhitomirsky
---
past Exhibition
February 19 — May 30, 2015
---
Robert Koch Gallery presents Words Matter, an exhibition that features a wide spectrum of artwork by twelve artists who incorporate text with images. The works of art range from WWII political photo-collages by Russian artist Alexander Zhitomirsky (b. 1907-d. 1993), to Robert Heinecken's groundbreaking Are You Rea, Jeff Brouws's typologies of American roadside signs, and Hugh Brown's dry with appropriations of Barbara Kruger and Roy Lichtenstein. The dynamic interplay of text with images results in augmented meanings and impact for both the words as well as the images.
Established in 1979, The Robert Koch Gallery exhibits and offers a wide range of exemplary photography that spans the history of the medium from the 19th century to the present. Our extensive inventory emphasizes contemporary photography, Modernist and experimental work from the 1920s and 1930s, and 19th century photography. From inception, our mission has been to help define and participate in the evolving understanding of the history of photography.
We actively seek out and exhibit significant new artists and promote lesser-researched frontiers in the history of the medium, while offering the finest examples by established masters of photography. Our contemporary program is shaped by a desire to build the dialogue around significant social, environmental, and aesthetic issues of our time, an aim that is shared by many of the gallery's artists. We participate in several art fairs internationally, and have published monographs cataloging the works of our artists and holdings.
Featured Work
Featured Work