Bill Owens
Flesh
past Exhibition
January 4 — February 24, 2007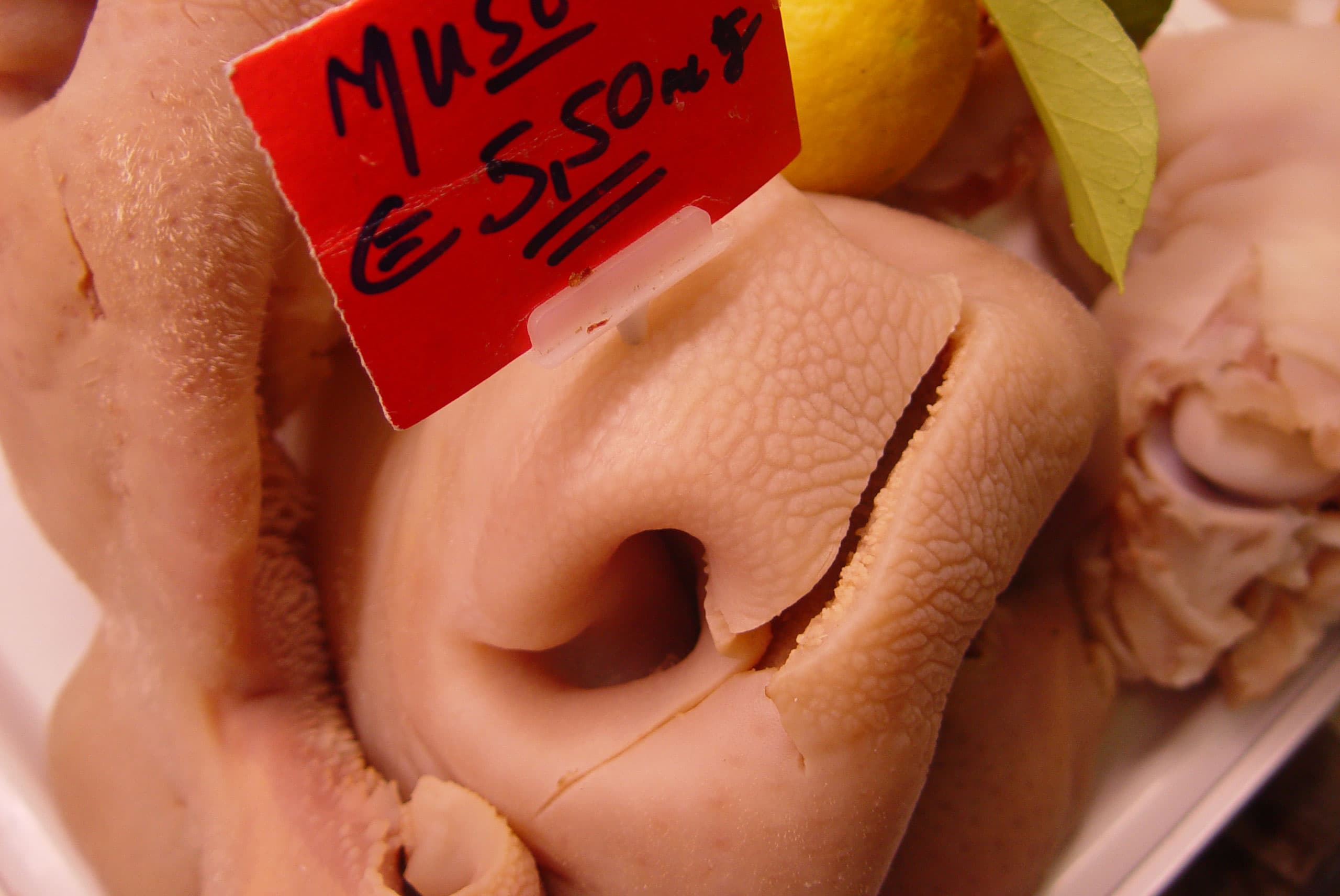 Bill Owens
Flesh
---
past Exhibition
January 4 — February 24, 2007
---
Robert Koch Gallery is pleased to announce the upcoming exhibition Flesh, Bill Owens' latest color photographs. This collection of works is a continuation of Owens' documentation of American life, but with a significant evolution in observation and content. This new work magnifies the raw, colorful texture of contemporary American culture.
Being an astute documentarian and artist, Owens images have evolved through the years in conjunction with the morphing of culture. As a distinctly contemporary project, Flesh has the edginess not seen in his previous work.
Before he became a photographer Owens traveled and worked in the Peace Corps overseas giving him the ability to look at American culture with some detachment while at the same time engaging in it. This body of work exposes the nature of what we consume visually and internally, both the synthetic and the grotesque, and how these entities are at once luring and repellant. The flesh of American culture that Owens presents is an assortment of qualities: raw, burnt, greasy, cold, plastic. As with his other work, his latest images evoke contradictory emotions of humor and pathos in a striking dichotomy.
Owens gained significant recognition as a photographer with the 1972 publication of his first book Suburbia, an intimate look at the rise of the suburban American dream, which is now recognized as one of the most influential photography books of the twentieth century. The wide-spread influence of Owens' photographs can be seen in the work of countless contemporary artists, from noted photographers such as Gregory Crewdson and filmmakers as varied as Paul Thomas Anderson, Sofia Coppola and Tim Burton, to artists and writers working in seemingly unrelated mediums. Flesh is derivative of Owens' fascination with middle class culture – but instead of a full-view perspective, Owens hones in on the seemingly mundane details of everyday life. From the detailed texture of a pig snout found in a French deli counter to the cold plastic flesh of a mannequin to basted and charred barbeque ribs, his images are saturated in color to magnify the commonplace.
Owens' work has been exhibited at many of the world's finest museums and is included in the collections of Museum of Modern Art, New York; San Francisco Museum of Modern Art; Los Angeles County Museum of Art; The Museum of Contemporary Art, Los Angeles; National Museum of American Art, Washington D.C.; Bibliotheque Nationale de Paris, and others. His publications include Leisure (Fotofolio, 2004), Suburbia: New and Improved (Fotofolio, 1999), Working: I Do It For The Money (Simon and Schuster, 1976), Our Kind of People (Straight Arrow Books, 1974), and Suburbia (Straight Arrow Books, 1972).