Brian Ulrich
past Exhibition
July 6 — September 6, 2006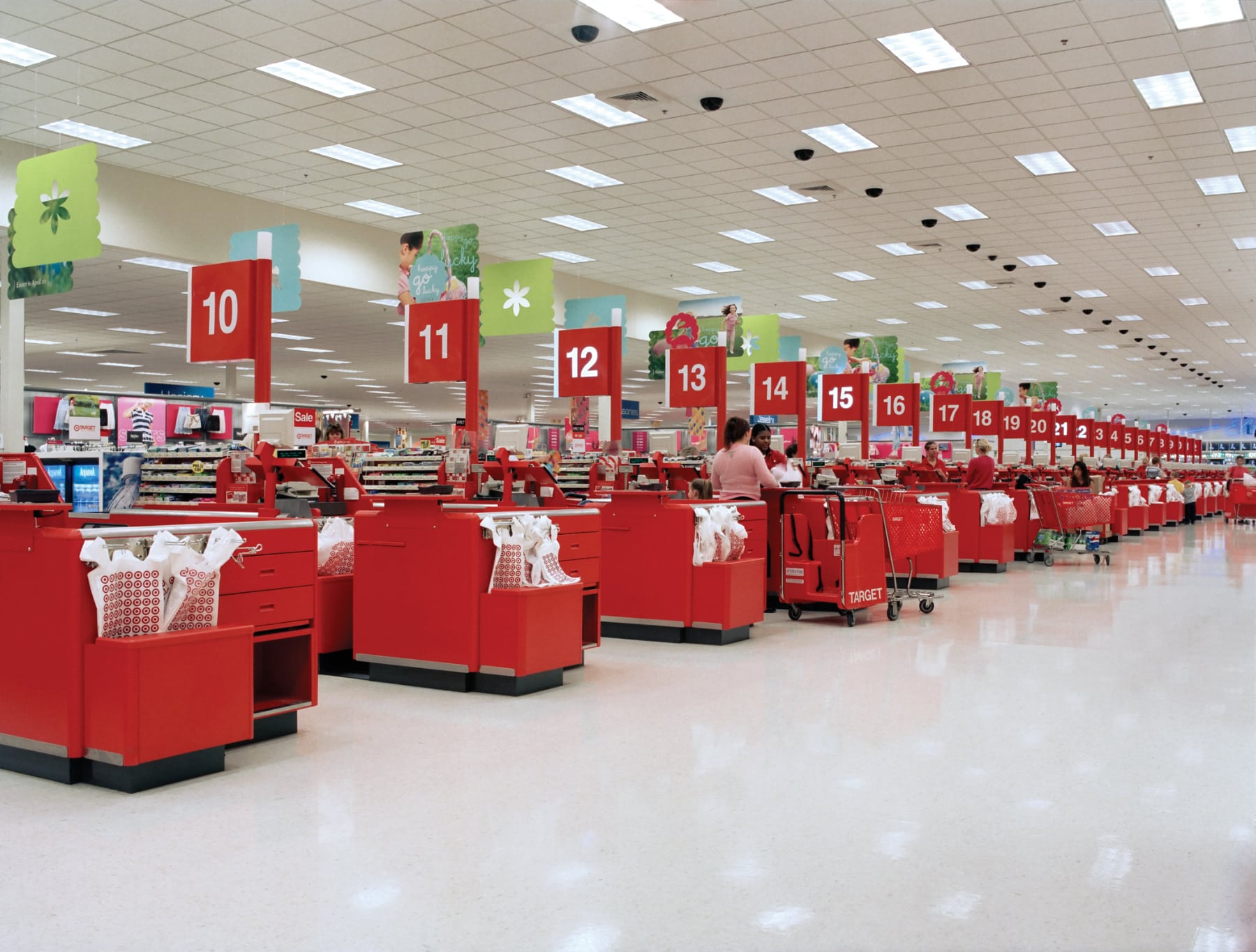 Brian Ulrich
---
past Exhibition
July 6 — September 6, 2006
---
Robert Koch Gallery is pleased to announce an exhibition of the work of Brian Ulrich selected from the ongoing series Copia, the large-scale photographs in the exhibition engage the excesses and peculiarities of American consumer culture.
Begun in 2001 in response to the U.S government's call to citizens to bolster the economy through shopping, Ulrich's series offers a penetrating look at life as usual in commercial settings. The images locate private moments in busy public environments that are essentially enclosed virtual worlds, such as "big-box" retailers and thrift stores. Finding a mix of banality and humanity in the interactions within these spaces, the images invite the viewer to scrutinize and assess familiar rituals of consumption, while maintaining empathy for the individuals who act as our photographic stand-ins. The common activities portrayed in these images trace the contours of an ambivalent cultural psyche, and present the patterns of a society in which purchasing is equated, at least rhetorically, with collective power or patriotism.
In some of the images in the Copia series people are distinctly absent from the hyper-real and meticulously sculpted shopping environments. Without a human presence, these settings appear endlessly expansive or hint at a strange life force in the identical stacks of colorful products, as if they were able to proliferate on their own. In one image an uninterrupted line of numbered, bright red check-out stands continues to the horizon, giving the impression of a regulated border crossing. Alternately, other images in the series revolve around the manner in which individuals carry themselves or the minute details of specific interactions. In most cases the people in Ulrich's photographs appear intensely concentrated on their activities as consumers: an elderly couple has halted, hanging their heads, in the middle of a pharmacy aisle, flanked by high walls of merchandise; a man in a sporting goods store is illuminated by an unseen light source, his solemn expression seeming to proffer the possibility that his choice of a fishing pole might have supernatural consequences.
Brian Ulrich received an MFA in photography from Columbia College, Chicago, where he currently teaches. His work has been exhibited at numerous venues throughout the United States including a 2005 solo show at The Museum of Contemporary Art in Chicago, as part of their exhibition series 12 x 12: New Artists/New Work. A book of Ulrich's images will be released in 2006, co-published by Aperture and the Museum of Contemporary Photography, Chicago.
Featured Work
Featured Work