Tamas Dezsö
Here, Anywhere
past Exhibition
September 8 — November 23, 2011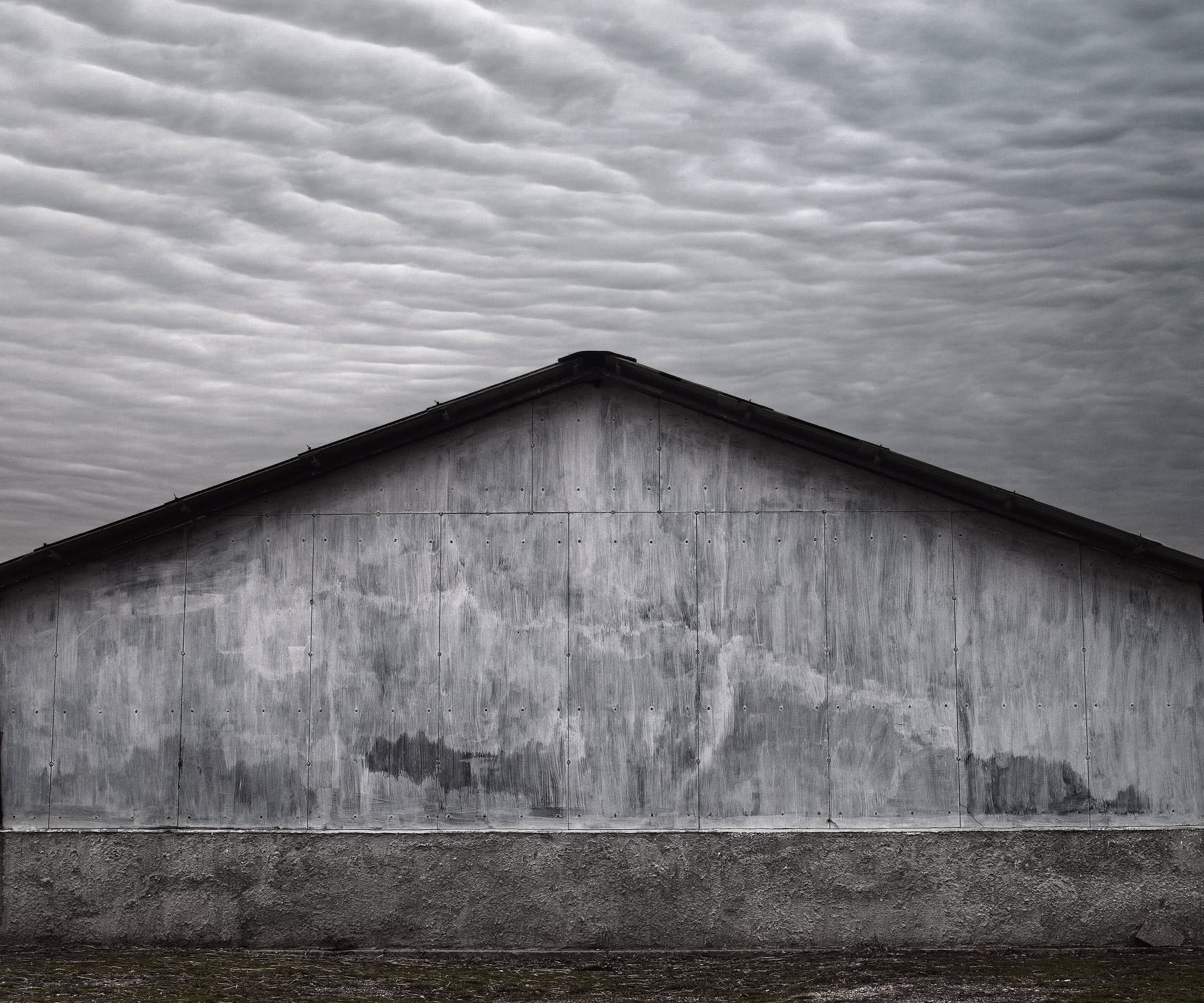 Tamas Dezsö
Here, Anywhere
---
past Exhibition
September 8 — November 23, 2011
---
The Robert Koch Gallery is pleased to present Here, Anywhere, a series of large color photographs by Hungarian Tamas Dezso. The series, for which Dezso was recently awarded First Place at the 2011 International Center Awards and the Daylight Magazine and Center for Documentary Studies Project Prize, offers a desolate yet beautiful look at the people and places left behind during the post-communist transition in Hungary. Begun in 2009, Dezso's photographs present unsettling moments of stillness and isolation — fields of withering sunflowers, abandoned structures, and lone figures from a storybook past — which speckle the Hungarian landscape.
While the dizzying bustle of much of Hungary is firmly within the 21st century, Dezso focuses on what he refers to as "capsules of time," where "a certain out-dated, awkward, longed-to-be-forgotten Eastern Europeanness still lingers." Dezso's layered and richly-detailed images are an enchanting, poetic take on a gritty reality, which has haunted his country since the end of the Cold War twenty years ago. "We are going backward," Dezso states of his native Hungary, "and I have never felt the danger of the isolation of my country so strongly." With eloquence and sensitivity, Dezso captures these relics of a past, which for better or worse, is slowly vanishing.
Tamas Dezso's long-term projects focus on the margins of society in Hungary, Romania and other parts of Eastern Europe. His work has been exhibited worldwide, with solo exhibitions this year in Poland, Bangladesh, Budapest, and New Mexico, and recent exhibitions at the New York Photo Festival, Shanghai Museum of Contemporary Art, and FOAM Photo Museum in Amsterdam.   He was twice Hungarian Press Photo's Photographer of the Year (2005 and 2006), and has received awards from organizations such as World Press Photo, Pictures of the Year International, NPPA's Best of Photojournalism, and PDN. His photographs have appeared in TIME, The New York Times, National Geographic, GEO, Le Monde magazine, and many others.
Featured Work
Featured Work