Tamas Dezsö
Epilogue
past Exhibition
September 12 — November 2, 2013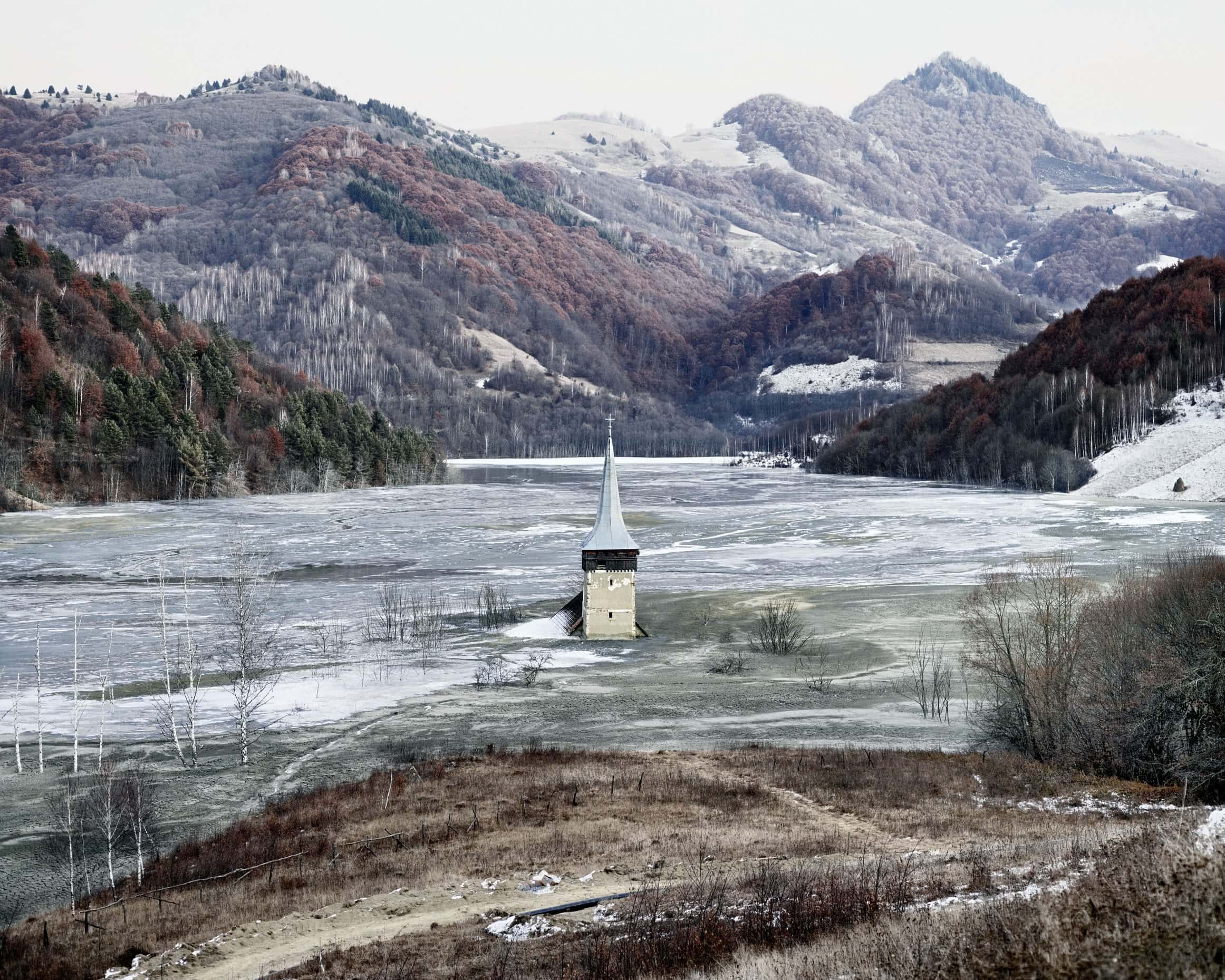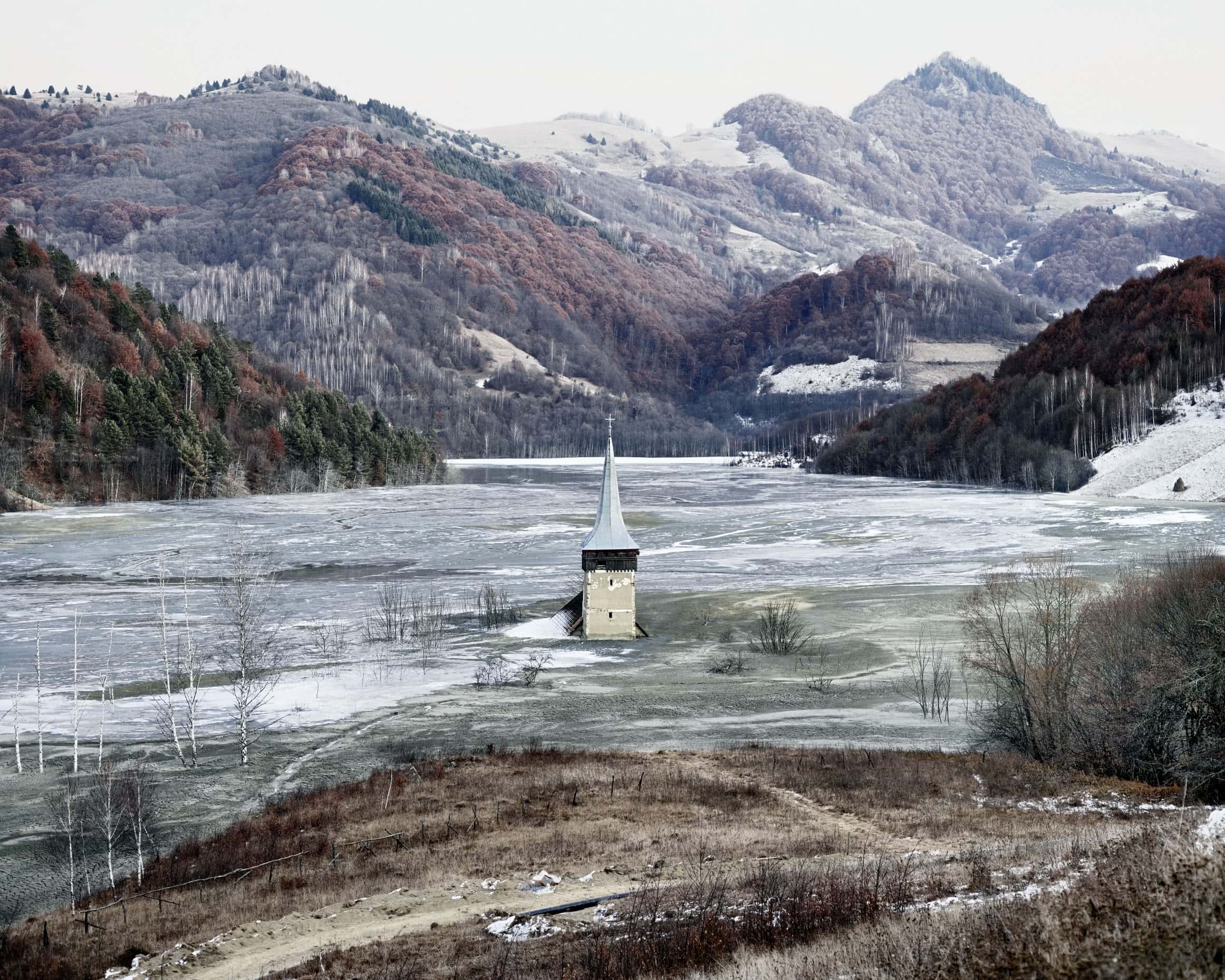 Tamas Dezsö
Epilogue
---
past Exhibition
September 12 — November 2, 2013
---
The Robert Koch Gallery is pleased to present Epilogue, a new series of large-scale color photographs by Hungarian photographer Tamas Dezso. Begun in 2011, Epilogue presents a beautiful yet somber look at the pastoral landscapes and forgotten way of life of an economically exhausted Romania & isolated regions within the country. Tamas Dezso focuses on the margins of Romanian society, the crumbling structures of forgotten factories, the people, and the disappearing culture and histories of several centuries. Left with only a decaying infrastructure, the effects of the autocratic regime lasting from 1946 until 1989 still cast their long shadow over the Romanian countryside.
While paying homage to the customs and traditions that have passed orally from generation to generation, Epilogue dually succeeds as eyewitness to the locations, buildings and figures of a rapidly vanishing world. "I began photographing the scenes of a world irreversibly decaying, the transformation of a Balkan country surviving the region's hardest dictatorship," Dezso states. The cautionary and poetic images of Dezso's Epilogue examine the parallel of personal narrative with the cultural transition of a region, revealing a nation and people at an important crossroad.
Tamas Dezso's work has been exhibited worldwide. He received the 2011 International Center Award as well as the Center for Documentary Studies Project Prize. He was twice Hungarian Press Photo's Photographer of the Year (2005 and 2006), and has received awards from organizations such as World Press Photo and Pictures of the Year International. His photographs have appeared in TIME, The New York Times, Le Monde magazine, and many others.
Featured Work
Featured Work