Jerry Burchard
Debbie Fleming Caffery
Linda Foard Roberts
past Exhibition
July 2 — August 22, 2009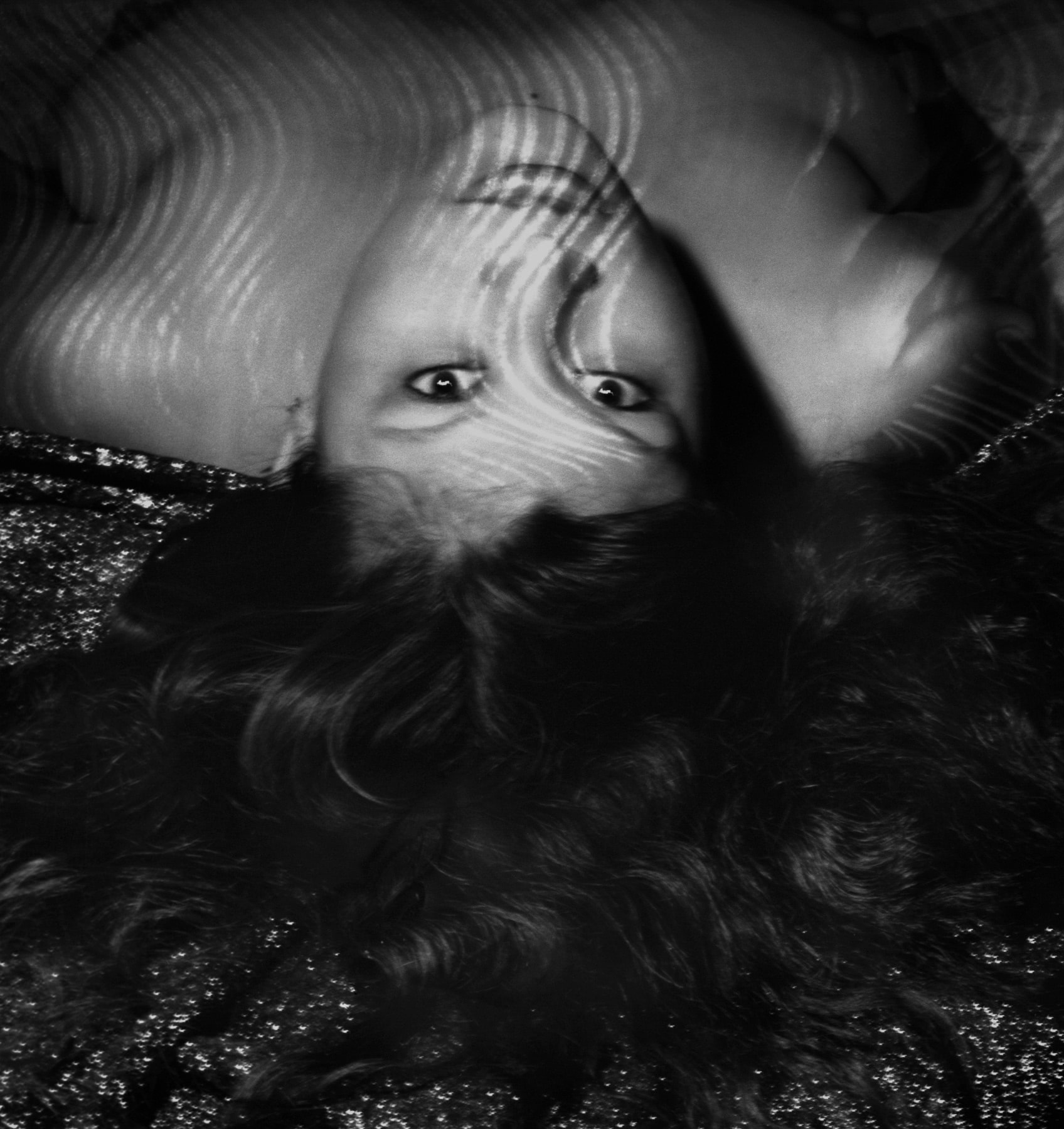 Jerry Burchard
Debbie Fleming Caffery
Linda Foard Roberts
---
past Exhibition
July 2 — August 22, 2009
---
The Robert Koch Gallery is pleased to announce an exhibition of photographs by Jerry Burchard, Debbie Fleming Caffery and Linda Foard Roberts. This exhibition presents artists who produce black and white images of elusive and sometimes highly intimate occurrences – shadowy portraits in Mexican brothels, evanescent streaks of light in a Moroccan nightscape, or deeply charged metonymic symbols of personal dealings with the fragility of life. The dark and often subjective imageries of these photographers describe personal landscapes that are more universal than they may initially appear.
Jerry Burchard has described his photography as the "unconscious rendering of light as advent." His blurry nocturnal images from the 1970s portray places as disparate as Bangkok, Casablanca, Agadir, San Francisco and his hometown of Rochester, NY, and share a similar notion of the photographer recording the serendipitous play of light within his camera. The surreal blurs and streaks animate the already seductive architecture and foliage of Burchard's sites, creating less a portrait of a place than the photographer's reveries within it.
Burchard received his B.F.A. degree in photography from the California School of Fine Arts in 1960 and has taught at the San Francisco Art Institute since 1966. He is a recipient of 1976 and 1979 grants from the National Endowment of the Arts. Burchard had one-person exhibitions at Addison Gallery of American Art and Corcoran Gallery in 1978. His work was included in "Beat Culture and the New America, 1950-1965" which originated at the Whitney Museum in 1995 and traveled to the de Young Museum.
Debbie Fleming Caffery's images of Mexican prostitutes at once recall E.J. Bellocq's Storyville photographs, 18th century odalisque portraits and other renderings of the "exotic" without overt fetishization or forgetting the gravity of the women's situations. This most recent collection of her images also calls on Catholic iconography – originating both in Caffery's upbringing and the daily lives of the Mexicans she photographs – and creates a tenuous navigation of belief systems and basic human desires.
Caffery has exhibited throughout Europe, Japan and the United States. Her most recent monograph, The Spirit & The Flesh was published this year by Radius Books. She received her B.F.A from The San Francisco Art Institute in 1975 and was the recipient of a Guggenheim Fellowship in 2005.
Linda Foard Roberts's images explore the iconography of life's transformations using large-format negatives and antique lenses. Combined with the vignetted, oval printing, her Passage series recalls early historical photographs while rendering intensely personal imagery.
Foard Roberts holds an MFA from Arizona State University. Her work is in the permanent collections of Bank of America, Fidelity Investments, The Gregg Museum of Art in Raleigh and the Mint Museum in Charlotte, NC. She is a recipient of a 2008 North Carolina Visual Artist Fellowship Grant