Debra Bloomfield
Rachelle Bussières
Rebecca Norris Webb
past Exhibition
November 18, 2017 — February 10, 2018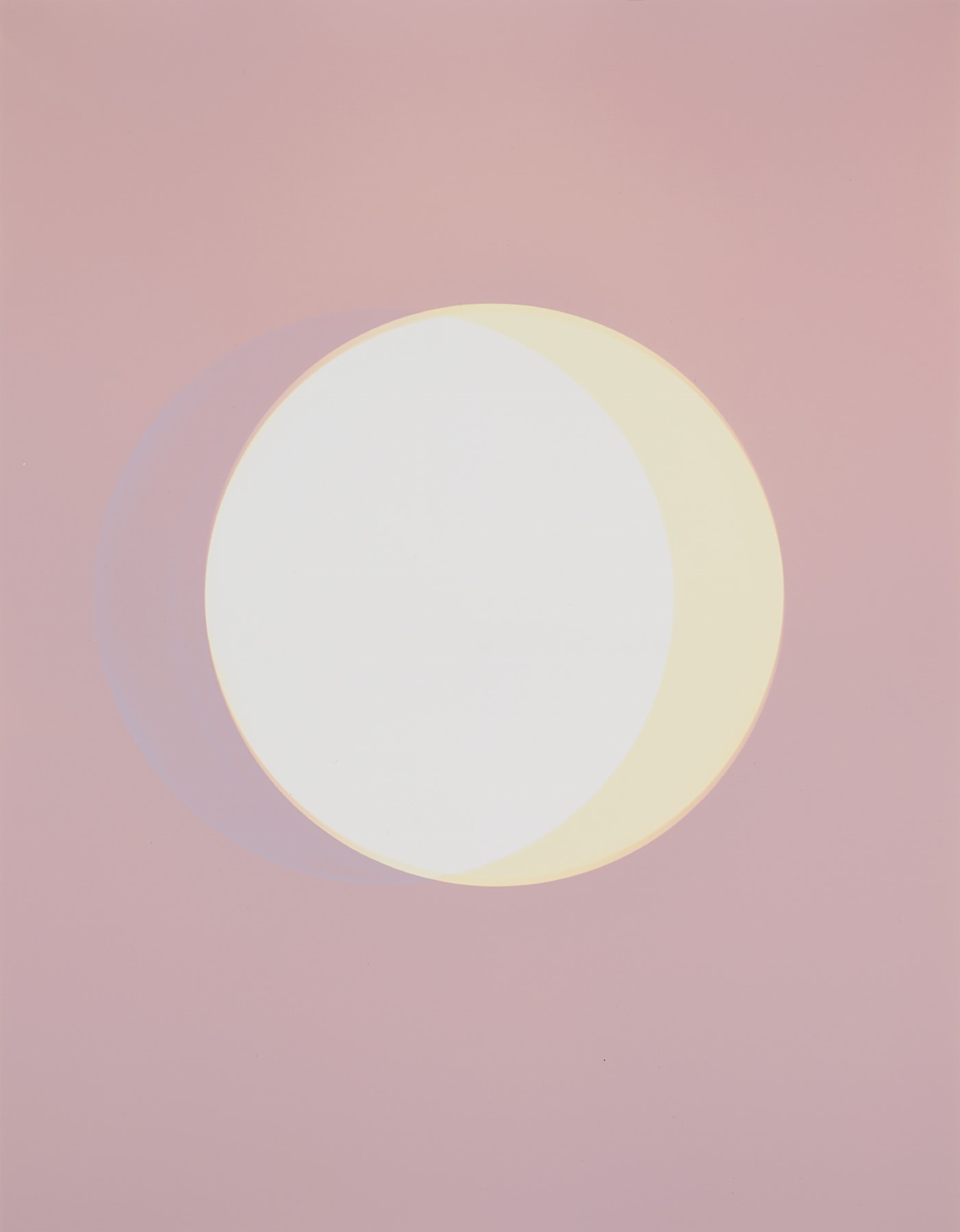 Debra Bloomfield
Rachelle Bussières
Rebecca Norris Webb
---
past Exhibition
November 18, 2017 — February 10, 2018
---
DEBRA BLOOMFIELD
Debra Bloomfield's newest large-scale photograph series, Seas, embodies the subtle variations of tones, the brilliant gradations of the sky, and the muted turbulence of the surface of the sea. Her images employ the visual language of metaphor and explore the relationship between psychological interiority and the external world. As with her Wilderness series, this newest series addresses complex environmental issues, in this instance our rising seas. Bloomfield's monographs include Wilderness (2014), STILL: Oceanscapes (2008), and Four Corners (2004).
RACHELLE BUSSIÈRES
Rachelle Bussières continues her darkroom exploration and experimentation by cutting, layering and manipulating photographic materials. Influenced by geological strata and astral movements and their transformative properties, her work eschews conventional darkroom techniques. Much like her predecessors and influences such as Dan Flavin and the Light and Space Movement, Bussières has been inspired by the naturally occurring colors in the Western sky. Her recent work has developed a "sky pallet" by using the lumen print process through layers of natural and artificial light to create hues and gradations of color as photograms on gelatin silver paper. The resulting works resemble landscape features such as moons, ice formations and mountains, yet dually retain a distant and dreamlike quality.
REBECCA NORRIS WEBB
Originally a poet, Rebecca Norris Webb has published six photography books: Slant Rhymes (2017), a collaboration with her husband and creative partner, the photographer Alex Webb; Alex Webb and Rebecca Norris Webb: Memory City (2014); Alex Webb and Rebecca Norris Webb on Street Photography and the Poetic Image (2014); My Dakota (2012), an elegy for her brother who died unexpectedly; Violet Isle: A Duet of Photographs from Cuba, with Alex Webb (2009); and The Glass Between Us (2006). Her work has been exhibited at the Museum of Fine Arts, Boston; the Cleveland Museum of Art; and the George Eastman House among other institutions.
Featured Work
Featured Work