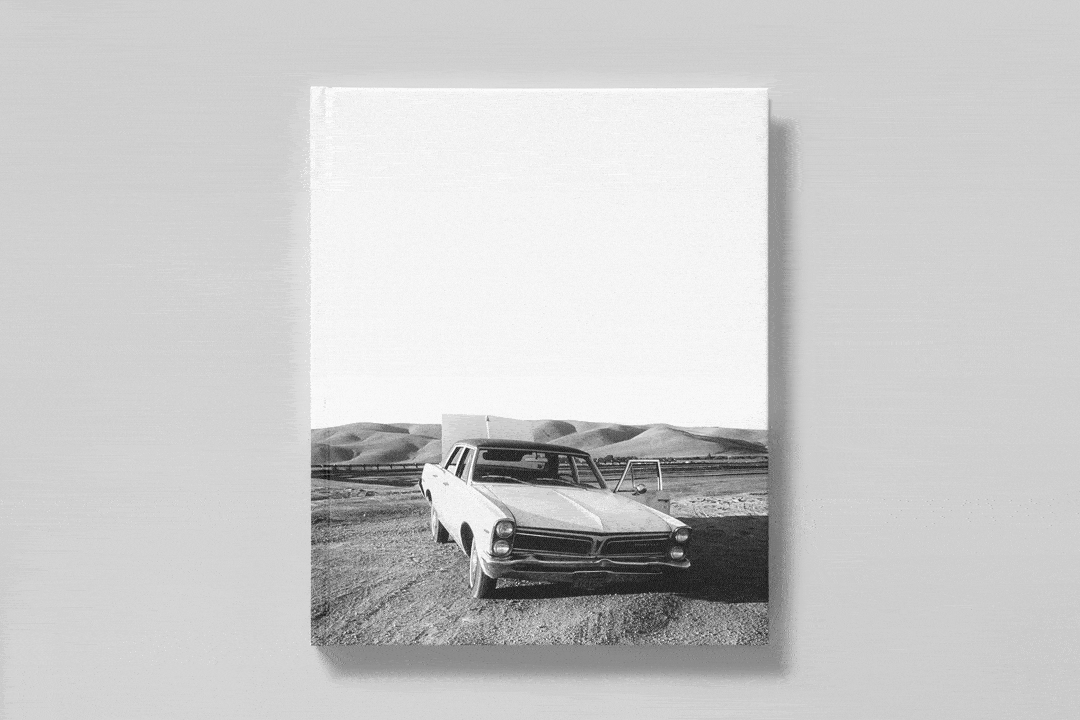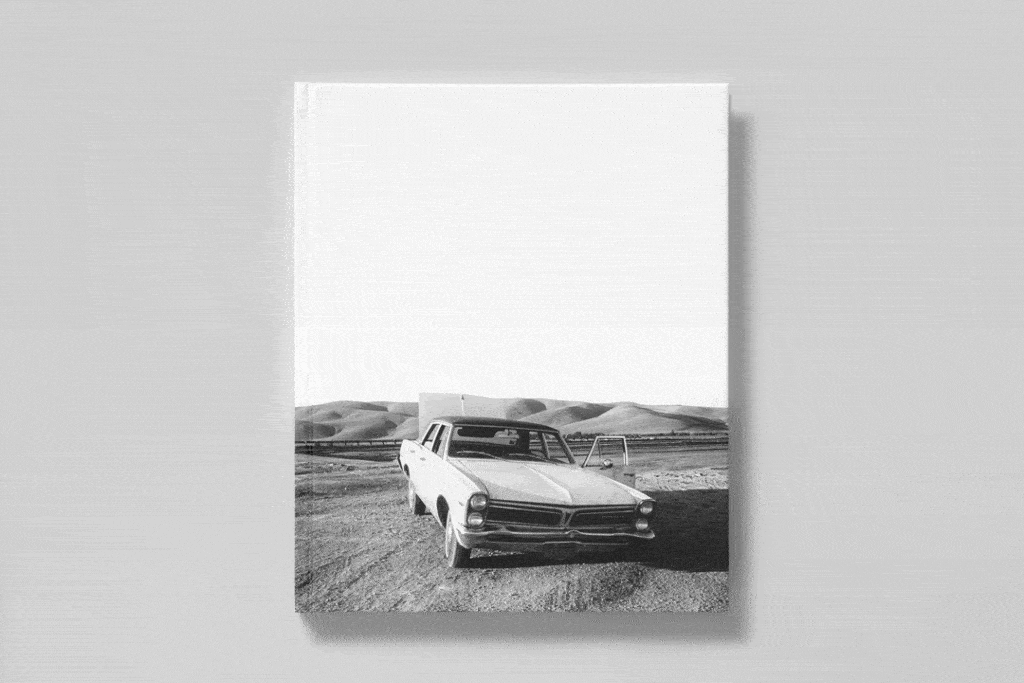 New monograph release | Mimi Plumb: The White Sky
January 26 — January 26, 2021
UK publisher Stanley/Barker has released Mimi Plumb's The White Sky monograph to raving reviews. In her early twenties, the American Photographer Mimi Plumb looked back to her Californian childhood to make a series of photographs about suburban youth. The resulting photographs collected in her new book The White Sky builds a world in which an […]
More Information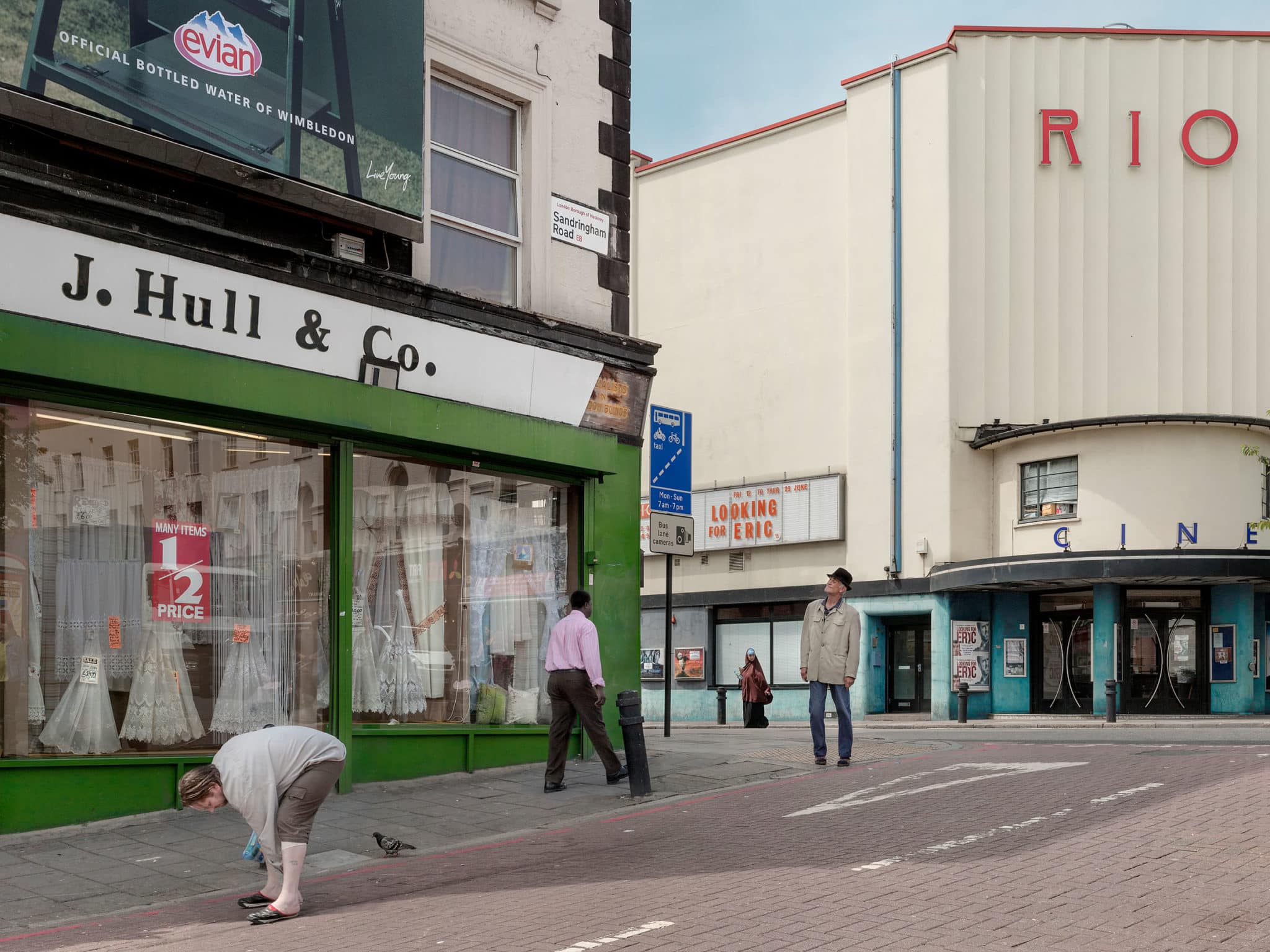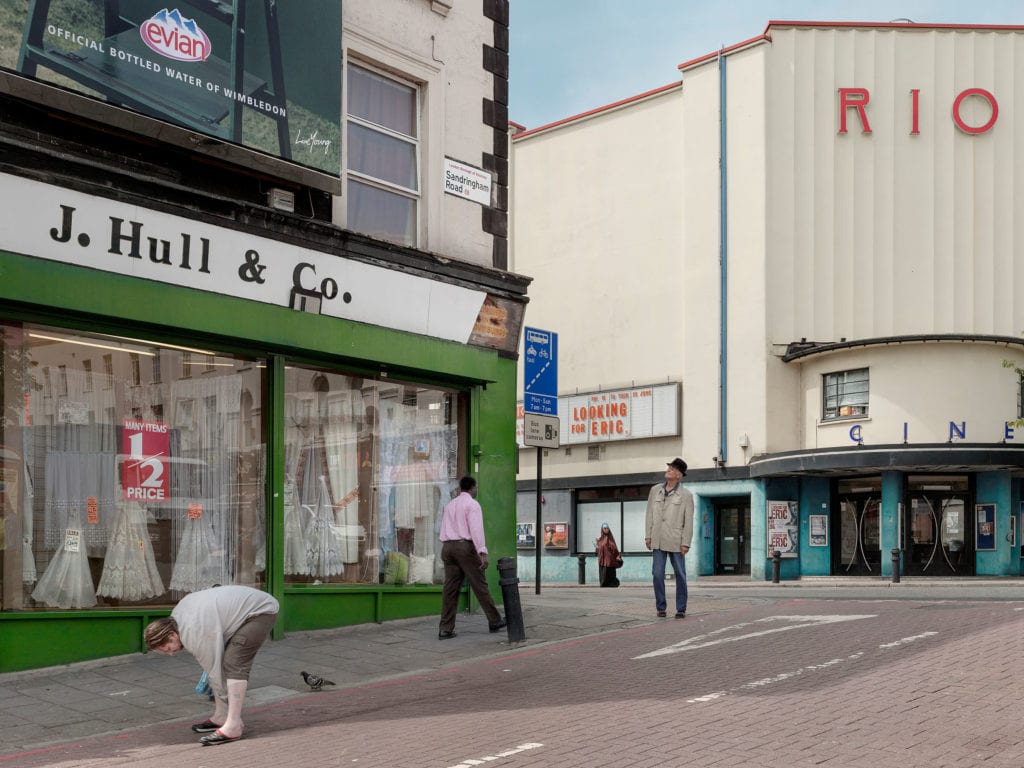 Gallery artist Chris Dorley-Brown's The Corners honored with the 2018 British Book Design and Production Award
January 26 — January 26, 2021
The Corners, the newest monograph by gallery artist Chris Dorley-Brown, has been honored with the 2018 British Book Design and Production Award in the Photography Book category. The Corners is published by Hoxton Mini Press, London, with design by Friederike Huber.
More Information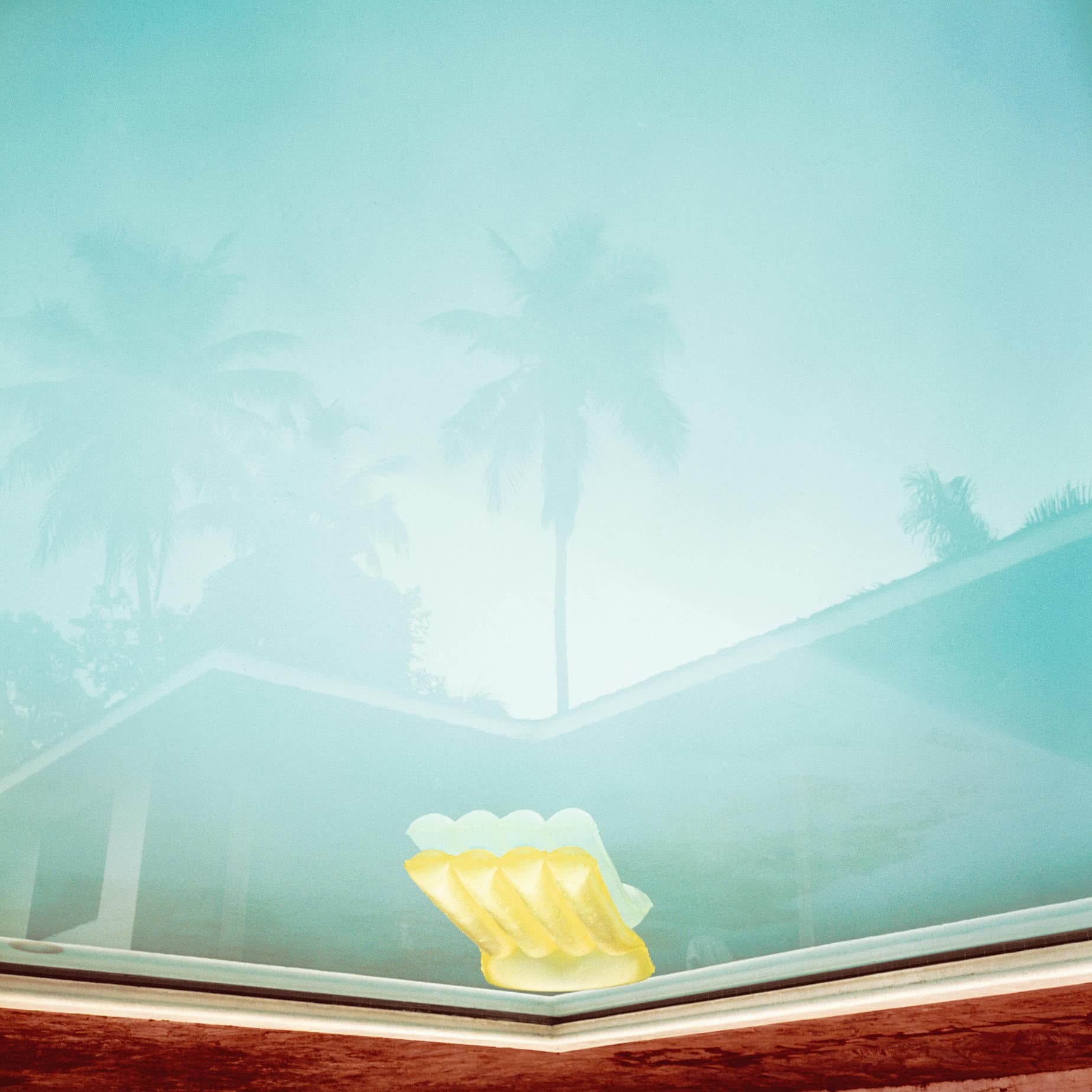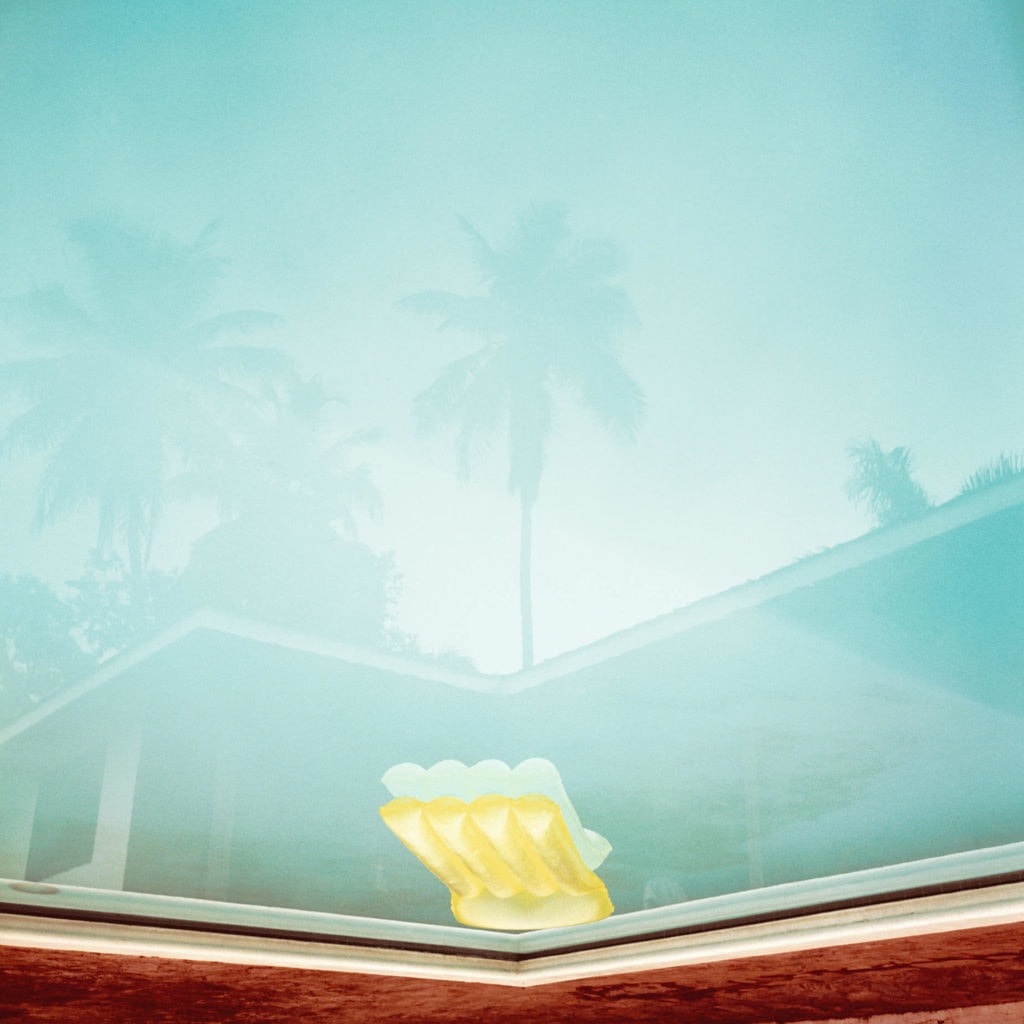 Steidl releases Karine Laval Poolscapes monograph
January 26 — January 26, 2021
Poolscapes brings together two bodies of work―The Pool (2002–2005) and Poolscapes (2009–2012)―by French-born, Brooklyn-based photographer Karine Laval, both focusing on the motif of the swimming pool. Presenting public pools in urban and natural environments throughout Europe and private pools in the US in two distinct sections, the book is arranged chronologically and shows an evolution in tone and depth, from the photographic to the painterly.
More Information