New monograph release | Mimi Plumb: The White Sky
October 30, 2020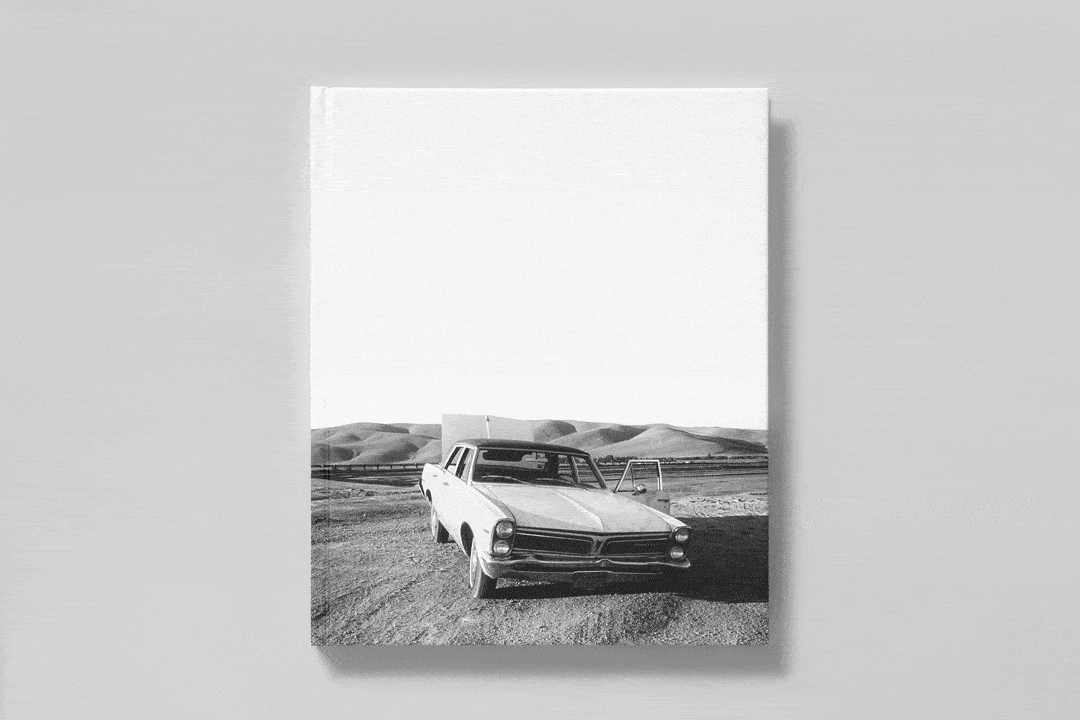 New monograph release | Mimi Plumb: The White Sky
October 30, 2020
---
UK publisher Stanley/Barker has released Mimi Plumb's The White Sky monograph to raving reviews. In her early twenties, the American Photographer Mimi Plumb looked back to her Californian childhood to make a series of photographs about suburban youth. The resulting photographs collected in her new book The White Sky builds a world in which an unknown trauma hangs heavy in the air, and children rule the roost.
COLLECTOR DAILY
Across this barren and blackened stage, Plumb casts a parade of wandering characters. Children feature prominently in this work, but also dogs, bicycles, autos, and other moving elements.
i-D // VICE MAGAZINE
Mimi Plumb captures the beauty of growing up in 1970s suburban California.