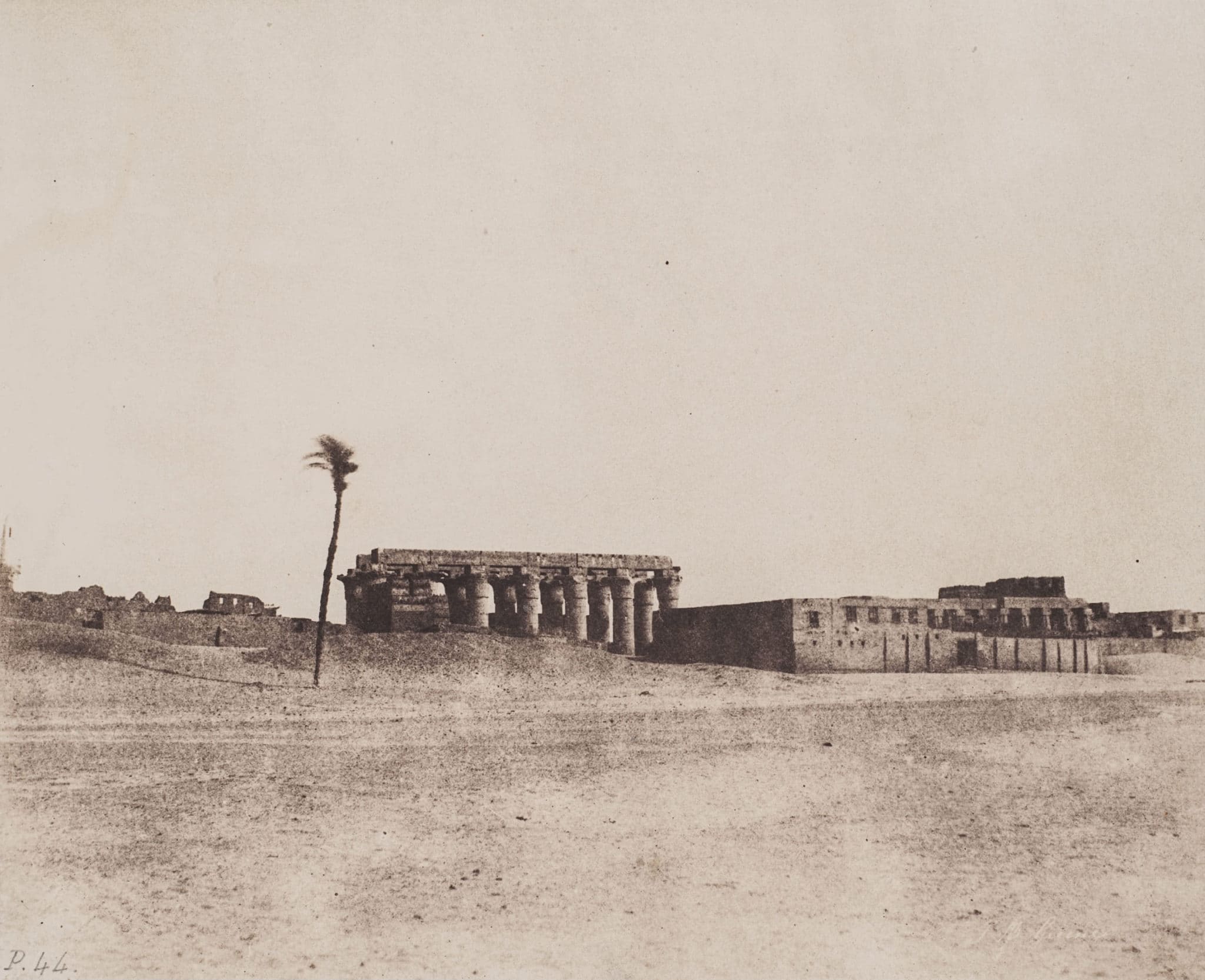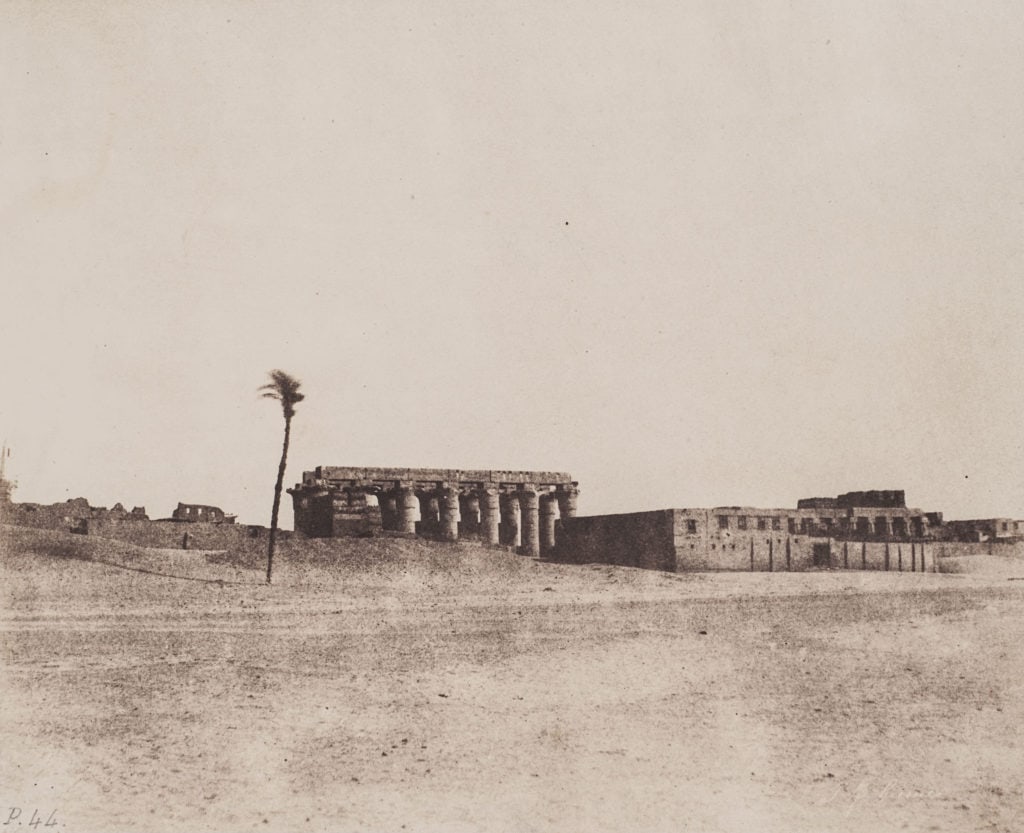 Robert Koch Gallery celebrates 40 year anniversary!
January 15 — January 15, 2021
The Robert Koch Gallery's 2019-2020 season celebrates our 40 year anniversary with exhibitions that reflect the breadth of work the gallery has exhibited and acquired during the gallery's history. Our fall exhibition New Bauhaus in America commemorates the 100 year anniversary of the founding of the original Bauhaus school in Germany and is an example of our commitment to the avant-garde which emanated out of Europe. Italian futurism, the inceptive avant-garde movement included work by the Bragaglia brothers. The gallery currently has two exceptionally rare and significant Bragaglia photographs from 1911 and 1913 on loan to SFMOMA for their exhibition, Don't! Photography and the Art of Mistakes.
More Information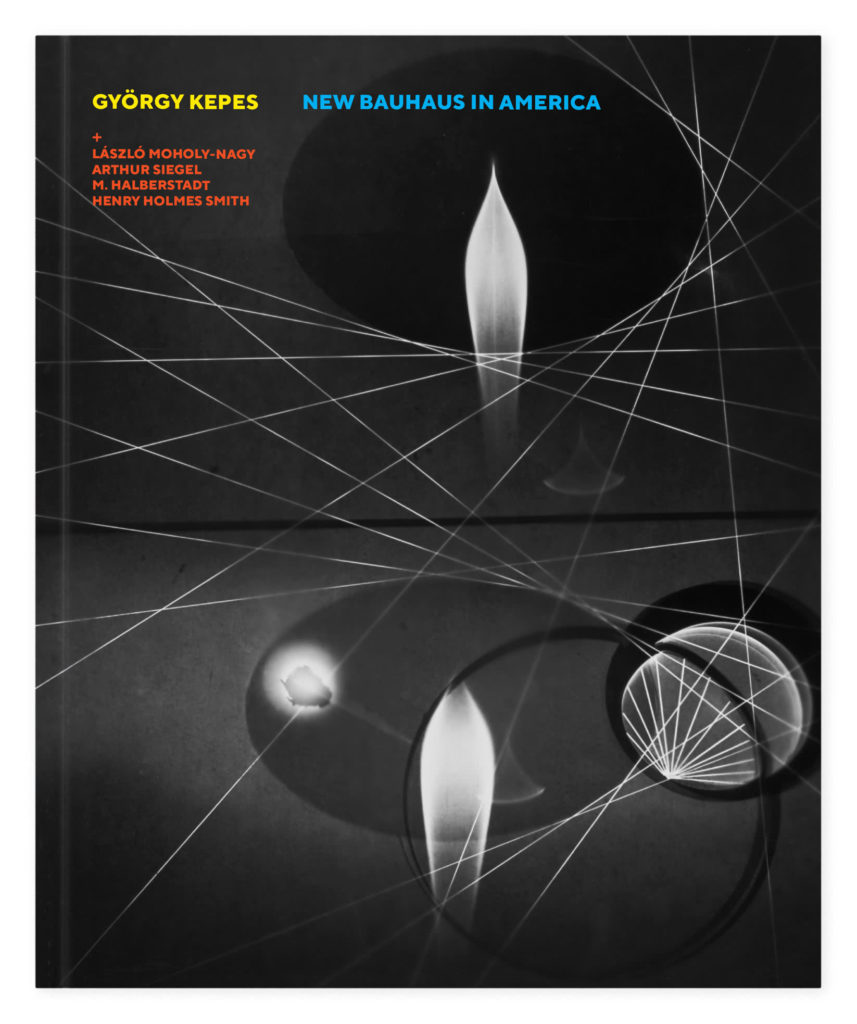 Robert Koch publishes New Bauhaus in America monograph
January 15 — January 15, 2021
This small edition publication accompanies our current New Bauhaus in America exhibition, which is on view at the gallery through the end of November, 2019. The catalog features works included in the exhibition including works by György Kepes + László Moholy-Nagy, Arthur Siegel, M. Halberstadt, and Henry Holmes Smith with Introduction by Leland Rice.
More Information