Robert Koch Gallery celebrates 40 year anniversary!
January 25, 2020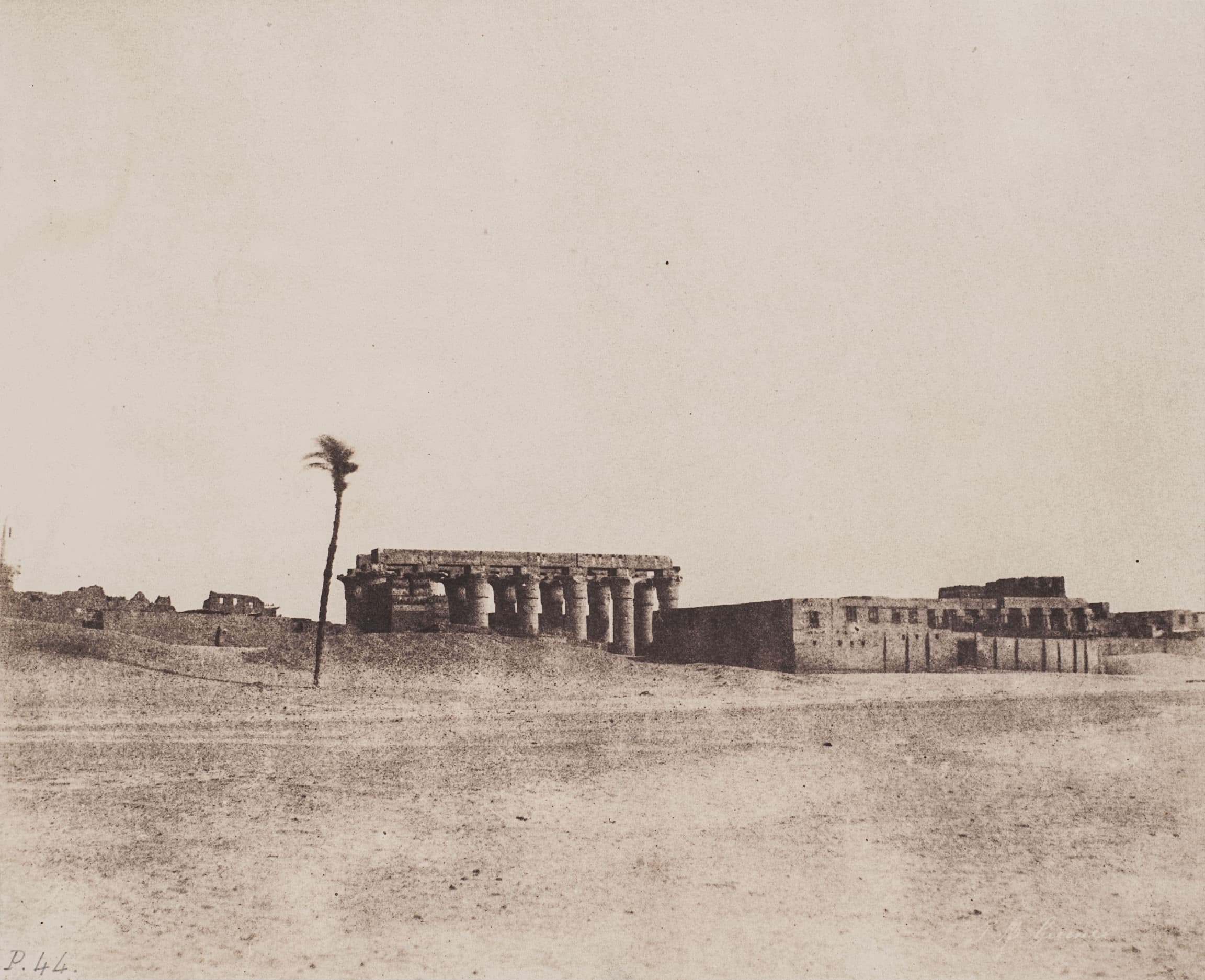 Robert Koch Gallery celebrates 40 year anniversary!
January 25, 2020
---
The Robert Koch Gallery's 2019-2020 season celebrates our 40 year anniversary with exhibitions that reflect the breadth of work the gallery has exhibited and acquired during the gallery's history. Our fall exhibition New Bauhaus in America commemorates the 100 year anniversary of the founding of the original Bauhaus school in Germany and is an example of our commitment to the avant-garde which emanated out of Europe. Italian futurism, the inceptive avant-garde movement included work by the Bragaglia brothers. The gallery currently has two exceptionally rare and significant Bragaglia photographs from 1911 and 1913 on loan to SFMOMA for their current exhibition, Don't! Photography and the Art of Mistakes.
The New Bauhaus, later the Institute of Design, in Chicago remains influential for later generations of artists and significant for fostering experimental work across disciplines and eschewing artistic boundaries and limitations. A major figure of the New Bauhaus, György Kepes continuously experimented with process and media and is recognized as a progenitor of the merging of art and technology. Our New Bauhaus in America exhibition includes likely the most comprehensive and largest gallery exhibit of György Kepes's work in decades, with 48 works plus two collaborations with M. Halberstadt. Also included in this exhibition is work from others in the New Bauhaus milieu, including mixed media works by László Moholy-Nagy (gouache and ink on paper, serigraph on paper, and vintage photogram), along with photograms by Arthur Siegel, solarized photographs by M. Halberstadt, and experimental light and color abstractions by Henry Holmes Smith.
Our celebratory exhibition program continues in December with two exhibitions pairing John Beasley Greene, active in the early 1850s and contemporary artist Adam Katseff. Though the appearance of Greene's and Katseff's work is quite different, both artists explore the landscape with a minimalist modern aesthetic. With his investigations of archeological sites in Egypt and Algeria, Greene is recognized as one of the most significant landscape photographers not only of the 19th century but of the medium's history. The first one-person museum exhibition of John Beasley Greene's photographs, recently opened at SFMOMA and includes work loaned by the Robert Koch Gallery. Both Adam Katseff's and John Beasley Greene's photographs are images that are recognizable yet are imbued with inexplicable mystery that implores viewers to connect with the works using their personal history and imagination to interpret the images. It is this extraordinary power of art, whether found in 19th century photographs, avant-garde work of the early 20th century, or contemporary work, that sustains our passion for the photographic medium.