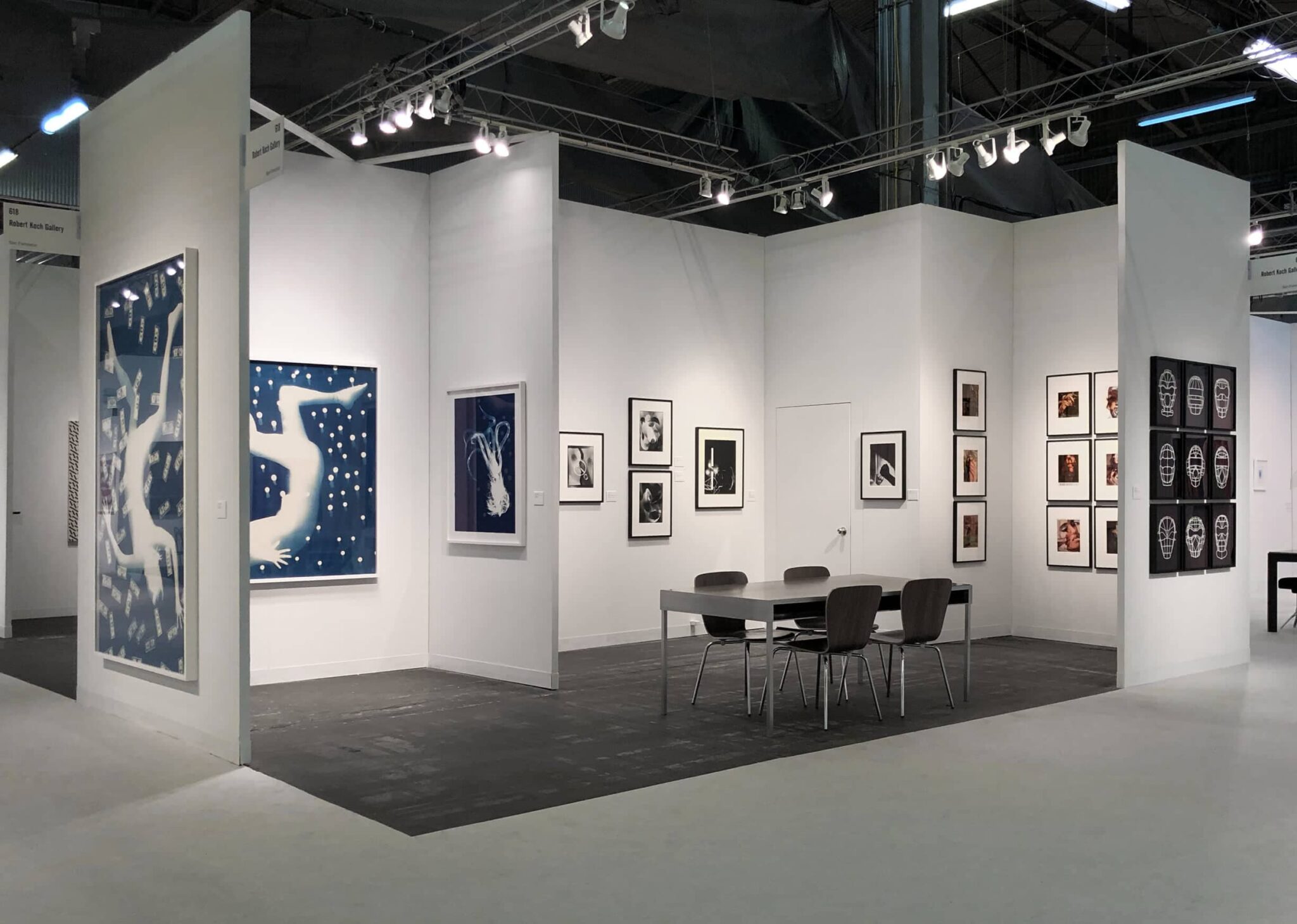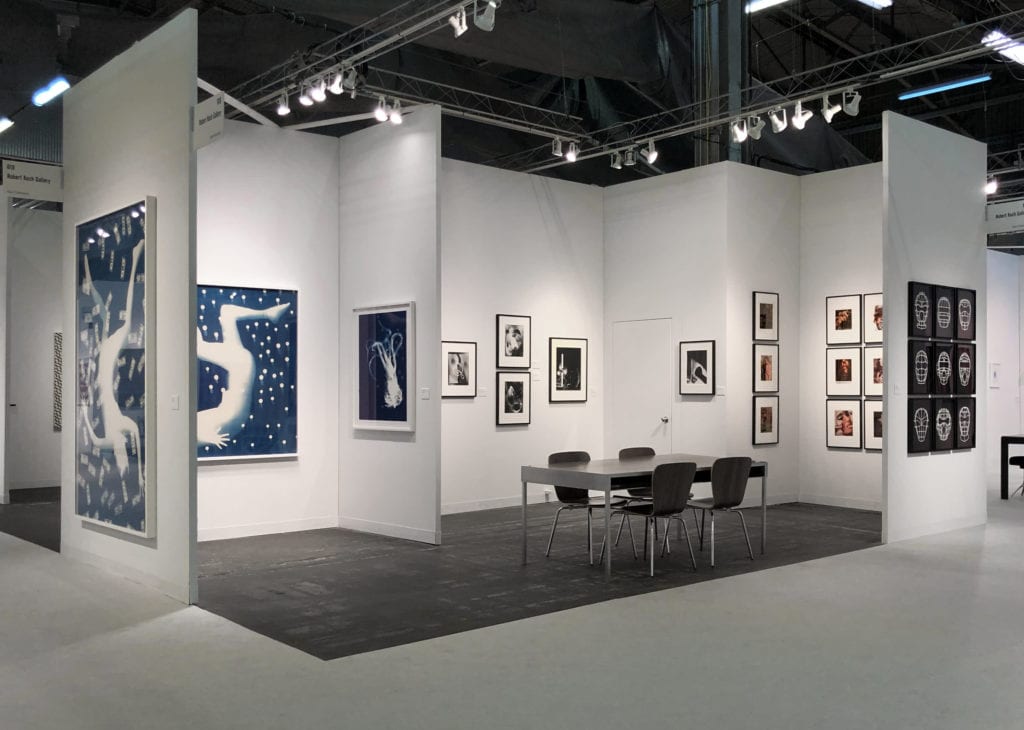 Robert Koch Gallery at The Armory Show 2020 | Pier 94, Booth 618
January 20 — January 20, 2021
Among the earliest photographic images were photograms, cameraless photographs made by placing objects directly on the surface of a light-sensitized paper and exposing it to light.  In the early 20th century artists inspired by abstraction began exploring new ideas using photograms to create images that expressed a daring fresh way of seeing.  These experimental artists embraced the idea of chance and the photographic process's alchemy.
From our gallery's inception we have specialized in the avant-garde, from works by early groundbreaking practitioners in the first part of the 20th century to the present. Our booth at the Armory Show 2020 features early works from the 1930s as well as photograms by contemporary artists who carry forth the essence of experimental.
More Information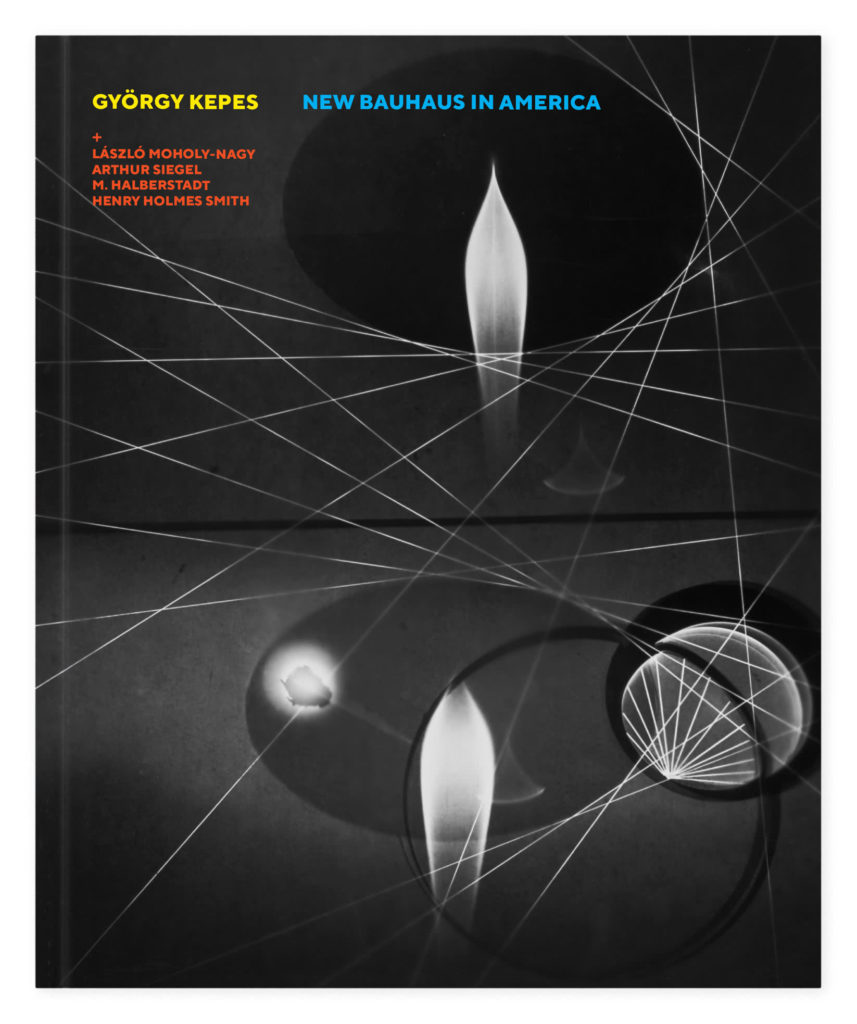 Robert Koch publishes New Bauhaus in America monograph
January 20 — January 20, 2021
This small edition publication accompanies our current New Bauhaus in America exhibition, which is on view at the gallery through the end of November, 2019. The catalog features works included in the exhibition including works by György Kepes + László Moholy-Nagy, Arthur Siegel, M. Halberstadt, and Henry Holmes Smith with Introduction by Leland Rice.
More Information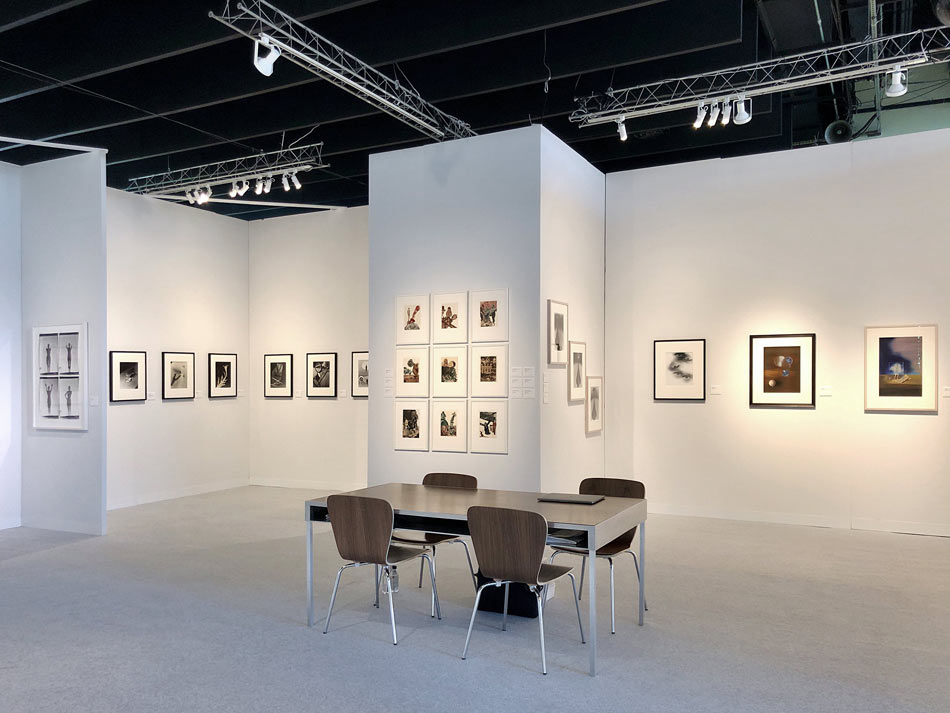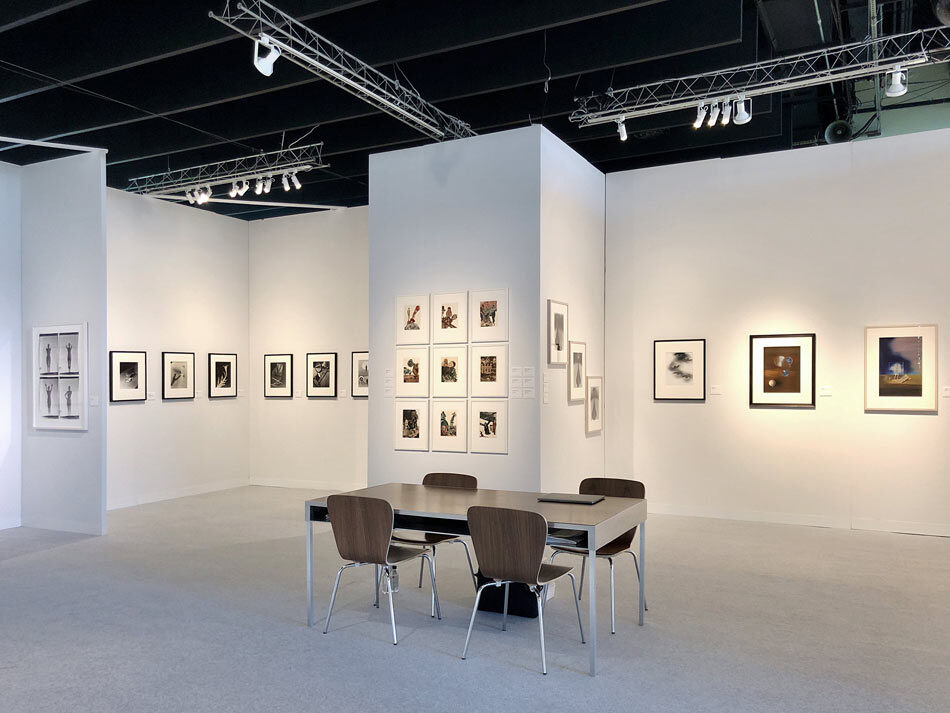 Robert Koch Gallery selected by Artsy as one of the best booths at The Armory Show 2019
January 20 — January 20, 2021
"In the first half of the 20th century, Hungarian artists living in their country and as expats abroad redefined what photography and images could do. László Moholy-Nagy, arguably the best known of the group, produced striking photograms, a term that he coined. The last-known photogram by the influential Bauhaus instructor, made in 1946, is on view here (and on offer for $75,000). It's a gorgeous, supremely modern work that seems to foretell complex grayscale experiments by contemporary artists like Avery K. Singer.
More Information