Ljubodrag Andric
Visible Cities
past Exhibition
July 10 — September 6, 2014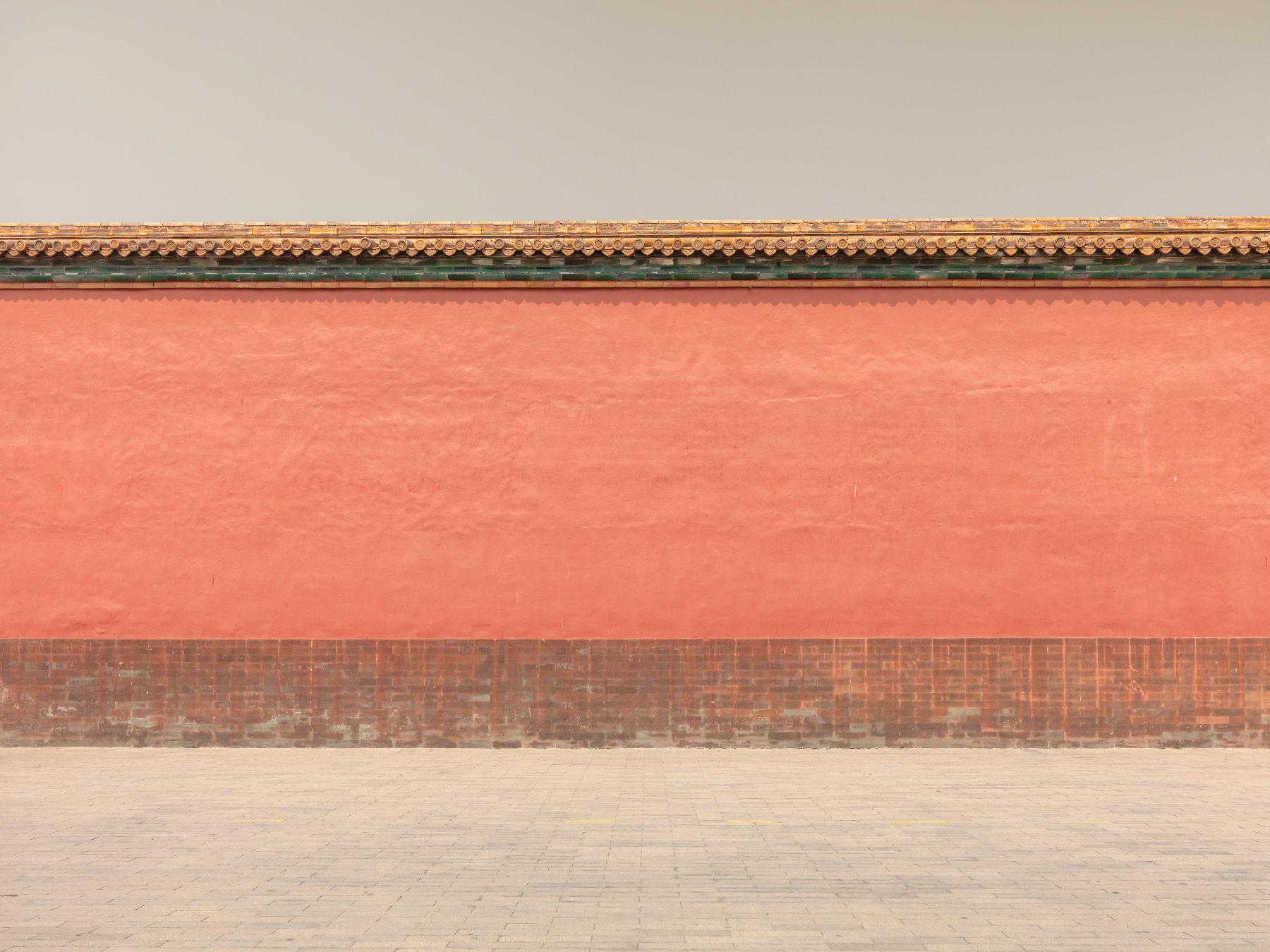 Ljubodrag Andric
Visible Cities
---
past Exhibition
July 10 — September 6, 2014
---
Robert Koch Gallery presents the debut exhibition of Visible Cities, a series of large- format color photographs by Italian-Canadian photographer Ljubodrag Andric. Shot over a period of ten years and spanning the globe, Andric's painterly, color field abstractions reveal an ambiguous, meditative cityscape.
Ljubodrag Andric describes, "This work evolved from an early awareness that just as it is possible to have content without subject, it is possible to have context without object. Put differently, context is everything – all is figure and all is ground. My work evolves around the exploration of relationships, not of measure, but of influence. I am not interested in isolated incidents and tensions but rather a sum."
Andric who is of Yugoslavian decent, was born in Belgrade, Yugoslavia in 1965 to a family of artists – his mother an actress, his father a writer, and his brother a painter. In 1981, at the age of sixteen, photography become his main focus. In 1988, while studying literature in Belgrade, Andric first exhibited at the Modern Art Gallery in Belgrade. The work for the exhibition was produced in Italy and dealt with the relationship between space and architecture, which remained at the core of his exploration ever since. For over twenty years, inspired by extensive travel, Andric's work has revolved around re-contextualizing the urban landscape. In 2002 Andric relocated to Toronto where he currently lives and works, and in 2005 re-nationalized as a Canadian citizen.
Featured Work
Featured Work