Ljubodrag Andric
past Exhibition
May 3 — July 28, 2018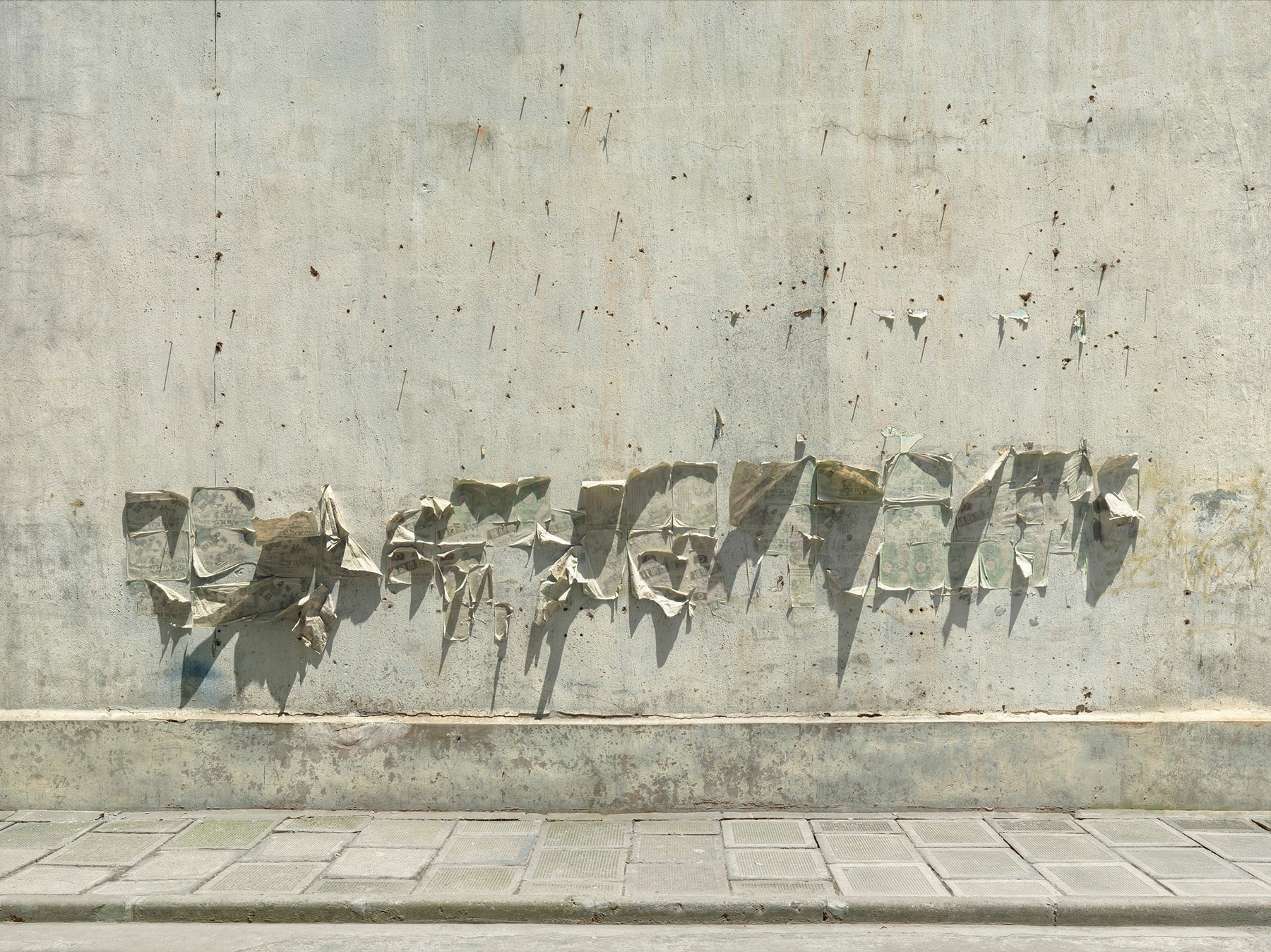 Ljubodrag Andric
---
past Exhibition
May 3 — July 28, 2018
---
Robert Koch Gallery presents the second installment of large-format color photographs by Italian-Canadian photographer Ljubodrag Andric. Photographed over a period of ten years and spanning the globe, Andric's painterly, color field abstractions reveal an ambiguous, meditative cityscape.
Andric, who is of Yugoslavian decent, was born in Belgrade, in 1965 to a family of artists – his mother an actress, his father a writer, and his brother a painter. In 1981, at the age of sixteen, photography become his main focus. In 1988, while studying literature in Belgrade, Andric first exhibited at the Modern Art Gallery in Belgrade. The work included in the exhibition addressed the relationship between space and architecture, which has remained at the core of Andric's visual exploration. For thirty plus years, Andric's work has revolved around re-contextualizing the urban landscape.
Longtime friend and colleague Edward Burtynsky comments on the work, "What is clear is that all one needs to understand these images is contained within them. The colors, annihilation of depth, taut compositions; excruciating and infinite texture, iridescent light, impossible shadows, the traces of shifting purpose and history, layered on those walls – all jockeying for attention."
Barry Schwabsky, critic and contributor to Artforum, Flash Art, and Art in America elaborates "Andric suggests that the abstract feelings to be found by way of actual places, far from being diluted by compromise, are as resonant and powerful as those without any referent in reality… That Andric's works always show us a place, letting it spread itself out before our gaze, is crucial. Equally crucial is that the place is observed with such particularity that it can no longer accord with our idea of that place."
In 2002 Andric relocated to Toronto where he currently lives and works, and in 2005 renationalized as a Canadian citizen. Ljubodrag Andric's work has been exhibited at the Museum of Fine Arts in Le Locle, Switzerland (2017), the Fondazione Querini Stampalia in Venice (2016), and the Triennale di Milano (2016). In 2016 Skira published Ljubodrag Andric: Works 2008-2016.
Featured Work
Featured Work