Joshua Lutz
Hesitating Beauty
past Exhibition
June 20 — August 24, 2013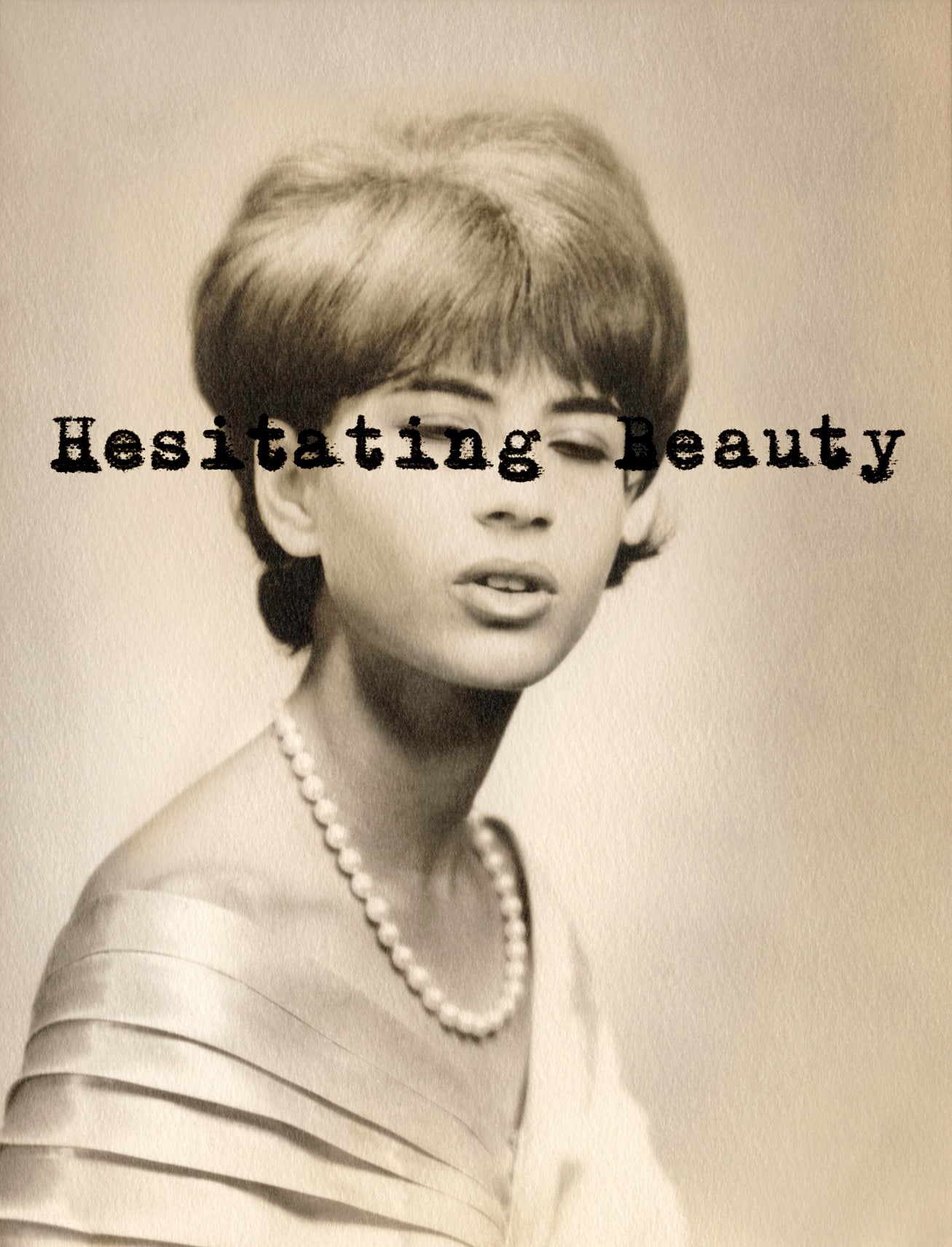 Joshua Lutz
Hesitating Beauty
---
past Exhibition
June 20 — August 24, 2013
---
The Robert Koch Gallery is pleased to announce a solo exhibition of photographs from Joshua Lutz' newly released monograph, Hesitating Beauty; published by Schilt Publishing.
Seamlessly blending his own photographs with family records, interviews and letters, Joshua Lutz offers a startling yet intimate portrait of a family consumed by the tragedy of mental illness. In Hesitating Beauty, Lutz deftly builds a cumulative, non-linear narrative, echoing the mental decline of the artist's mother. Lutz offers a somber portrayal of the family unit; presenting images that are simultaneously nostalgic and foreign. Hospital beds, medical bracelets and sunspots through spider-web covered, overgrown suburbs, bestow the glancing semblance of time and our own conception of reality.
As Susan Sontag states in her essay, On Photography, "the camera's rendering of reality must always hide more than it discloses…only that which narrates can make us understand". Lutz challenges the traditional function of the photographic medium in portraying narrative and shows us what it feels like to cope with a family member slipping away into psychosis.
On the series Joshua Lutz elaborates: "Holding on so tightly to what I believed was sanity and being consumed by fear of depression and schizophrenia prevented me from being fully present to my mother's reality. The past few years, as she slipped away from the aggressive paranoia and depression of my youth to an almost calming sense of delusion, made it much easier for me to rid the anger that veiled my life and to attempt to find a place of empathy and compassion as I managed her care. In making this work and simultaneously falling deeper into her psychosis, I tried to imagine a time when the past, present and future collided; a place where the weight of memory is heavier than reality."
Joshua Lutz received his BFA from Bard College in 1997, and his MFA from Bard College at the International Center of Photography in 2005. He is the recipient of the Tierney Fellowship, Best Editorial awards from Photo District News and Communication Arts. His work has been featured in publications ranging from The New Yorker and Harper's to The New York Times Magazine. He is currently on the faculty at the International Center of Photography. Joshua Lutz's first monograph, Meadowlands, was published by powerHouse Books in 2008.
Featured Work
Featured Work