Tag:
Notes for an Epilogue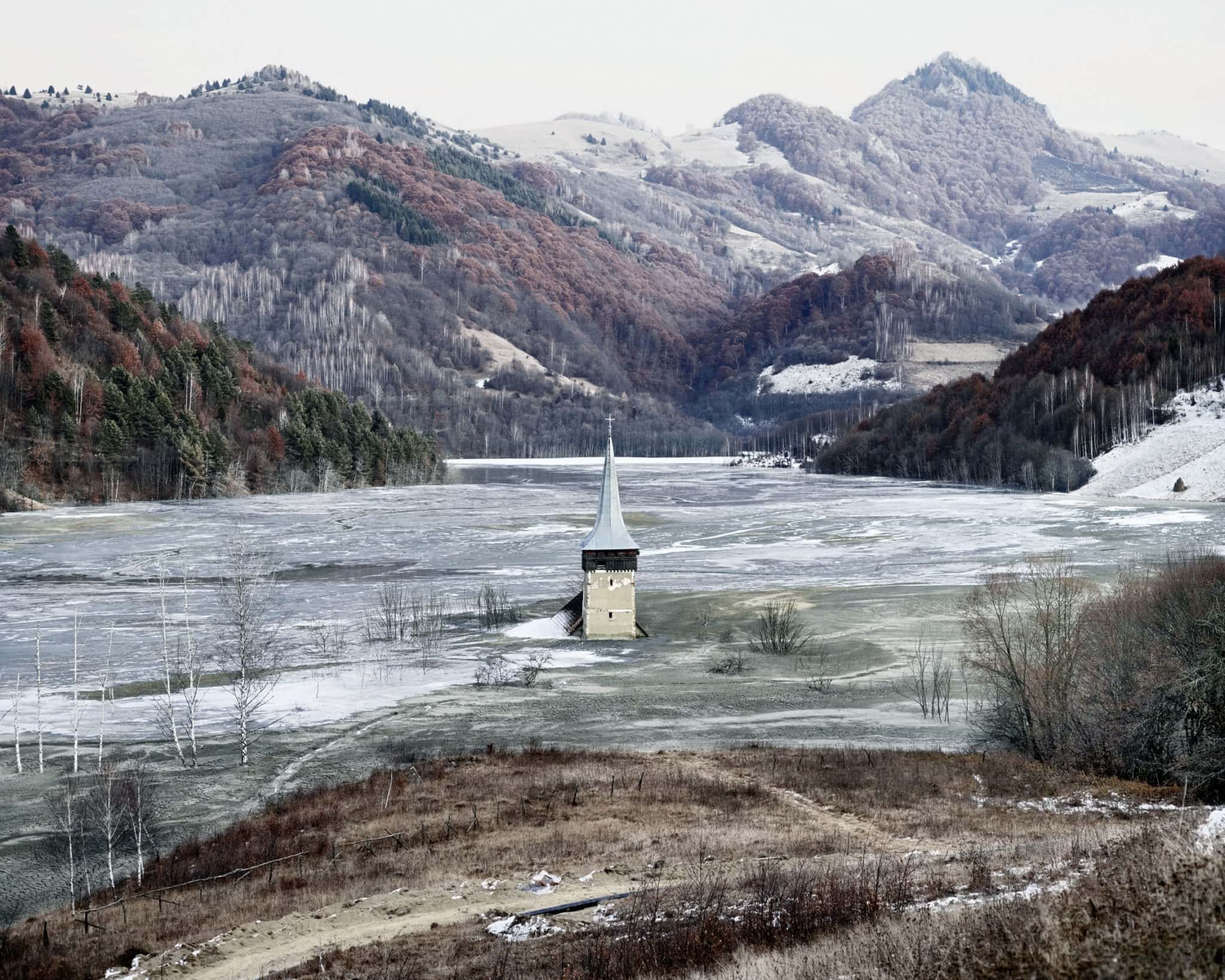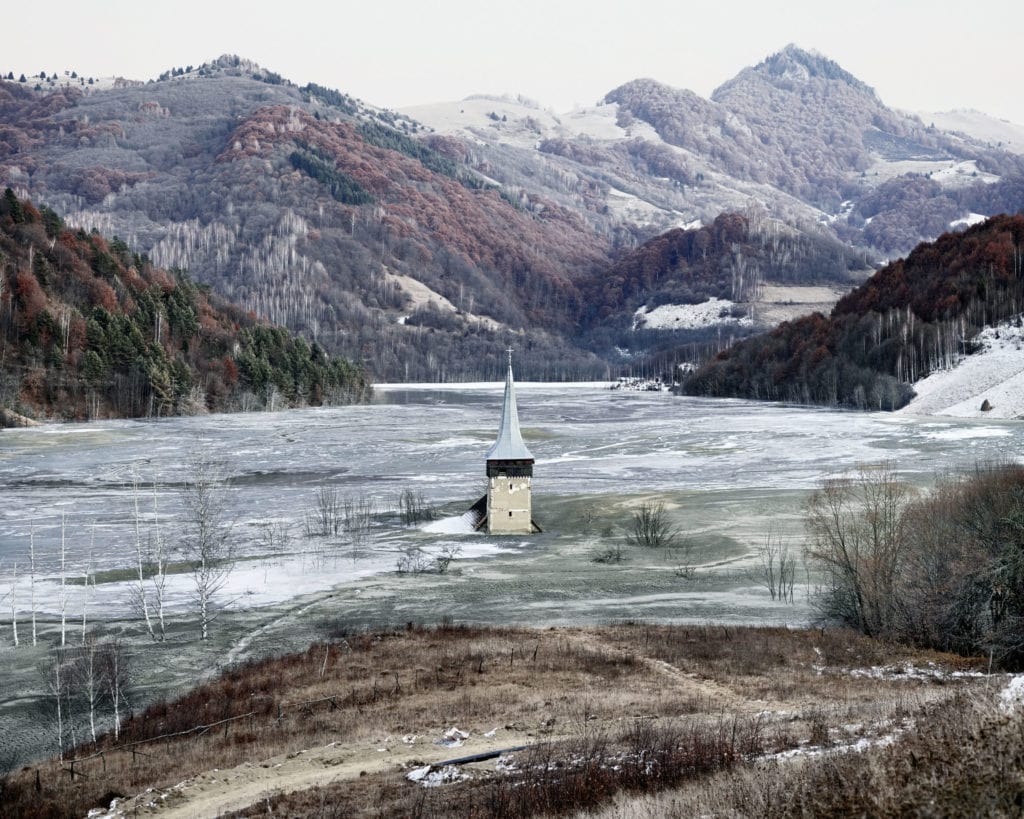 Tamas Dezso acquired by the George Eastman Museum
January 21 — January 21, 2021
The gallery is proud to announce that the George Eastman Museum has acquired a print of The Flooded Village of Geamana (Geamana, Central Romania), 2011 by Hungarian gallery artist Tamas Dezso with the generous assistance of a gallery client and donor.
Tamas Dezso's work has been exhibited worldwide, including the Shanghai Museum of Contemporary Art; FOAM Photo Museum, Amsterdam; New Mexico Museum of Art, Santa Fe, New Mexico; the Hungarian Cultural Institute, Bratislava, Slovakia; and the Helsinki Photography Biennial, Helsinki, Finland. His photographs have appeared in The New York Times, Le Monde magazine and Harpers magazine, and many other publications. Tamas Dezso was nominated for the 2012 Prix Pictet award. Dezso's monograph, Notes for an Epilogue was published by Hatje Cantz in 2015.
More Information