Tag:
JPMorgan Curator's Highlights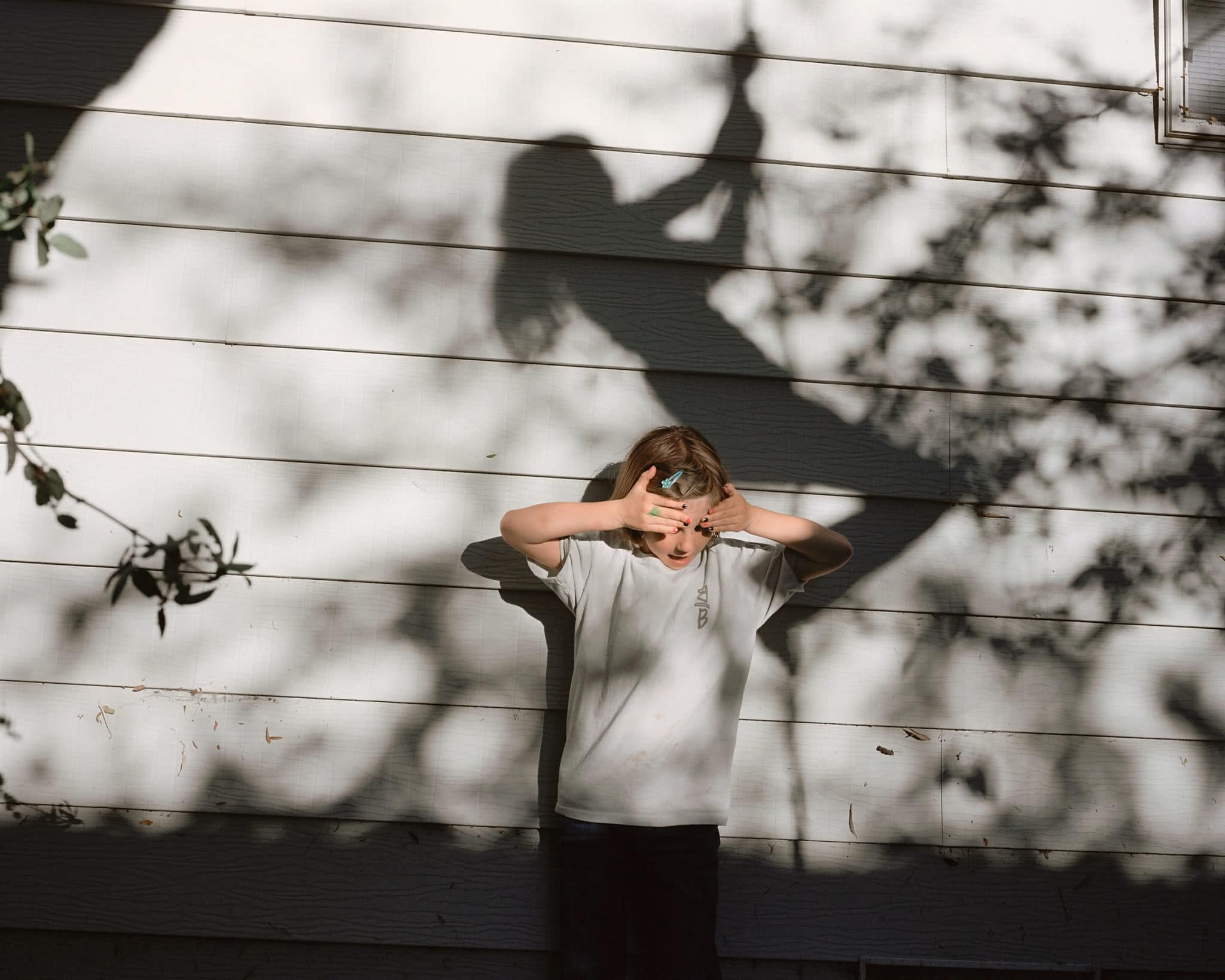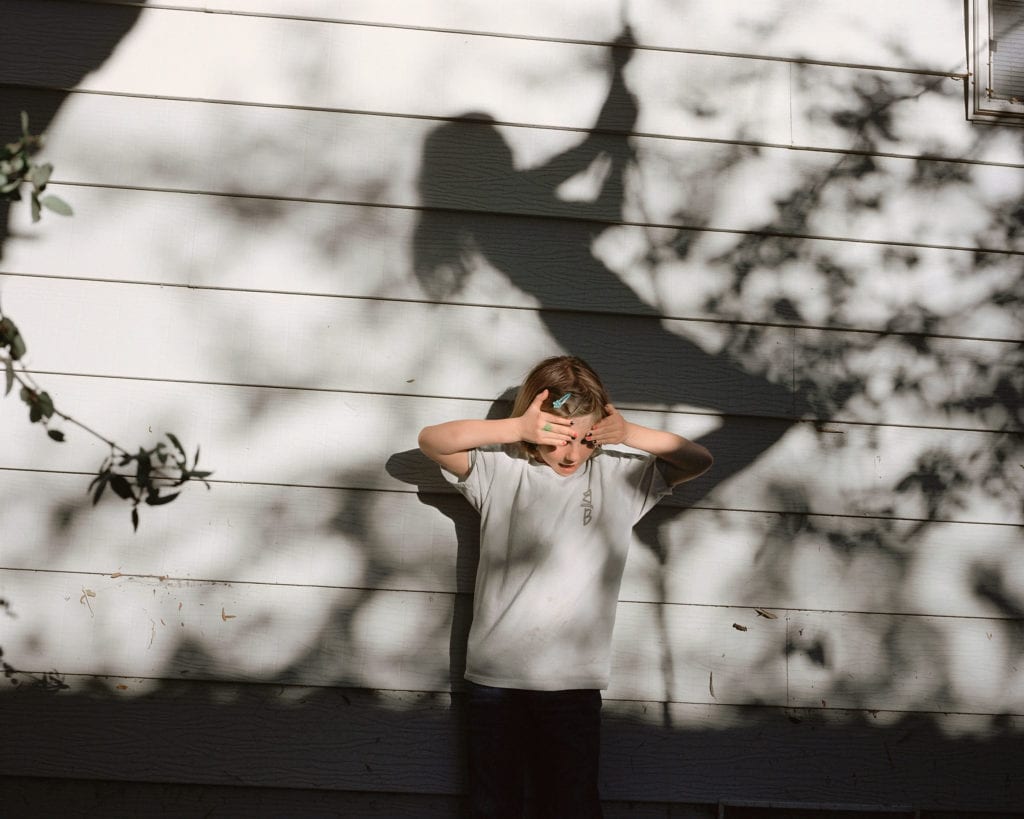 Trent Davis Bailey selected for JPMorgan Curator's Highlights at Paris Photo 2016
January 22 — January 22, 2021
Trent Davis Bailey's Izzi and Cece, Hotchkiss, Colorado was selected by JPMorgan's Head Curator, Mark S. Roe and was featured in the JPMorgan Curator's Highlights for Paris Photo.
Trent Davis Bailey the recipient of the 2015 Snider Prize from the Museum of Contemporary Photography and a 2014 Atlantic Philanthropies Grant awarded by the Magnum Foundation. In 2016, he was an artist-in-residence at Anderson Ranch Arts Center and a lecturer in the photography program at the California College of the Arts. His work has been exhibited internationally and is held in the permanent collection at the Museum of Contemporary Photography, among others.
More Information