Mimi Plumb
The White Sky
past Exhibition
October 4, 2021 — January 29, 2022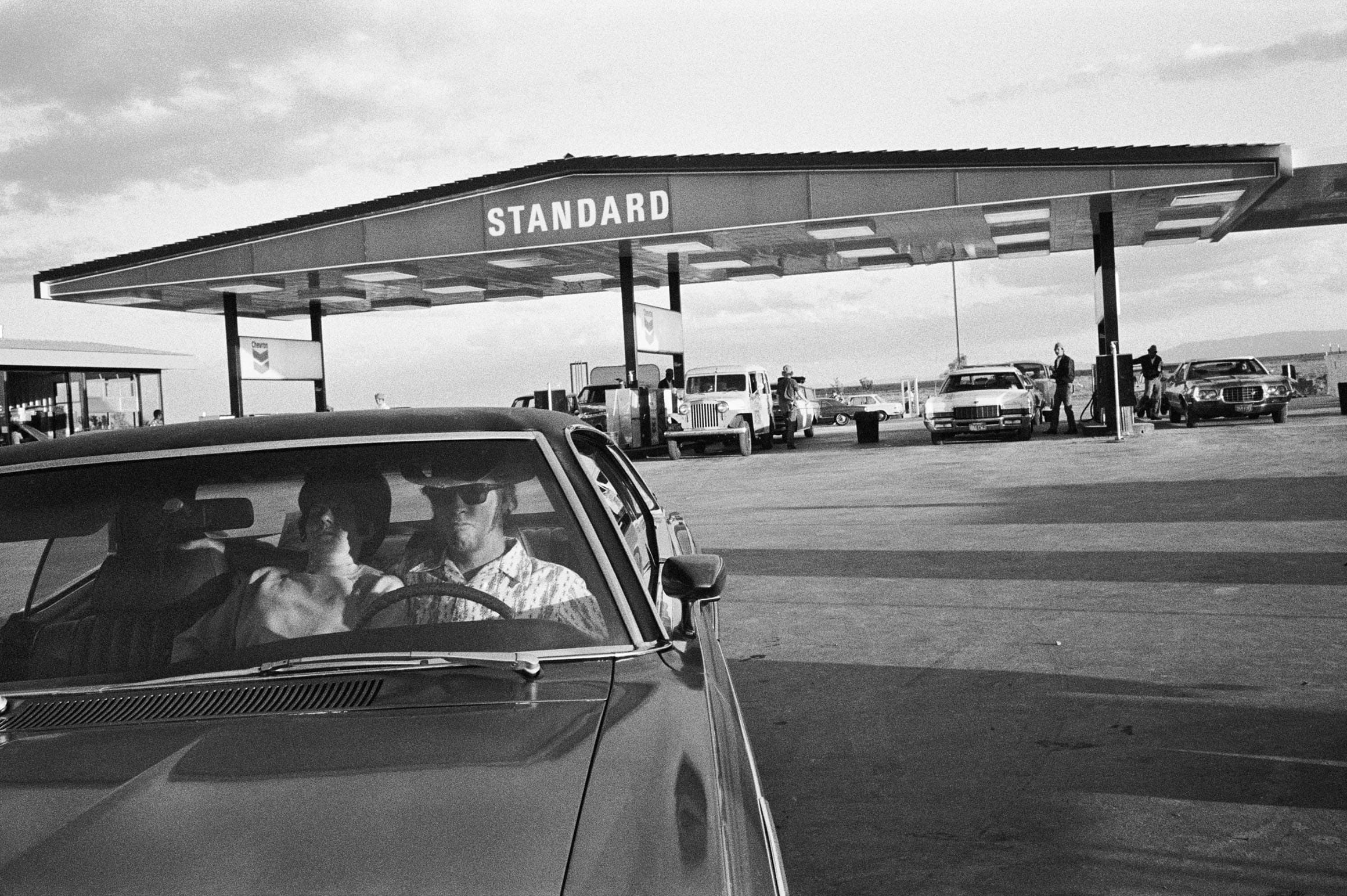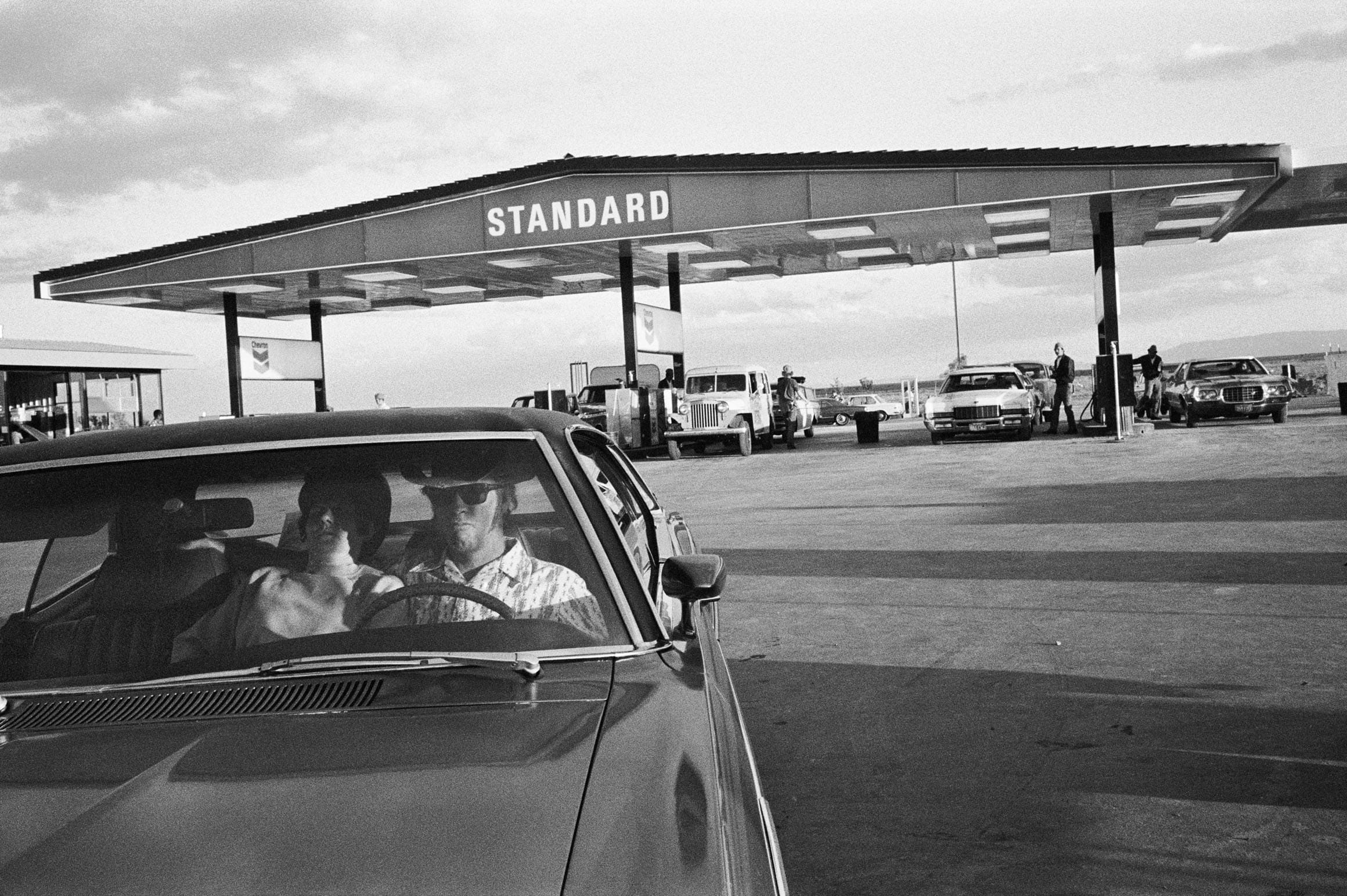 Mimi Plumb
The White Sky
---
past Exhibition
October 4, 2021 — January 29, 2022
---
"Throughout my childhood years, growing up beneath the shadow of Mt. Diablo in the California suburb of Walnut Creek, I watched the rolling hills and valleys mushroom with tract homes and strip malls, and to me and my teenage friends, they were the blandest, saddest homes in the world.The starkness of the landscape hurt my eyes. The low brown hills coated with dry grass, scratching my ankles, fox tails caught in my socks. I was always looking for a place to hide from the bright, white sky."   – Mimi Plumb
The Robert Koch Gallery presents Mimi Plumb: The White Sky, the gallery's second exhibition by American photographer Mimi Plumb. Plumb's black and white photographs of 1970s life in her hometown Walnut Creek and surrounding Bay Area expound evocatively on the peculiar banality of Californian suburban sprawl, touching on candid narratives of youthful summertime wanderlust. The resulting eerily compelling images lead the viewer through tangential story lines that are mysterious yet familiar.
The exhibition is accompanied by a monograph of the same title (Stanley/Barker, 2020) and like Plumb's seminal monograph Landfall (TBW Books, 2018), The White Sky has received much critical acclaim.  Both publications were selected as one of the best photography monographs of that year by a number of critics and photography luminaries.
Mimi Plumb's photographs are held in the collections of the San Francisco Museum of Modern Art; the Los Angeles County Museum of Art; the Museum of Fine Arts, Houston; the Museum of Fine Arts, Boston; Pier 24 Photography; the Deutsche Börse Foundation; the Daum Museum of Contemporary Art; and the Yale University Art Gallery, among others. Her various projects have received grants and fellowships from the John Gutmann Photography Fellowship (2017), the California Humanities (2015), the California Arts Council (1989-90), the James D. Phelan Art Award in Photography (1985-86), and the Marin Arts Council (1999-2000).
Featured Work
Featured Work