Christian Patterson
Sound Affects
past Exhibition
January 4 — February 24, 2007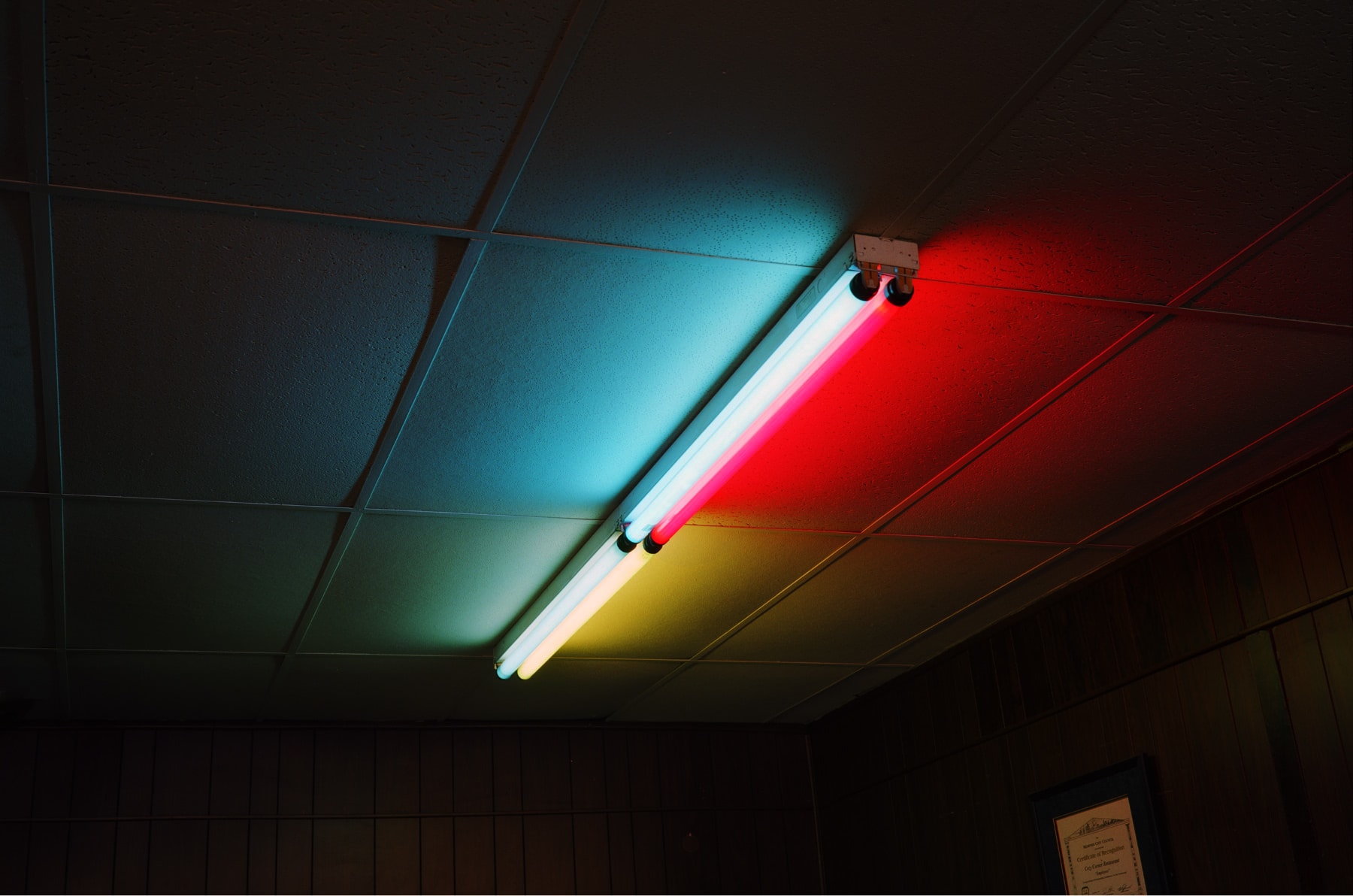 Christian Patterson
Sound Affects
---
past Exhibition
January 4 — February 24, 2007
---
Robert Koch Gallery presents the West Coast debut of Sound Affects, a series of color photographs by Brooklyn-based photographer Christian Patterson. Shot over a period of three years in Memphis, Tennessee, Patterson's arresting images reveal a city with an inner-luminosity capable of resisting the flowing tide of colorless indistinguishability.
Inspired by photographer William Eggleston, whose photographs swayed critics to accept color photography as a serious artistic medium, Patterson relocated to Memphis on a quest to explore the city that served as one of Eggleston's most important subjects. In Sound Affects, Patterson's self-described "visual melodies" prove that through the decades, from the days of Elvis's sequined suits to the present, Memphis has maintained a steadfast vibrancy and rough lyricism.
Virtually void of human figures, the series instead focuses on the play of natural and artificial light, inviting the viewer to carefully explore the seemingly banal interior and exterior spaces of the city known as both the "Birthplace of Rock 'n Roll" and the "Home of the Blues." Often using oblique camera angles, Patterson leaves no corner of Memphis uninvestigated, looking down to reveal multi-colored striped floors and glancing up toward haphazardly hung twinkle lights. Sound Affects shows that in this fascinating Southern environ even a graffittied wall, the neon glow reflecting off Venetian blinds, and an oil stained parking lot can be both eye-catching and surprisingly intoxicating.
With Sound Affects now complete, Patterson is currently working on a series titled Out There, a photographic project focused on the road-tripping serial killer Charles Starkweather. Patterson's work is included in several notable collections including those of the New Orleans Museum of Art and the Ogden Museum of Southern Art.
Featured Work
Featured Work