Bruce Davidson
Time of Change
past Exhibition
May 1 — July 3, 2014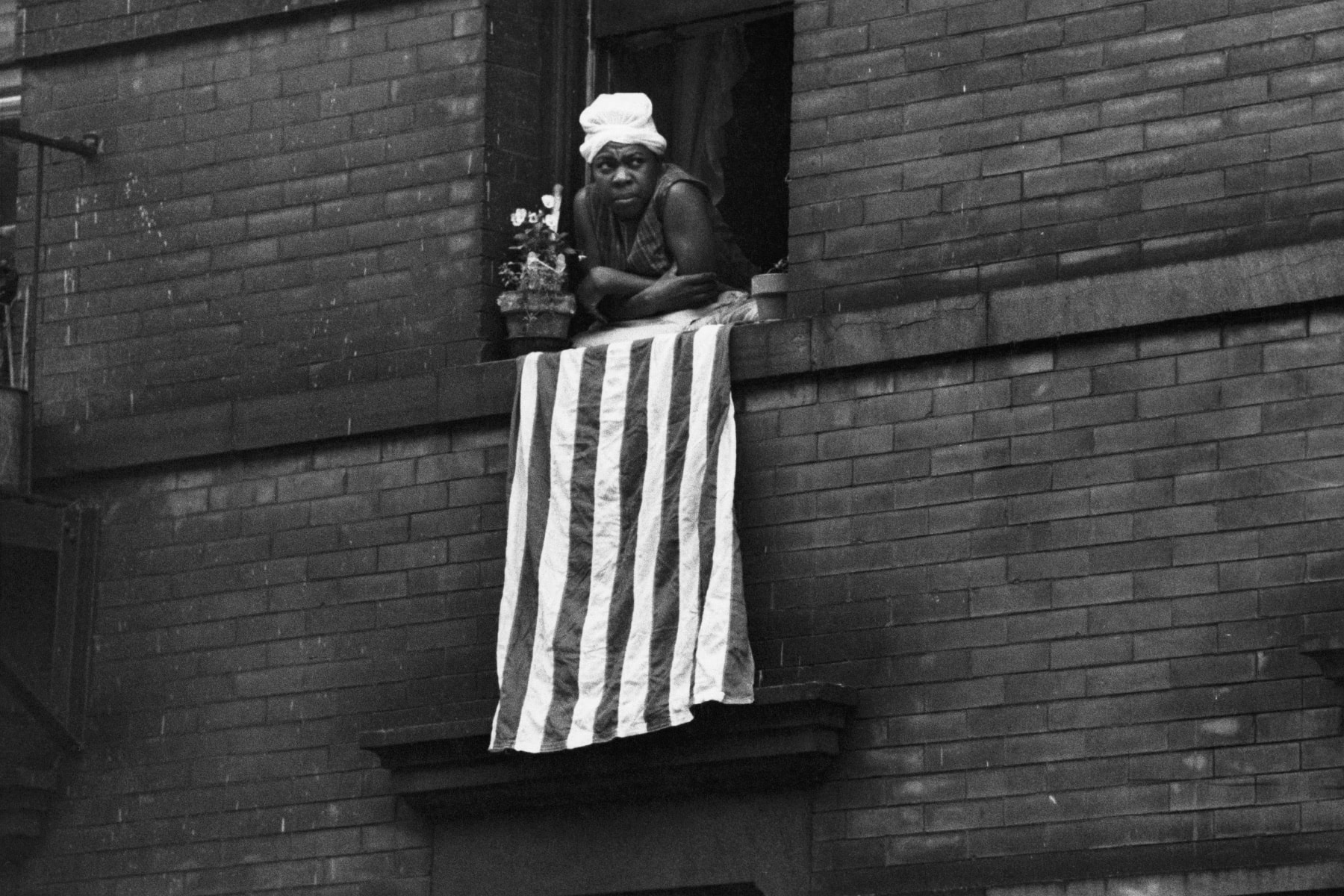 Bruce Davidson
Time of Change
---
past Exhibition
May 1 — July 3, 2014
---
The Robert Koch Gallery is honored to present Bruce Davidson Time of Change: 1961-1965. These seminal photographs by renowned American photographer and long-time Magnum member Bruce Davidson chronicle a pivotal point in American history and document the struggle for justice, equality, and desegregation during a time of Freedom Rides, protests, marches, and police violence. This exhibition marks the 50th anniversary of the Civil Rights Act.
Davidson began working as a freelance photographer for Life Magazine in 1957 and became a full-time member of Magnum in 1958. In May of 1961 at the age of 28, Bruce Davidson joined a group of Freedom Riders traveling by bus from Montgomery, Alabama to Jackson, Mississippi and began chronicling what later would became known as the Civil Rights Movement. The actions of these youths, in racially mixed groups, challenged the segregation in bus seating in the South and led to violence and arrests. The following year, in 1962, Davidson received a Guggenheim Fellowship, which allowed him to further document the era.
Time of Change recounts a time when public demonstrations, sit-ins, police brutality, and televised speeches captured the attention of the American public and audiences worldwide. Davidson photographed many of the central figures in the Civil Rights Movement including Martin Luther King, Jr., Malcolm X, Ralph Abernathy, Rosa Parks, and John Lewis. His images depicted such historical events as the March on Washington with Martin Luther King, Jr. and the historic five-day march from Selma to Montgomery, Alabama. In addition his photographs document dramatic public protests, marches, and the socio-economic conditions of sharecroppers, cotton pickers, and the poor in the rural South.
Davidson's photographs depict both critical historical events as well as poignant and intimate moments. His photographs have been described as extraordinary for the depth of their feeling and their poetic mood, and the work in Time of Change is no exception. A black woman held by two white police officers stands in front of a movie theater marquee sign that reads, "Damn the Defiant." Martin Luther King, Jr. is shown with Mrs. King and Rosa Parks in a 1965 print. The day-to-day existence of Southerners is depicted in images where black nannies are caring for white children, three bridesmaids are dressed to the nines, boys are picking cotton, couples are dancing near a jukebox, and hecklers are taunting the Freedom Riders in Montgomery.
Bruce Davidson's personal work has been published in numerous monographs, among them East 100th Street (Harvard University Press, 1970), Subway (Aperture, 1986), Central Park (Aperture, 1995), Brooklyn Gang (Twin Palms, 1998), The Civil Rights Movement 1961-1965 (St. Ann's Press, 2002), Circus (Steidl, 2008), and a three-volume monograph Outside Inside chronicling his photographic career published by Steidl (2010).
Featured Work
Featured Work