Roger Ballen represents South Africa at the 2022 Venice Biennale
March 29, 2022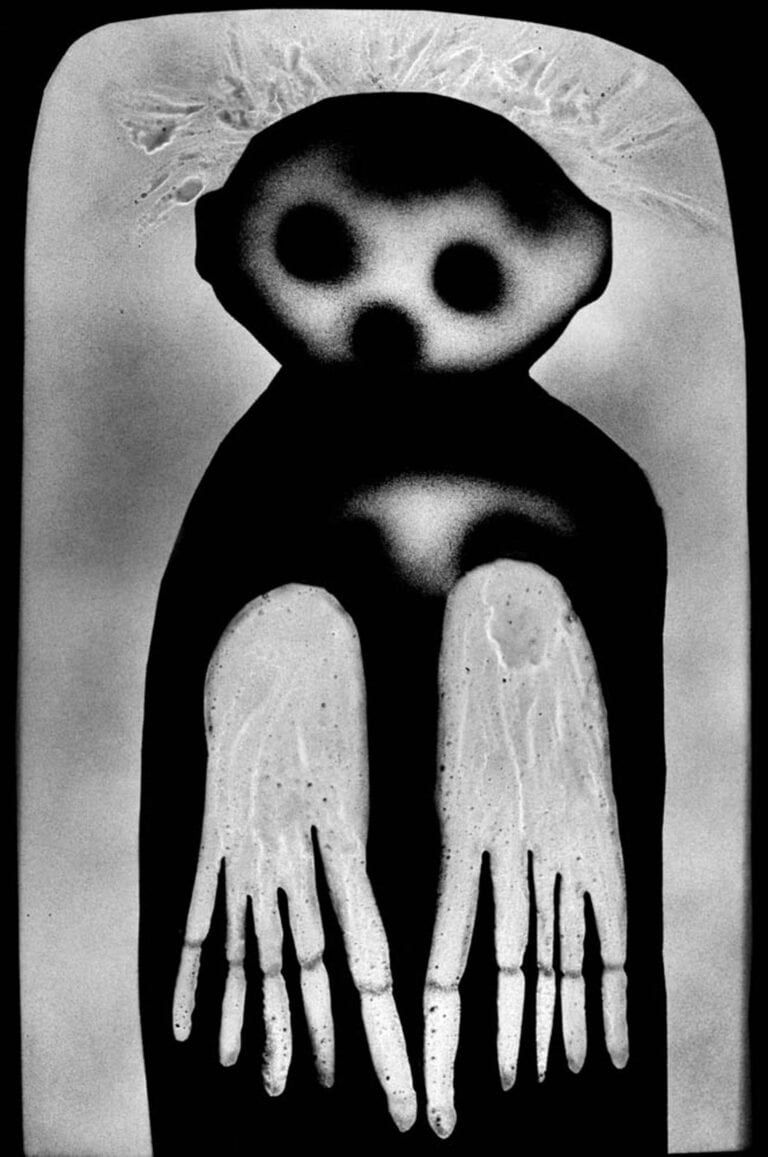 Roger Ballen represents South Africa at the 2022 Venice Biennale
March 29, 2022
---
Gallery artist Roger Ballen has been selected to represent South Africa at the 2022 Venice Biennale. Held every two years since its founding in 1895, the Biennale Arte is a highlight event on the international arts calendar. The 59th International Art Exhibition will take place from 23 April to 27 November 2022.
The theme for this edition of the Venice Biennale is The Milk of Dreams, reflecting the "richness of creative expression that is unlocked when the artist incorporates fantasy and re-imagination into their self-identity and how they express their personal truths to those who experience their art." The South African stand was conceptualized around the sub-theme of "Into the Light." This integrates with the exhibition theme, adding the element that the solitude and separation of COVID-19 lockdown can be a vehicle for artists to embark on the process of focused self-evaluation.
Roger Ballen will be presenting a selection of works from his series The Theater of Apparitions. The backlit compositions were created by etching onto glass coated in special paints. The resulting pieces display a "monochromatic theatrical world in which fantasy figures engage with swirling shadowy apparitions in bizarre rituals." (Art Africa).