Edward Burtynsky Receives Sony World Photography Awards 2022, Outstanding Contribution to Photography Award
November 29, 2021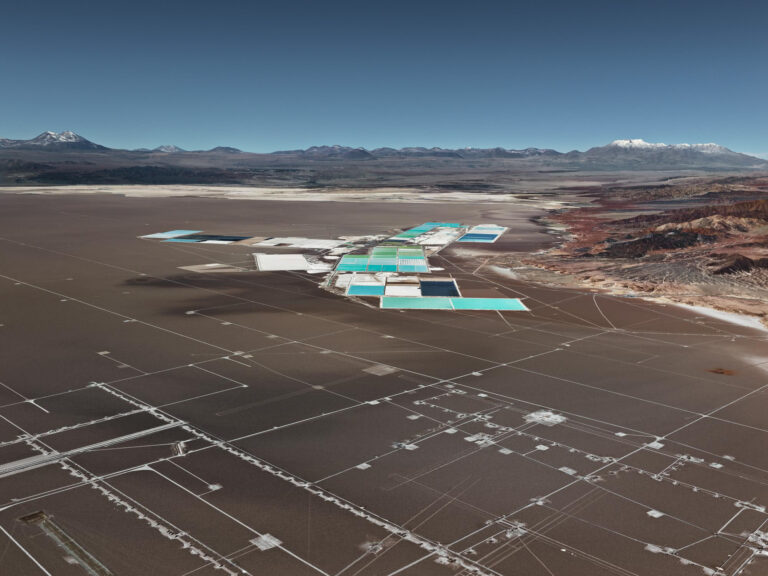 Edward Burtynsky Receives Sony World Photography Awards 2022, Outstanding Contribution to Photography Award
November 29, 2021
---
The World Photography Organisation has awarded Canadian photographer, Edward Burtynsky, as the Outstanding Contribution to Photography recipient of the Sony World Photography Awards 2022. Widely regarded as one of the world's most accomplished contemporary photographers, Burtynsky is best known for his sweeping images of industrial landscapes and the wider environmental crisis.
Over a dozen large-scale photographs will be presented as part of the Sony World Photography Awards 2022 exhibition at Somerset House, London April 15 – May 2, 2022. The selection, made by the artist, highlights key bodies of work and themes over his 40 year career. These include epic scenes from Anthropocene (2018); taking its name from the proposed name for our present geological epoch, this series offers an examination of human activity and the profound influence it has on the Earth and its systems.
The Outstanding Contribution to Photography honours a person or group of people that have made a significant impact on the photographic medium. As its 15th recipient Edward Burtynsky joins a distinguished list of iconic names including William Eggleston (2013), Mary Ellen Mark (2014), Martin Parr (2017), Candida Höfer (2018), Nadav Kander (2019), Gerhard Steidl (2020) and Graciela Iturbide (2021) to name a few.