Mimi Plumb lecture at PhotoAlliance
October 18, 2021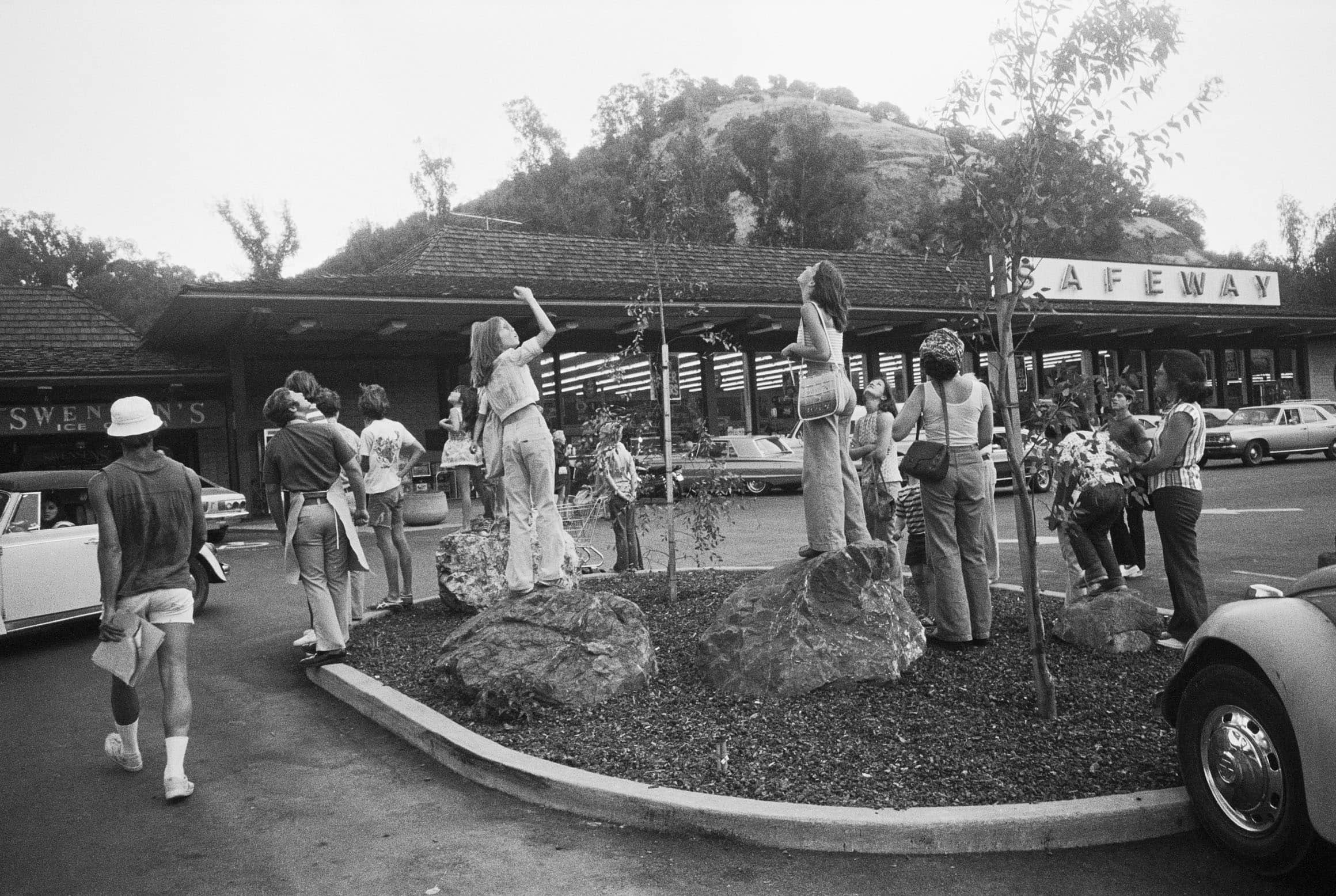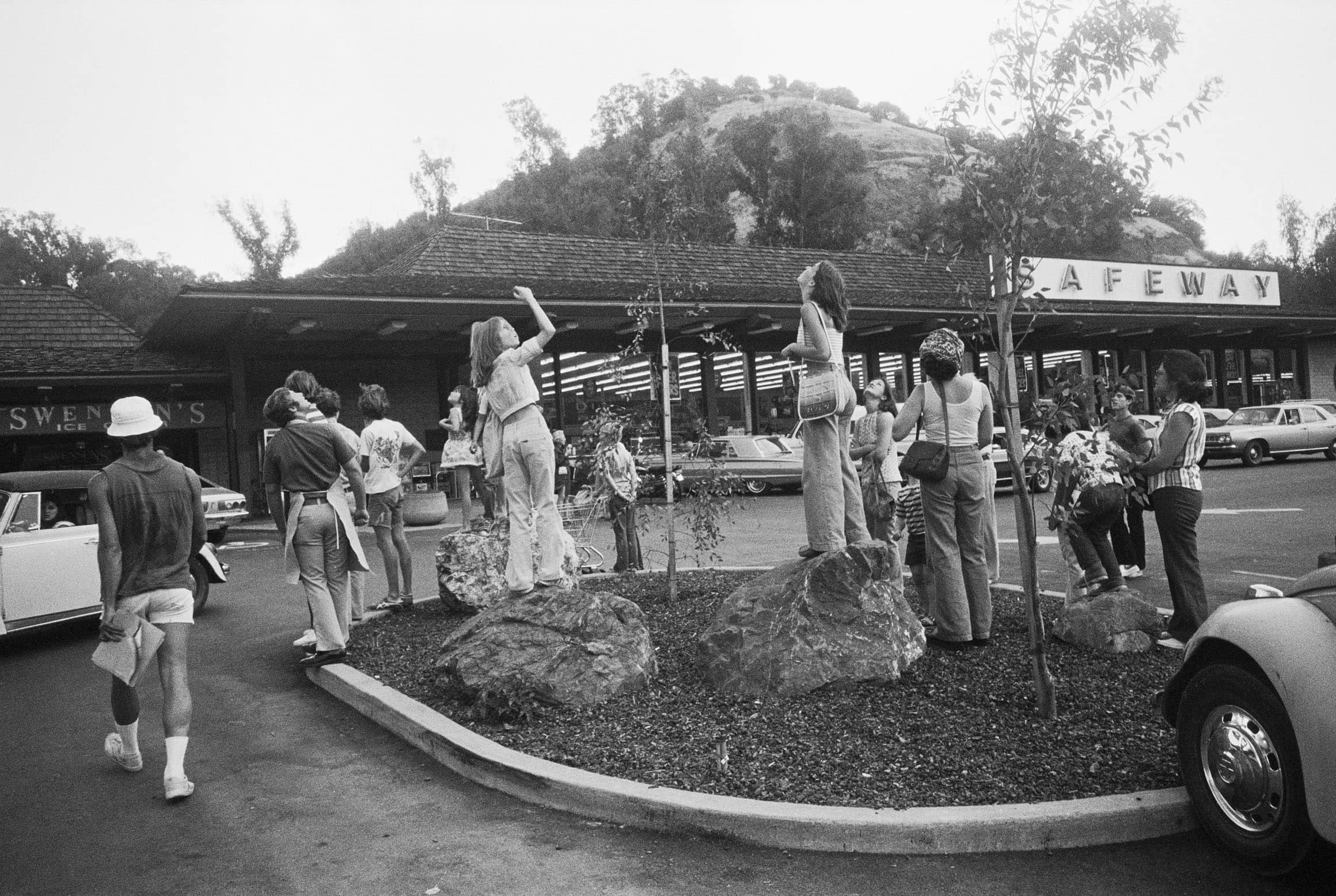 Mimi Plumb lecture at PhotoAlliance
October 18, 2021
---
PhotoAlliance lecture with Mimi Plumb and Dennis Hearne, November 12th at San Francisco Art Institute Osher Lecture Hall.
Bay Area photographer Mimi Plumb has explored subjects ranging from her suburban Northern California roots to the United Farm Workers movement. This month Stanley Barker releases Plumb's third book The Golden City, featuring her photographs of San Francisco from 1984 through 2020. A solo exhibition of work from her previous book, The White Sky, is currently on view at Robert Koch Gallery (October 4 – November 26, 2021).
Introductory speaker Dennis Hearne will be sharing a selection of photographs taken in North Beach, San Francisco, where he has lived since 1965.
Due to safety protocols, tickets to the in-person lecture are limited to 100. Please remember mask and proof of vaccination are required.