Matt Black exhibition opens at the Kunstfoyer, Munich
July 15, 2021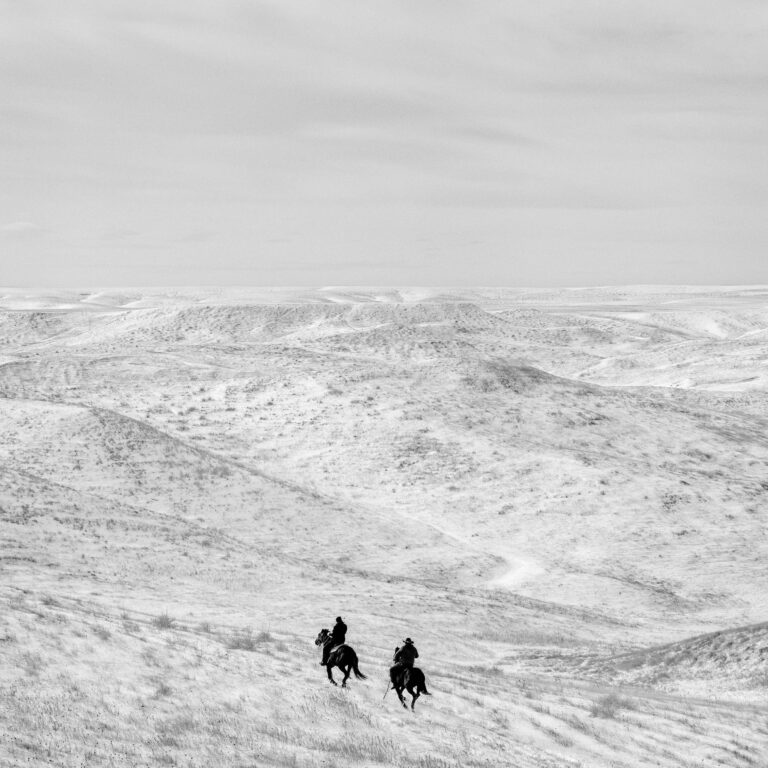 Matt Black exhibition opens at the Kunstfoyer, Munich
July 15, 2021
---
Matt Black's American Geography exhibition continues Kunstfoyer's series on documentary photographers, dedicated to life's sociopolitical and social conditions. With his square, large-format, black-and-white photographs and overwhelming panoramic landscapes, Black shows us a country far from unlimited possibilities and an American society, largely characterized by poverty, lack of opportunities and political resignation.
American Geography highlights the most deprived places and their people in the United States. For this project, Matt Black photographed from the deserts in the southwest, across the Black Belt in the southeast, to the post-industrial, former factory towns in the Midwest and northeast. The results are impressive: if photography can help humanize facts and figures, the map illustrates the problem's magnitude. This focus on individual emergencies thus becomes the spotlight for a nationwide issue.
Matt Black has received numerous awards, including the W. Eugene Smith Award (2015), the Robert F. Kennedy Journalism Award (2016) and most recently in 2018 for his work in Puerto Rico. Other awards include the Magnum Foundation Emergency Fund, the Pulitzer Center on Crisis Reporting, and the Center for Cultural Innovation. American Geography, supported by Olympus, travels next to the ICP International Center of Photography, New York.
A publication to coincide with the American Geography exhibition will be available, published by Kunstfoyer VKB, Munich and Deichtorhallen.