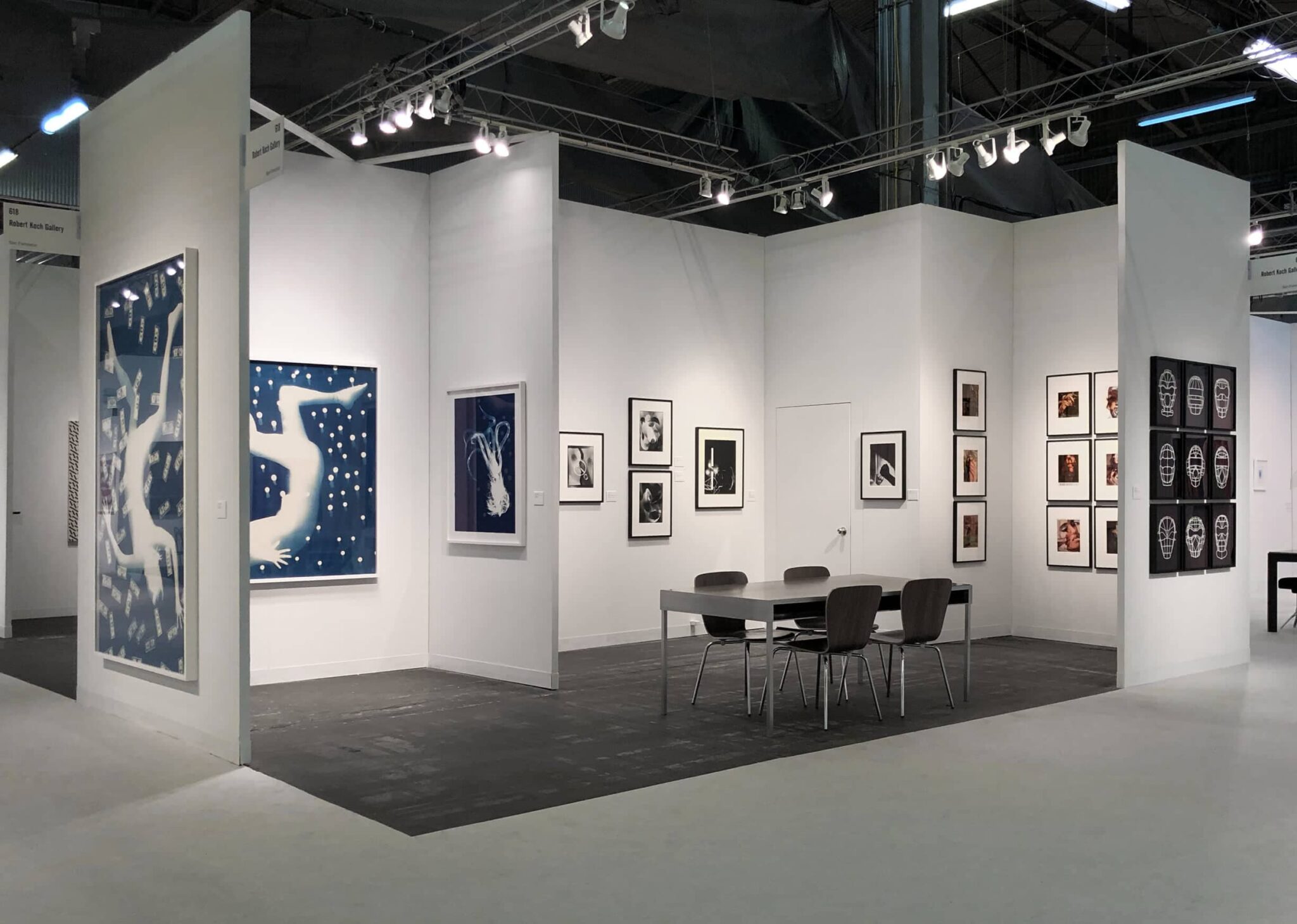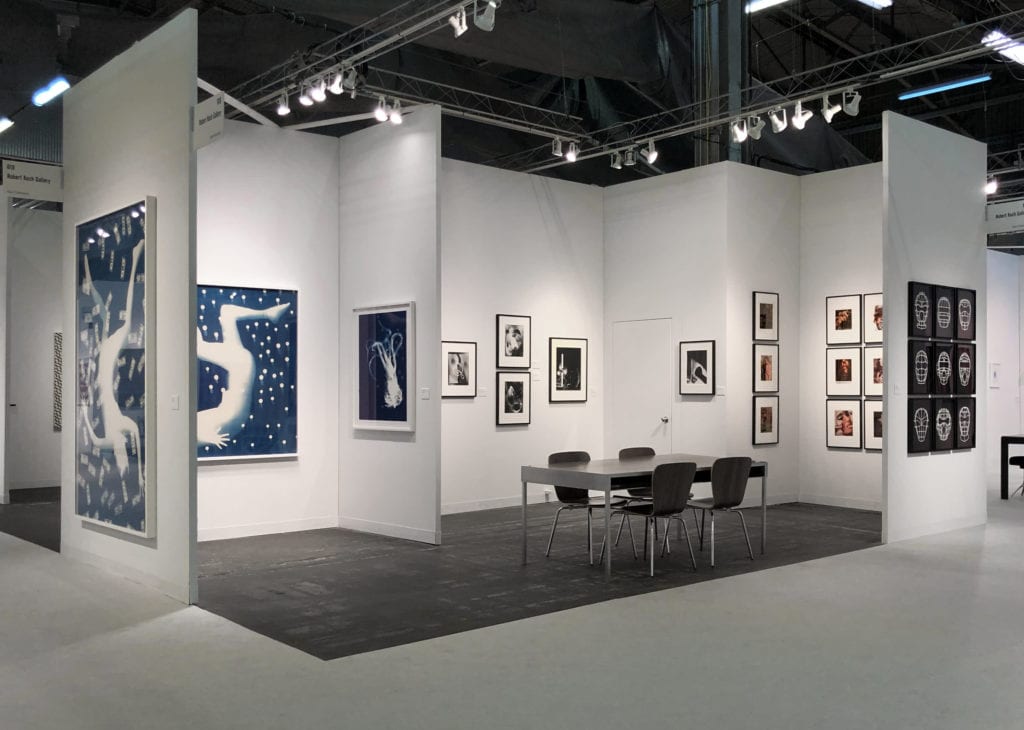 Robert Koch Gallery at The Armory Show 2020 | Pier 94, Booth 618
January 26 — January 26, 2021
Among the earliest photographic images were photograms, cameraless photographs made by placing objects directly on the surface of a light-sensitized paper and exposing it to light.  In the early 20th century artists inspired by abstraction began exploring new ideas using photograms to create images that expressed a daring fresh way of seeing.  These experimental artists embraced the idea of chance and the photographic process's alchemy.
From our gallery's inception we have specialized in the avant-garde, from works by early groundbreaking practitioners in the first part of the 20th century to the present. Our booth at the Armory Show 2020 features early works from the 1930s as well as photograms by contemporary artists who carry forth the essence of experimental.
More Information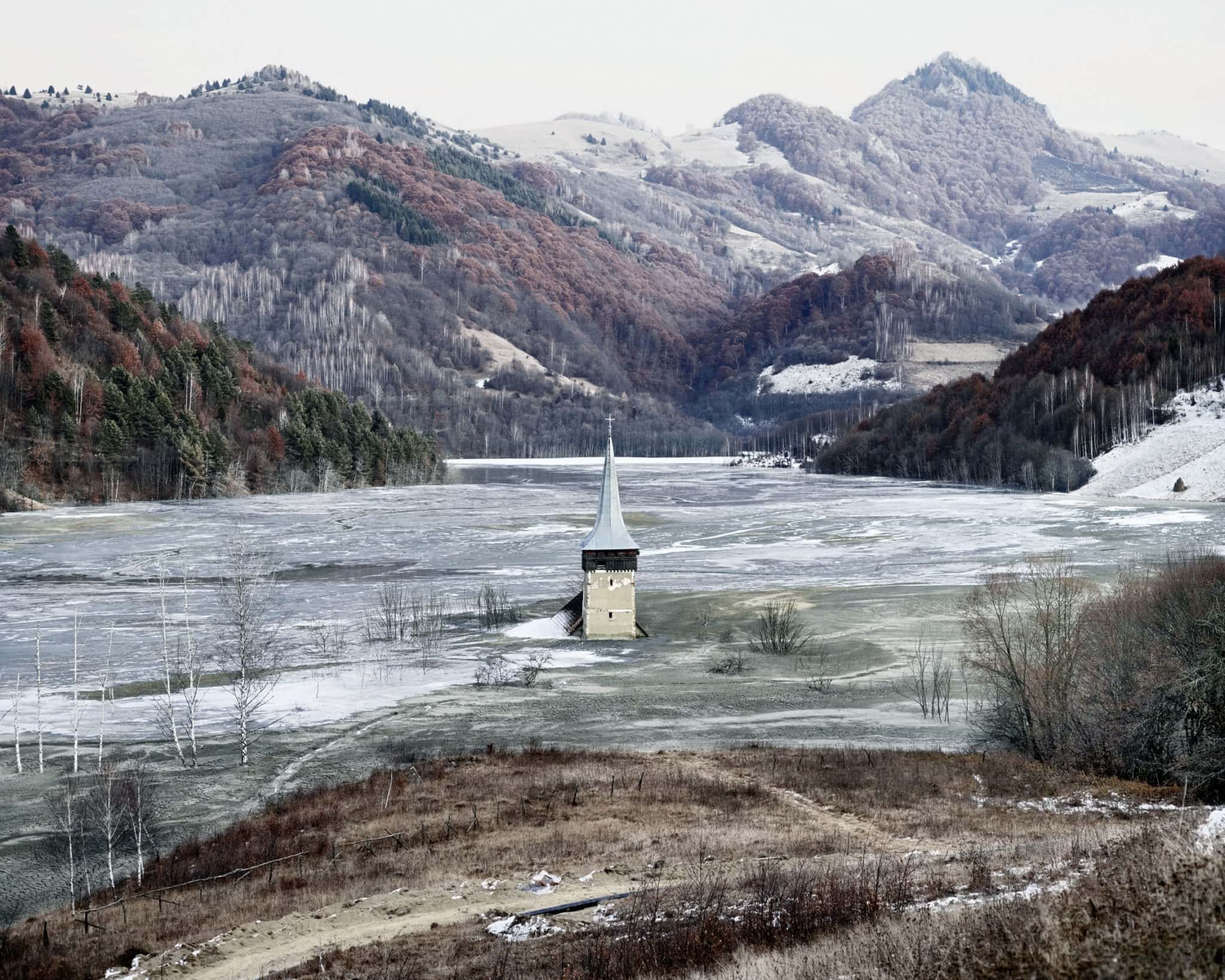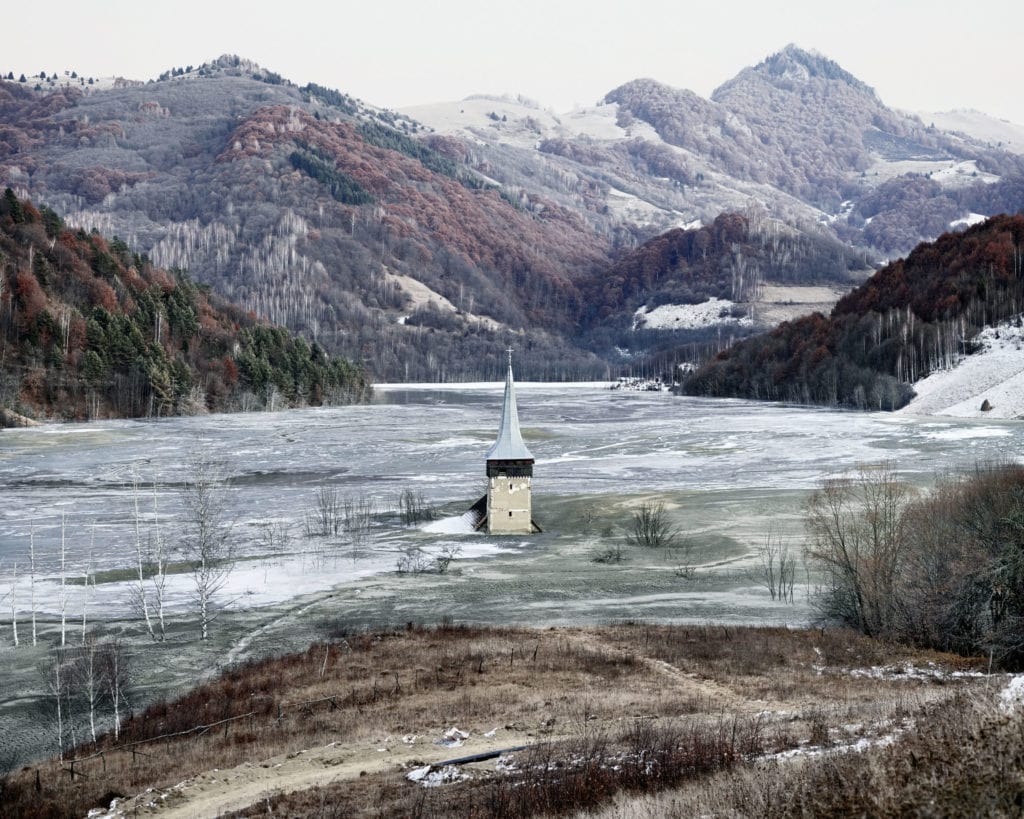 Tamas Dezso acquired by the George Eastman Museum
January 26 — January 26, 2021
The gallery is proud to announce that the George Eastman Museum has acquired a print of The Flooded Village of Geamana (Geamana, Central Romania), 2011 by Hungarian gallery artist Tamas Dezso with the generous assistance of a gallery client and donor.
Tamas Dezso's work has been exhibited worldwide, including the Shanghai Museum of Contemporary Art; FOAM Photo Museum, Amsterdam; New Mexico Museum of Art, Santa Fe, New Mexico; the Hungarian Cultural Institute, Bratislava, Slovakia; and the Helsinki Photography Biennial, Helsinki, Finland. His photographs have appeared in The New York Times, Le Monde magazine and Harpers magazine, and many other publications. Tamas Dezso was nominated for the 2012 Prix Pictet award. Dezso's monograph, Notes for an Epilogue was published by Hatje Cantz in 2015.
More Information