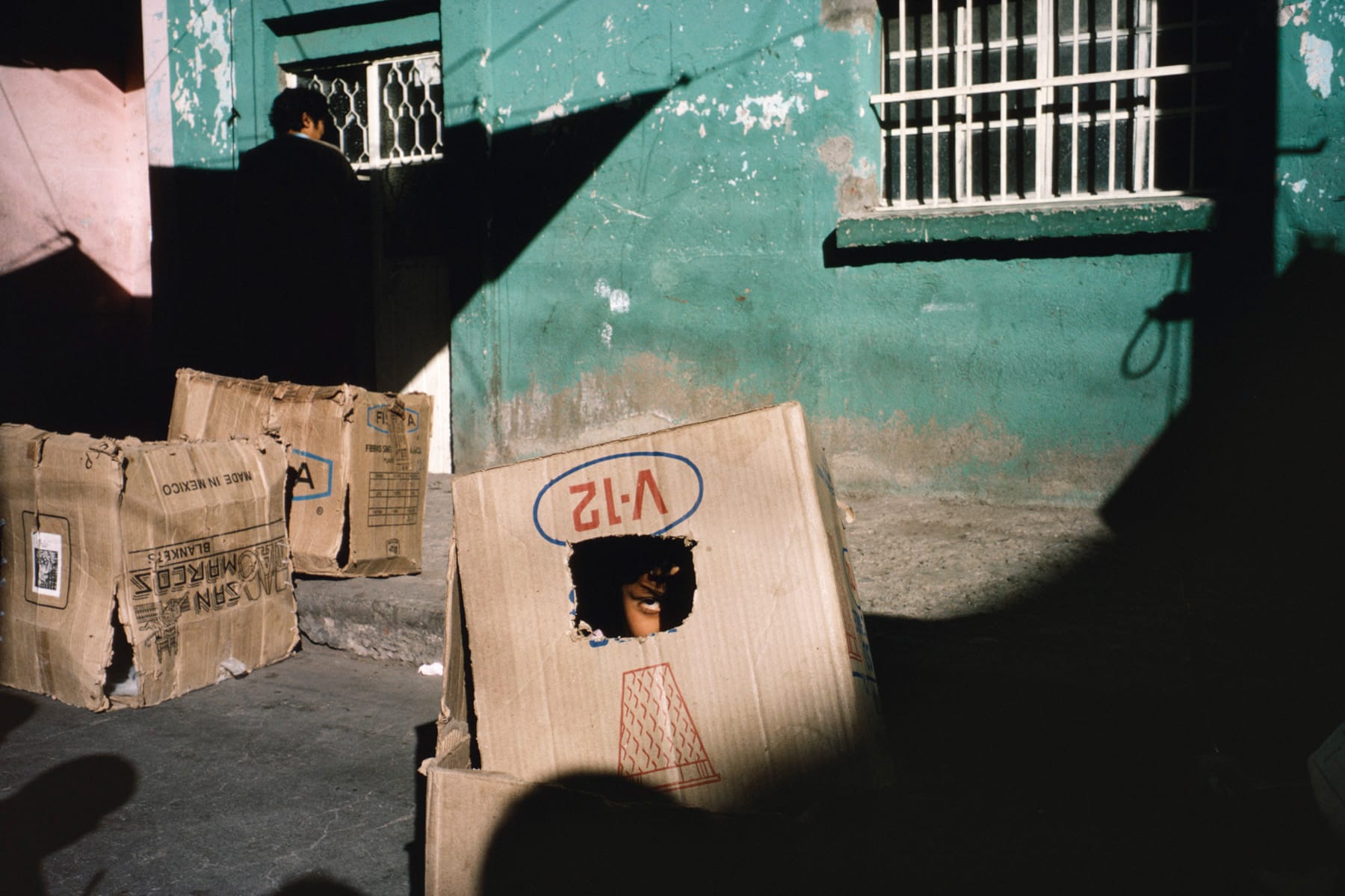 Gallery artists Alex Webb and Rebecca Norris Webb featured on Lensculture
January 26 — January 26, 2021
Gallery artists Alex Webb and Rebecca Norris Webb were featured on Lensculture, offering an inspiring look into the world of this husband and wife artist team.
More Information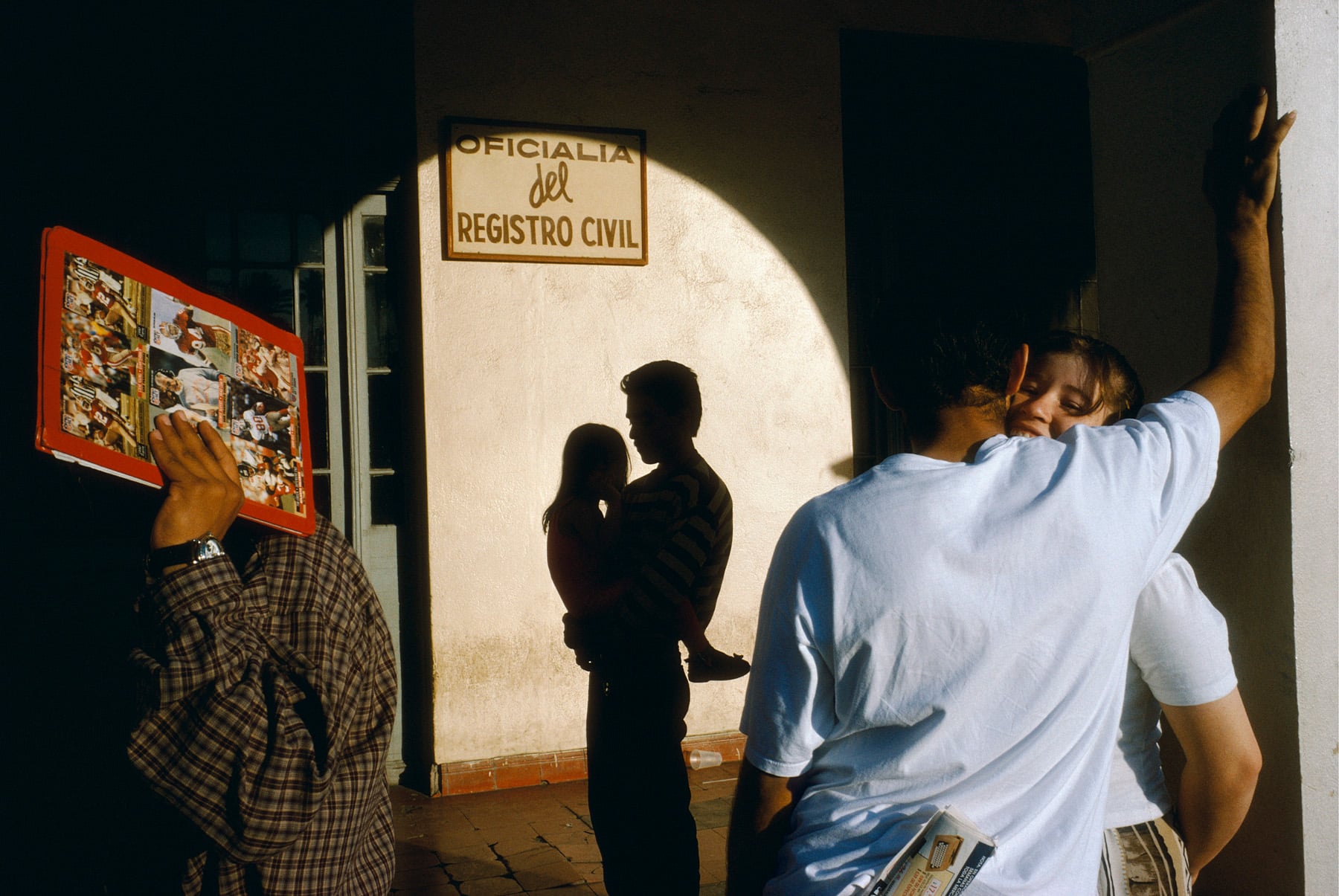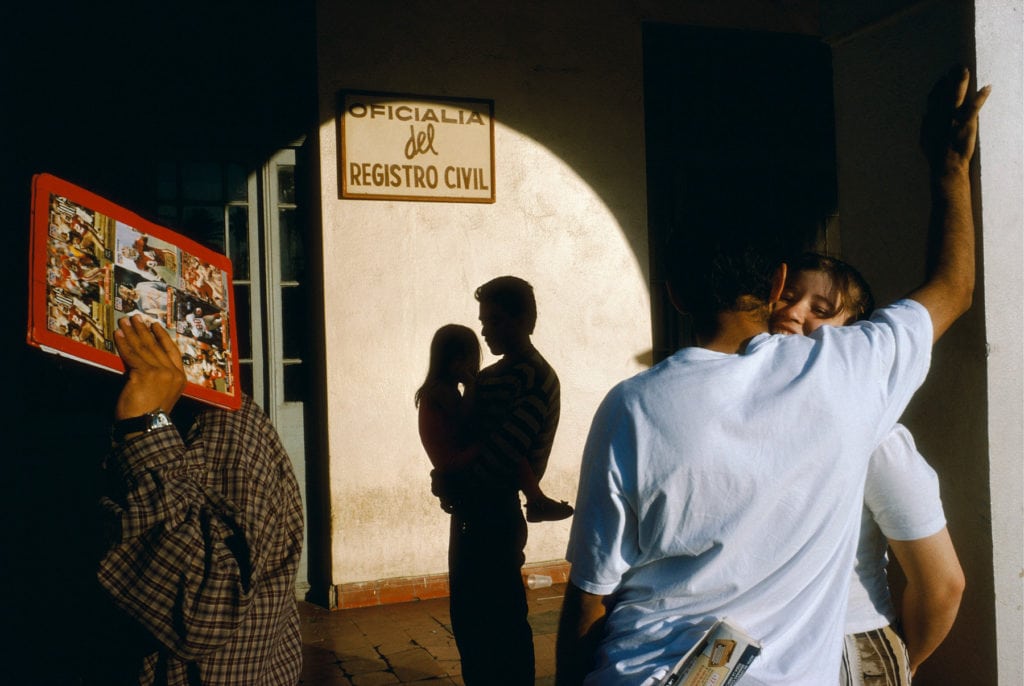 Alex Webb: La Calle featured in the New York Times, New Yorker and Wallpaper
January 26 — January 26, 2021
Alex Webb: La Calle is currently on view at the gallery through February 25, 2017 and has recently been featured by: The New York Times, The New Yorker and Wallpaper Magazine.
The accompanying monograph Alex Webb: La Calle, Photographs from Mexico, which was co-published by Aperture and Televisa Foundation, is available signed through the gallery.
More Information