Tag:
New York Times orbituary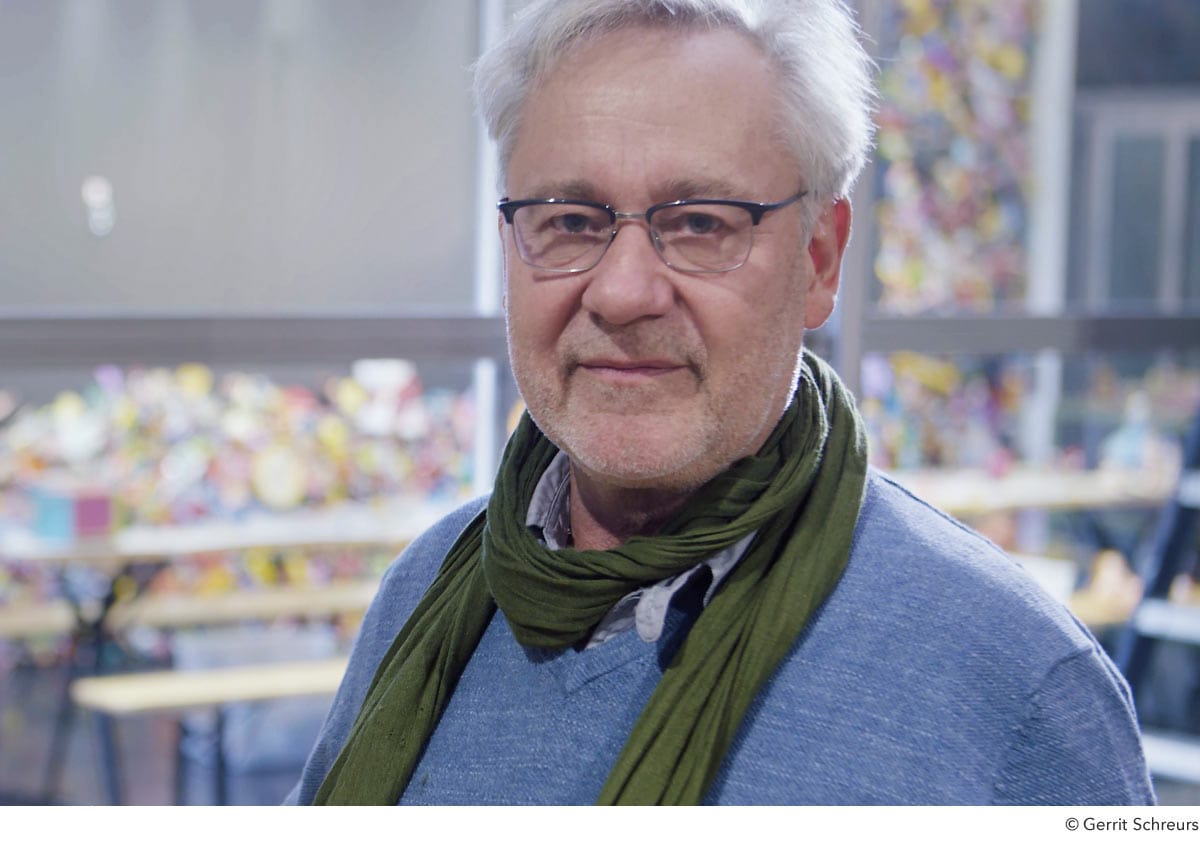 Gallery artist Michael Wolf passes away at age of 64
January 27 — January 27, 2021
It is with great sadness that we announce the unexpected death of our longtime friend and gallery artist Michael Wolf, recognized for his work on life in cities, who passed away last Thursday at the age of 64 in his home in Cheung Chau, Hong Kong.
The Robert Koch Gallery in San Francisco, was the first gallery to represent Michael Wolf, and did so exclusively for many years, presenting Wolf's first exhibition of his breakthrough project Architecture of Density in 2005 and later the first gallery exhibition of Transparent City in 2008. Our gallery is honored to have mounted twelve exhibitions of his work.
More Information