Tag:
Headlands Center for the Arts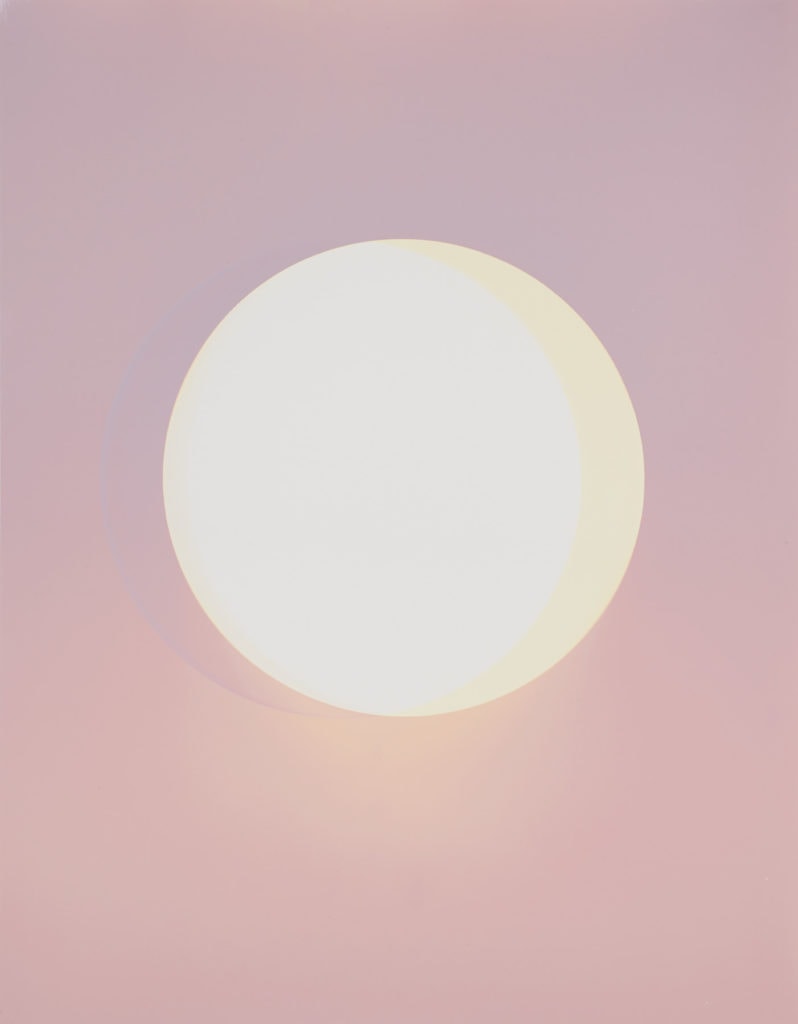 Rachelle Bussières selected for Banff Center of the Arts Residency
January 16 — January 16, 2021
Gallery artist Rachelle Bussièreswas selected for a 2017 residency at the Banff Center from March 6 to March 31, 2017. She is also the recipient of the 2015 Graduate Fellowship Award from the Headlands Center for the Arts, California. Robert Koch Gallery exhibited Strata, her ignaural solo gallery exhibition in July of 2016.
More Information