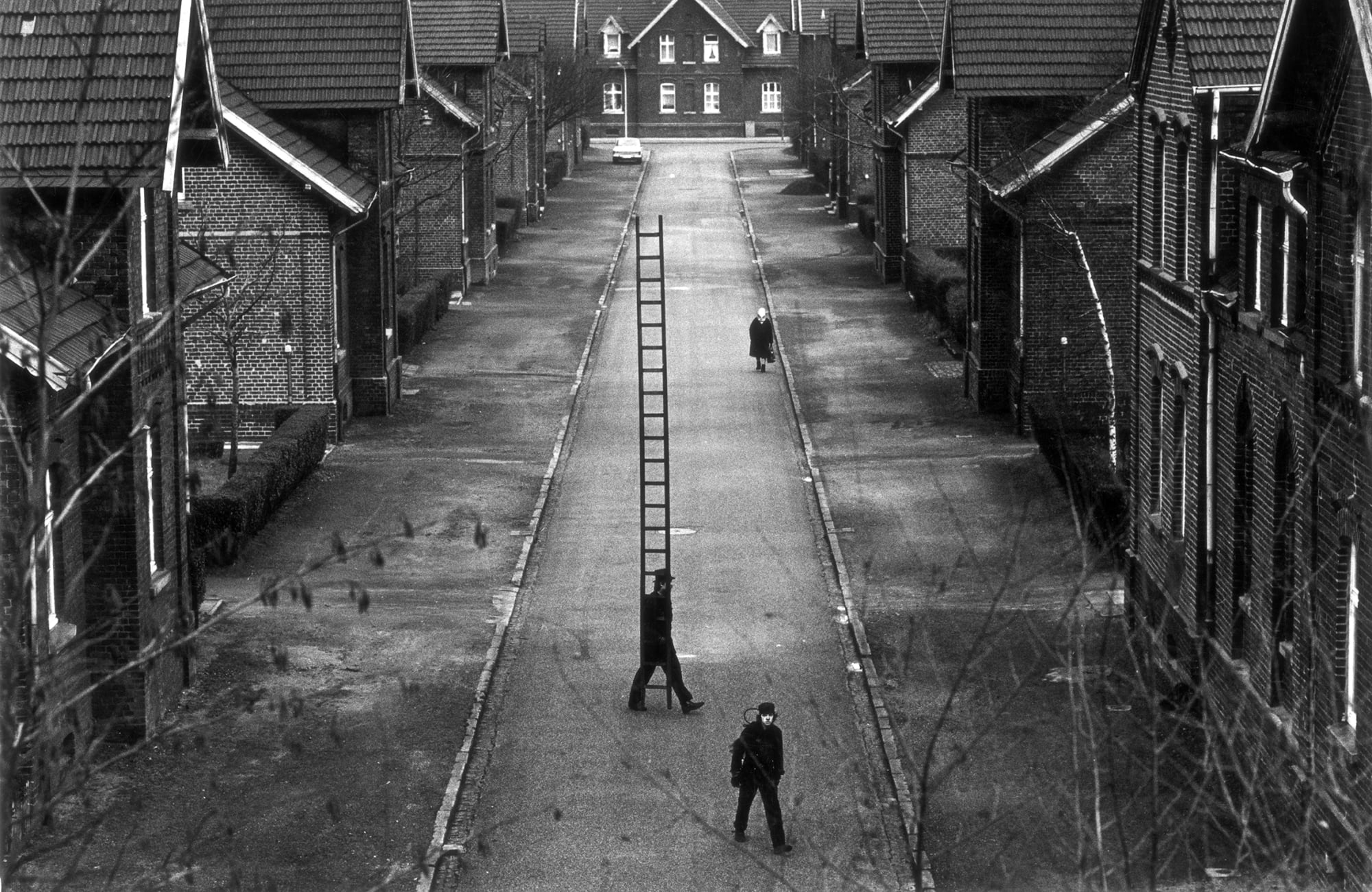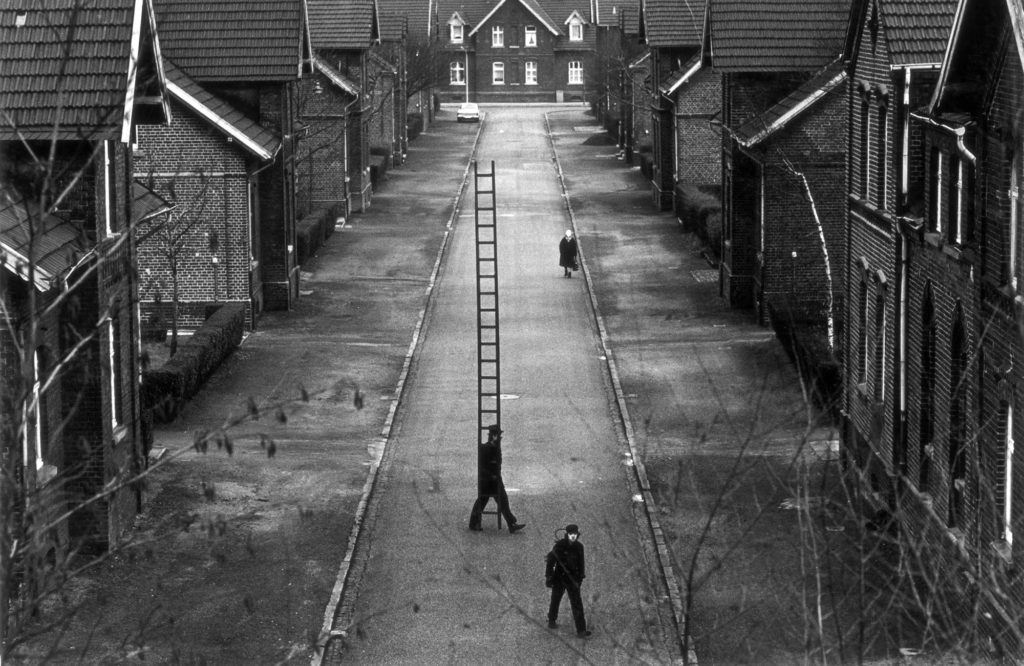 Michael Wolf Bottrop-Ebel 76 exhibition opens at The Josef Albers Museum in Germany
January 22 — January 22, 2021
Michael Wolf's Bottrop-Ebel 76 exhibition opens at The Josef Albers Museum in Bottrop, Germany on February 24, 2019, and runs through May 19, 2019. The 1976 series focuses on life in a small coal mining village in the Ruhr District of Germany.
More Information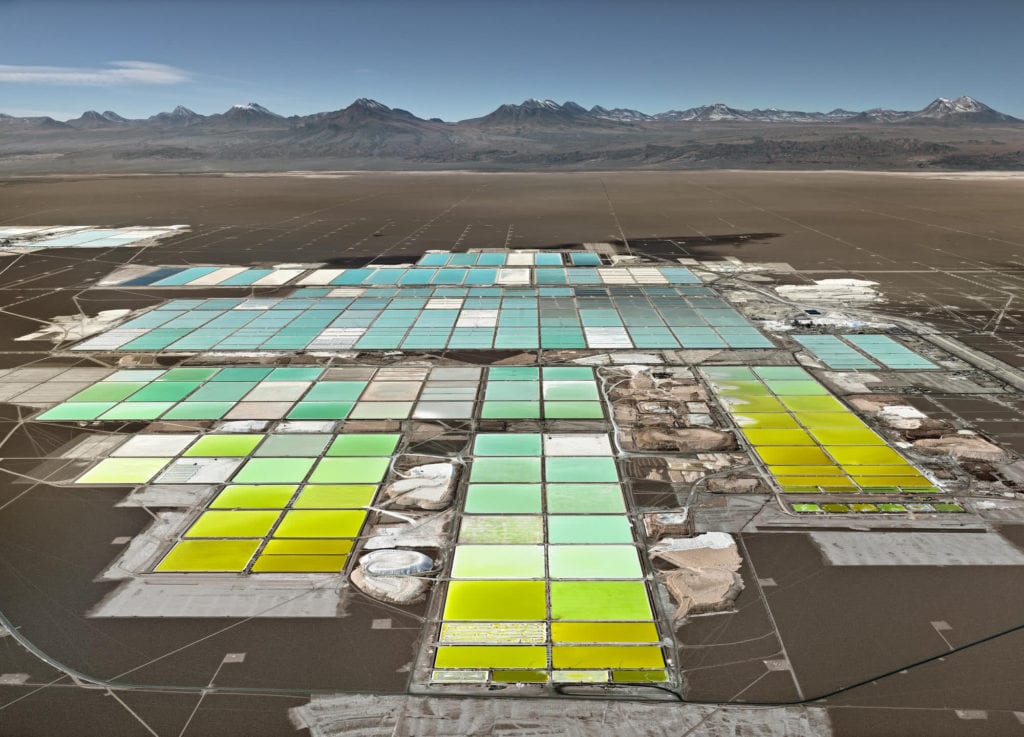 Edward Burtynsky highly anticipated Anthropocene exhibition and monograph
January 22 — January 22, 2021
This Fall the Robert Koch Gallery will exhibit Canadian photographer Edward Burtynsky's highly anticipated Anthropocene project, his seventh exhibition at the gallery since 1999. Five years in the making, Anthropocene presents powerful and poignant works by Burtynsky mapping the impact of human intervention on Planet Earth. Anthropocene will be exhibited concurrent to the release of the artist's sixth Steidl monograph of the same title, and his film collaboration with filmmakers Jennifer Baichwal and Nicholas de Pencier; in conjunction with two museum exhibitions, one at the Art Gallery of Ontario and the other at the National Gallery of Canada.
More Information