Tag:
California Sunday Magazine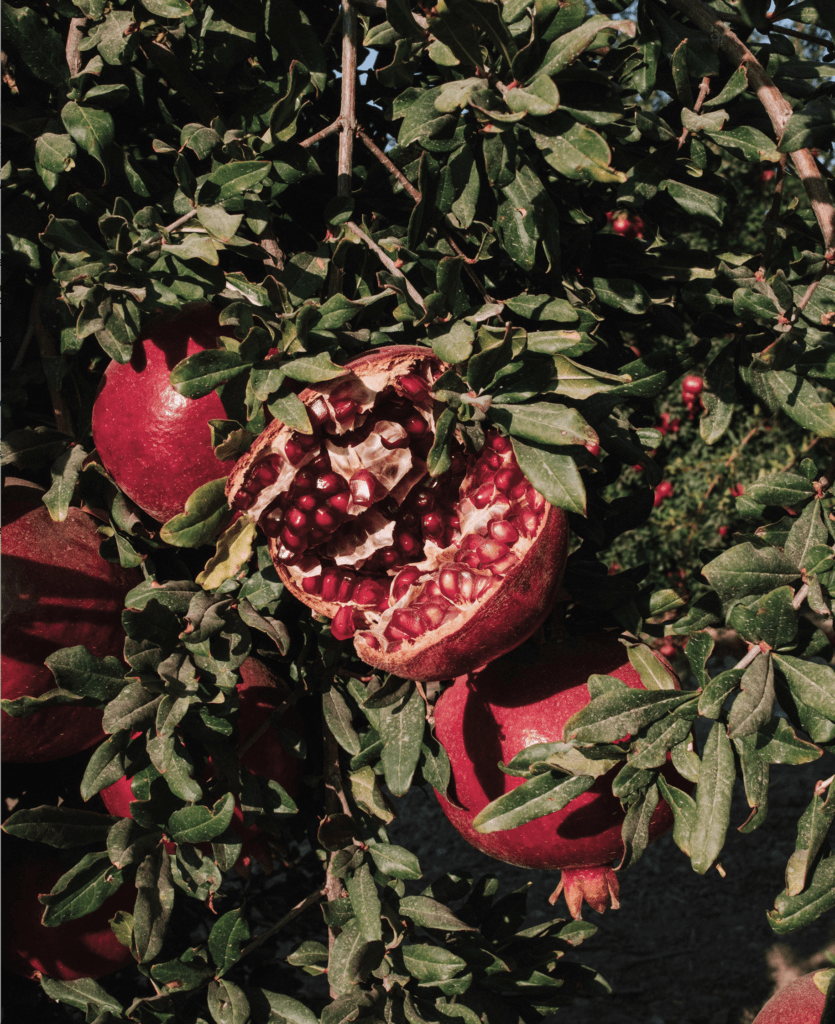 Trent Davis Bailey featured in California Sunday Magazine
January 21 — January 21, 2021
California Magazine's story A Kingdom from Dust  featured photographs by gallery artist Trent Davis Bailey.
Bailey received his MFA at the California College of the Arts, and received his BFA in Photography and BA in Art History from the University of Colorado at Boulder. The Museum of Contemporary Photography (MoCP) at Columbia College Chicago recently awarded Trent Davis Bailey the 2015 Snider Prize.
More Information