Tag:
Best of Luck With the Wall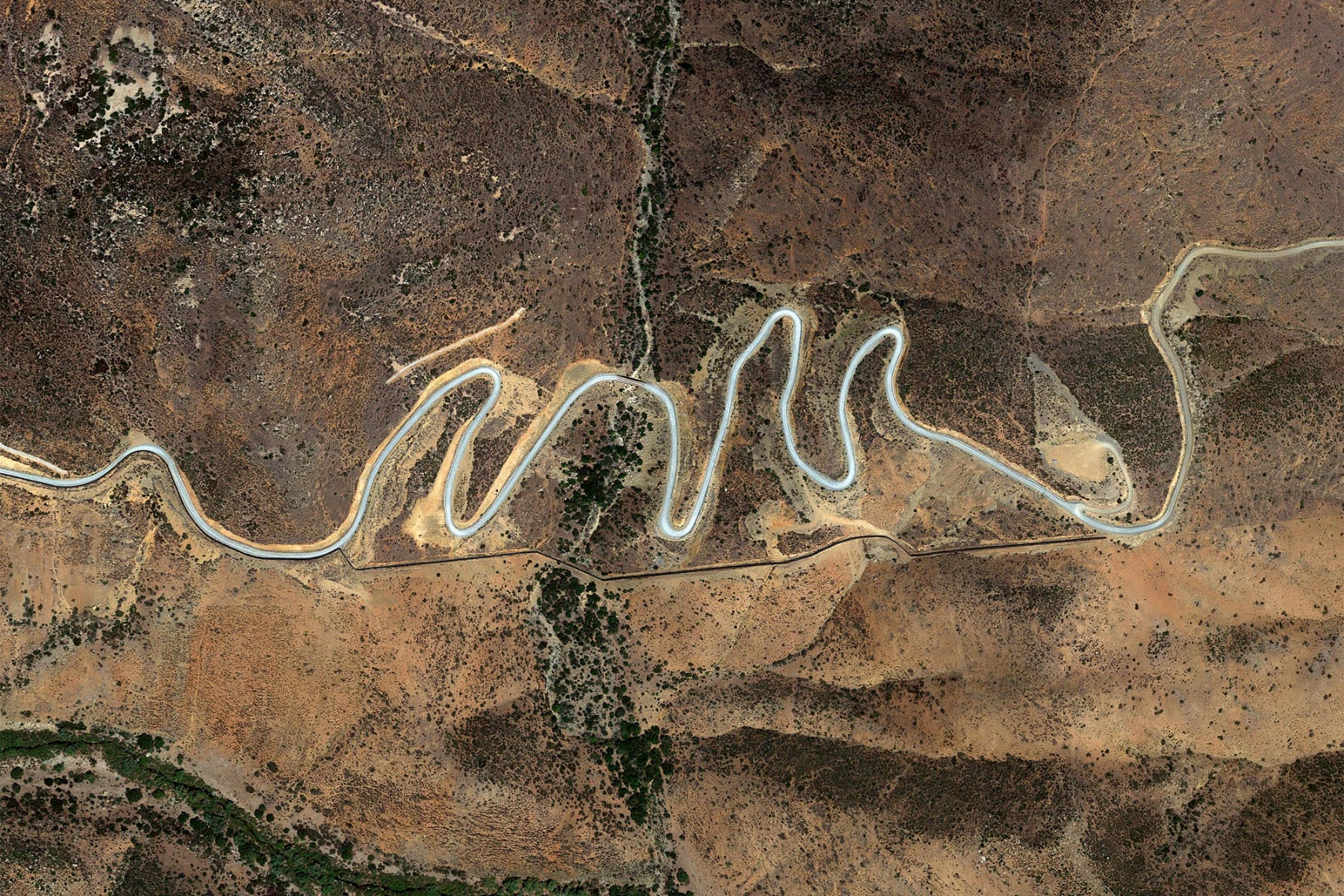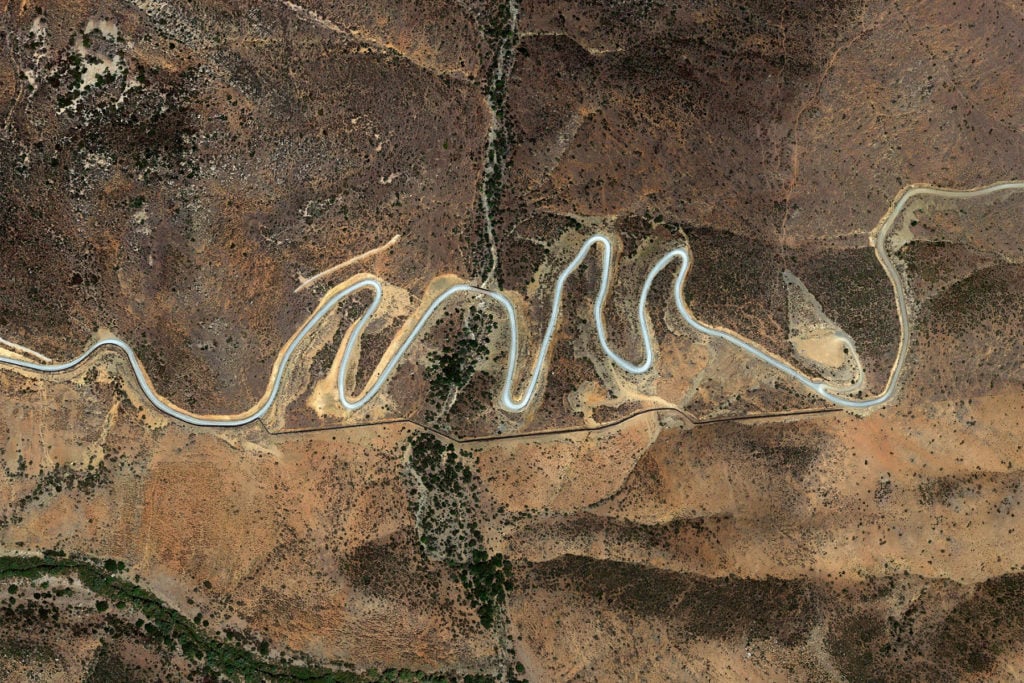 Josh Begley: Artist's film premieres in San Francisco
January 19 — January 19, 2021
Gallery artist Josh Begley's short film Best of Luck With the Wall premiered at the Vogue Theater in San Francisco on November 5th, 2016. The film was executive produced by the Academy Award-winning director Laura Poitras, and is made from 200,000 satellite images downloaded from Google Maps. You can view the film here.
More Information