Rachelle Bussières
Strata
past Exhibition
July 7 — September 3, 2016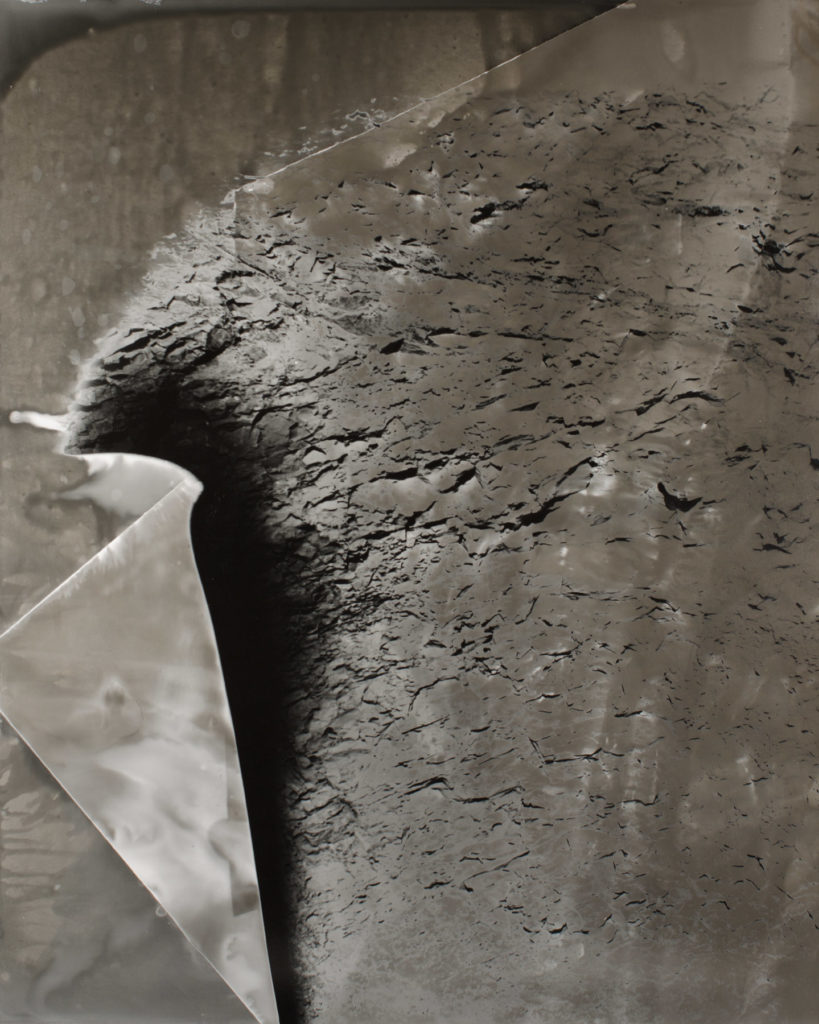 Rachelle Bussières
Strata
---
past Exhibition
July 7 — September 3, 2016
---
The Robert Koch Gallery is pleased to present Strata, the first solo exhibition at the gallery for French-Canadian artist Rachelle Bussières.
Blurring the lines of photography, painting, and sculpture, Bussières employs experimental photographic processes and materials to fabricate abstract geomorphic images that explore time and the changing natural world. By investigating the transformation of photographic paper through layering materials in the darkroom, her creative process mimics the earth's geological stratification. The result is is an imaginative dialog between topographical images of the natural world and photographic materials. Much like an action painting, the process ultimately defines the artwork.
Rachelle Bussières was born and raised in Quebec City, Canada in 1986. Bussières completed her BA with Honors in Anthropology at Laval University, in 2011 before moving to San Francisco, California. In 2015 Bussières earned her MFA in Photography at the San Francisco Art Institute. She is the recipient of the 2015 Graduate Fellowship Award from the Headlands Center for the Arts, California; and the Award for Excellence from the Canada Millennium Scholarship Foundation consecutively in 2008 and 2009. In 2015, she received an Honorable Mention for the Snider Prize from the Museum of Contemporary Photography in Chicago. Bussières' work has been exhibited in Canada, Spain, Austria, United Kingdom and in the United States.
Featured Work
Featured Work