Fabricated Realities
Angelo (Pál Funk)
Fred Robert Archer
Ruth Bernhard
Tibor Csörgeö
František Drtikol
Josef Ehm
Attributed to Foto Ada (Elemérné Marsovsky / Ada Ackermann)
Jaromír Funke
Philippe Halsman
Florence Henri
Lotte Jacobi
Kenneth Josephson
István Kerny
André Kertész
Jiří Lehovec
Edward Quigley
Alexander Rodchenko
Jaroslav Rössler
Josef Sudek
Karel Teige
František Vobecký
past Exhibition
July 7 — August 27, 2011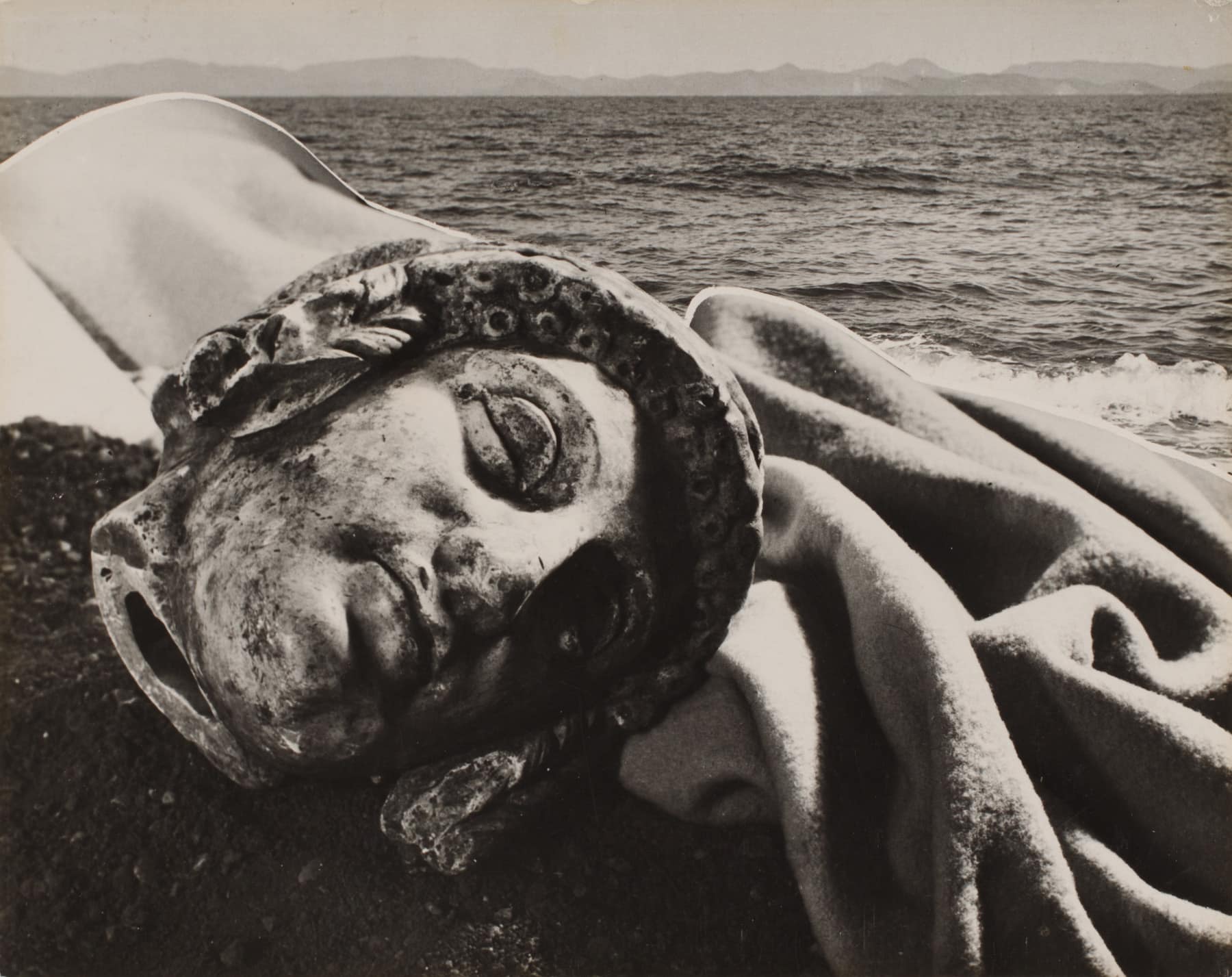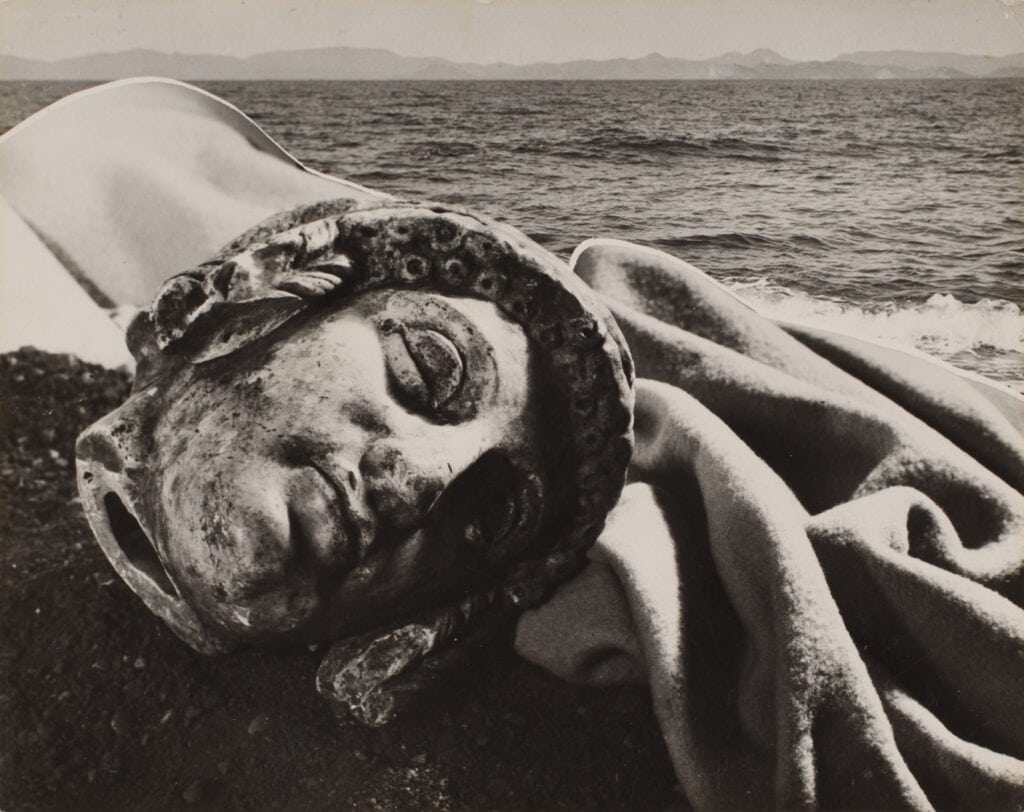 Fabricated Realities
Angelo (Pál Funk)
Fred Robert Archer
Ruth Bernhard
Tibor Csörgeö
František Drtikol
Josef Ehm
Attributed to Foto Ada (Elemérné Marsovsky / Ada Ackermann)
Jaromír Funke
Philippe Halsman
Florence Henri
Lotte Jacobi
Kenneth Josephson
István Kerny
André Kertész
Jiří Lehovec
Edward Quigley
Alexander Rodchenko
Jaroslav Rössler
Josef Sudek
Karel Teige
František Vobecký
---
past Exhibition
July 7 — August 27, 2011
---
Robert Koch Gallery is pleased to present Fabricated Realities, a group exhibition of experimental photographs of constructions and collages. Photography has often been thought of as a medium based in reality, but for many artists throughout the history of the medium, it has been a tool for exploring alternative worlds. Fabricated Realities presents a historic and geographic range of artists—from the Czech and Hungarian avant-gardists of the 1920s through the conceptual work of American photographer Kenneth Josephson during the 1960s and 70s— drawing together a diverse collection of work that experimentally challenges the bounds of reality.
Dating from early experiments of the avant-garde, the work in Fabricated Realities reflects the styles and concerns of the Constructivists, Subjektive Fotografie, and Surrealists, among other groups. Represented techniques and compositional approaches include photograms, photomontage, experiments with light, distortion, and collage. From František Drtikol's experiments with cut-outs, Florence Henri's photomontages, and Philippe Halsman's surrealist portraits, these images construct alternate versions of reality. Subtly or with exaggerated theatricality, using images both rooted in reality and entirely otherworldly, these constructed photographs suggest alternative ways of seeing.
Fabricated Realities will feature a selection of vintage photographs by artists Angelo Pál Funk, Fred R. Archer, Ruth Bernhard, Tibor Csörgeö, František Drtikol, Josef Ehm, Foto Ada, Jaromír Funke, Philippe Halsman, Heinz Hajek-Halke, Florence Henri, Lotte Jacobi, Kenneth Josephson, István Kerny, André Kertész, Jiří Lehovec, Edward Quigley, Alexander Rodchenko, Jaroslav Rössler, Josef Sudek, Karel Teige, František Vobecký, and Alexander Zhitomirsky.
Featured Work
Featured Work